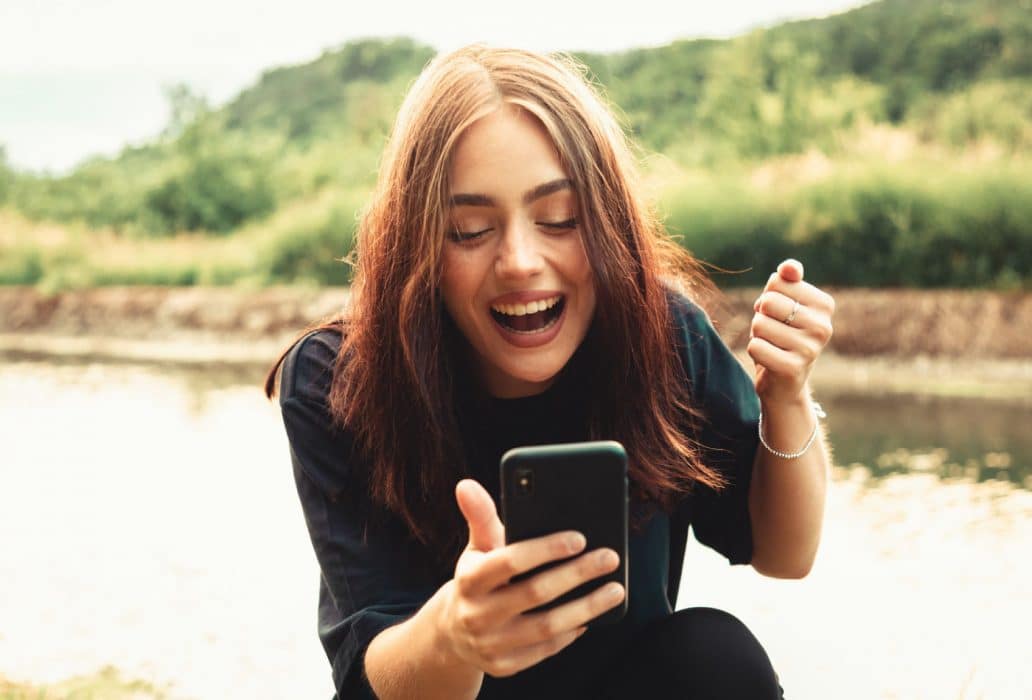 Join A+FCU & Get More Benefits
Experience the A+ difference. Earn unlimited cash back plus kick start your savings with $50 from us.* Use Promo Code 2023OFFER when you open your account.
Join With A Special Offer
Open a free Cash-Back Checking Account and we'll reward you with $10! Earn an additional $40 with your first payroll direct deposit(s) totaling $800 or greater.*
Join the thousands of members earning unlimited cash back on every purchase no matter how big or small.
Ready to open your account? Click the button below to begin the process.
Use promo code 2023OFFER when you open your account online or in person.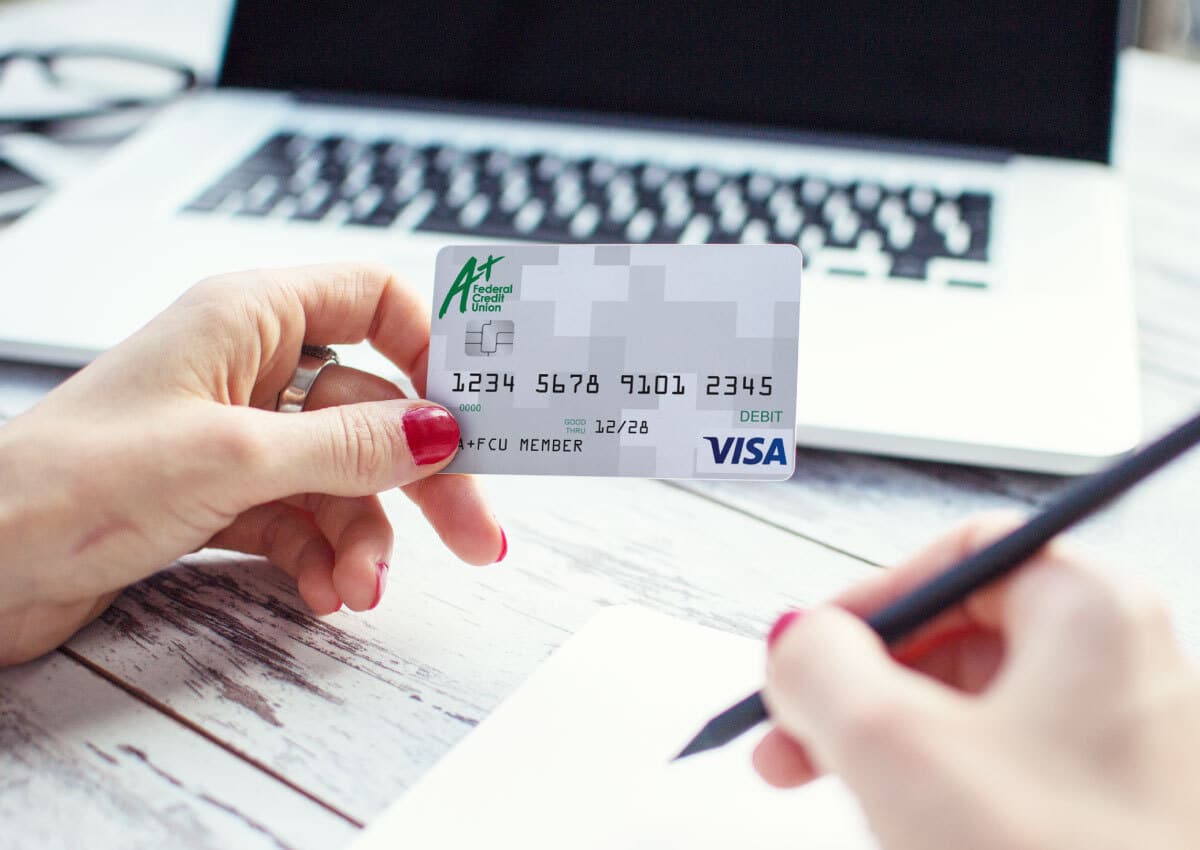 Every Cash-Back Checking Account Includes: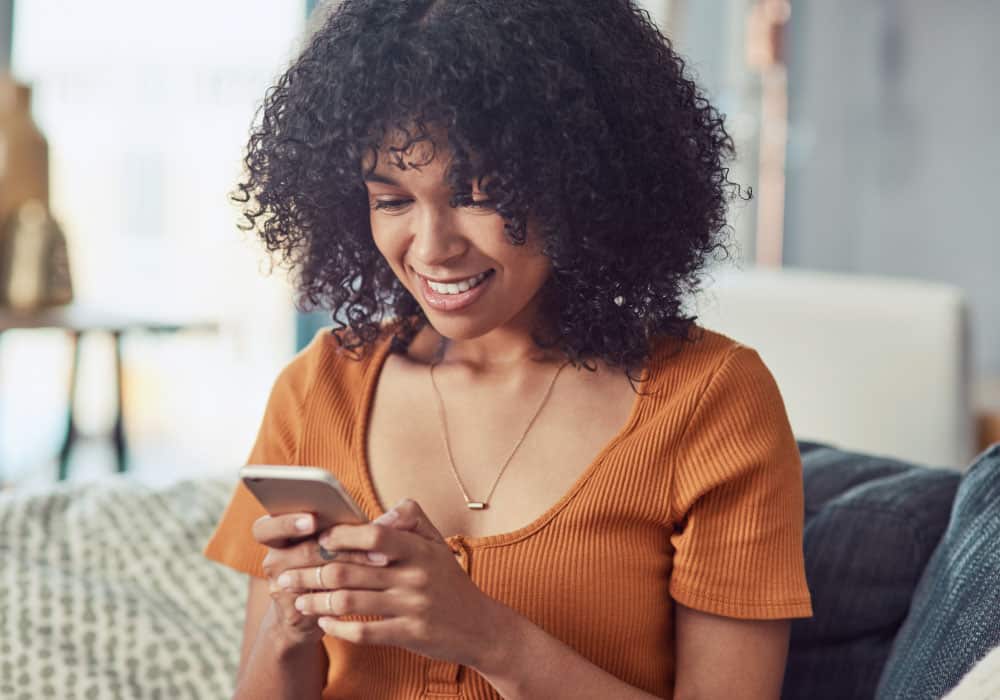 Get Paid Up To Two Days Early
With your direct deposit at A+FCU, enjoy benefits such as an early payday, special product offers, and more. And with this special offer, you'll also receive an additional $40 to your Membership Savings Account.*
When you work hard for your members, people notice.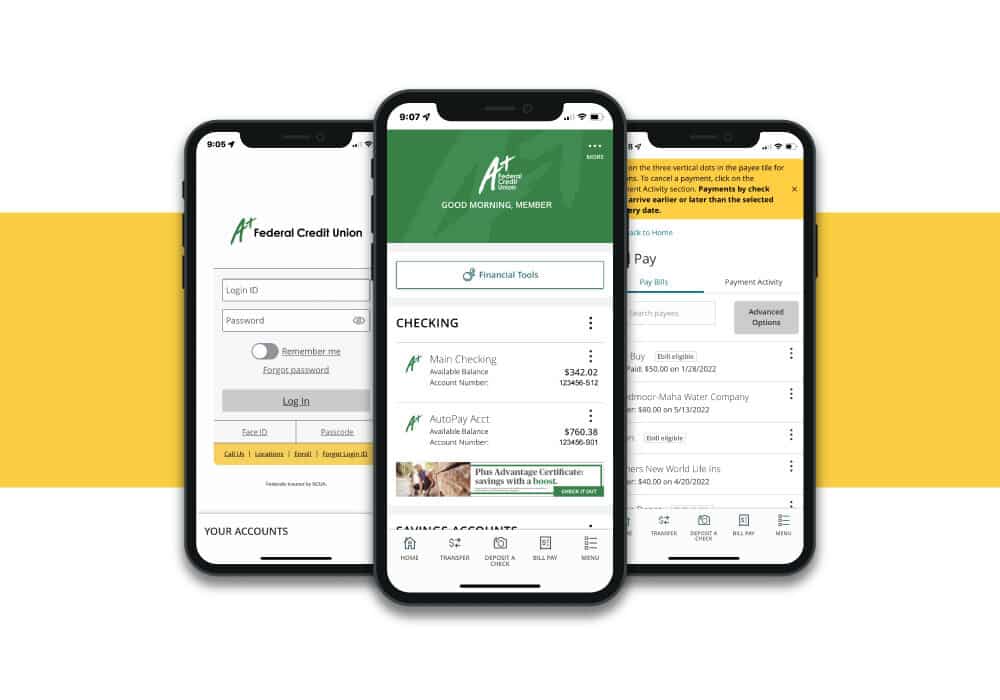 Save A Trip To The Branch
The financial tools you need to access your accounts are just one tap away with the A+ Mobile App.
What Our Members Have To Say
Great member service, friendly staff. Would highly recommend A+ to anyone who would like to join.

– Jacqueline H.
After 5+ years of banking with A+FCU, I have had nothing but an overwhelming positive experience. Definitely a good credit union for day-to-day use.

– Douglas F.
I think the Cash-Back Checking and ATM Debit Card Programs are great incentives for members by rewarding us based on our use of the program and $ spent.

– Jacqueline N.
How To Join Online
StartUP Share Certificate
Start earning more from the money you save with a StartUP Certificate. Open your certificate today for as little as $10 and enjoy a competitive 5.00% APY† return and the ability to add funds at any time, up to $1,000.
Save to Win®
Save to Win is a prize-linked share certificate giving you the chance to enter to win monthly cash prizes. Every $25 increase in month-over-month balance earns one entry into the monthly and quarterly prize drawings.ǂ