Calculators
Savings Goals
Saving for a goal? Do you have a plan on how to reach this goal? This calculator helps you work through the details. Enter and adjust estimated contributions to see how quickly you can achieve it and help ensure you stay on track.
Rates & Resources
To keep you from having to do all the math, we've provided rates & calculators for all kinds of situations.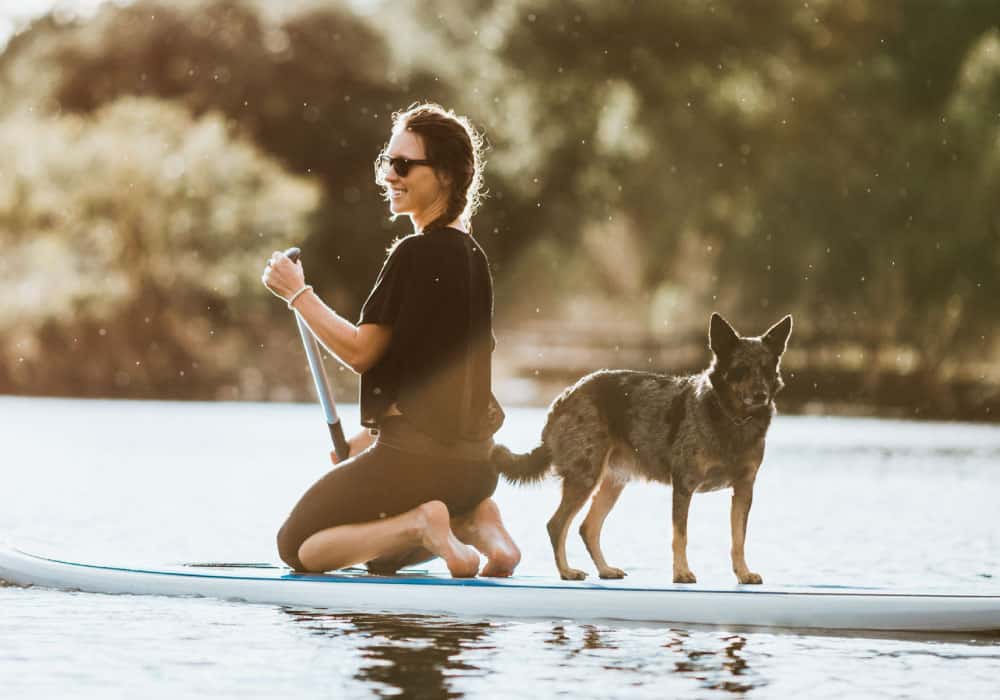 Life Guidance for:
Personal Finances
Financial health is a key part of overall wellness. Count on us to provide the knowledge and tools you need to make sense of your money, better your financial journey, and improve your peace of mind.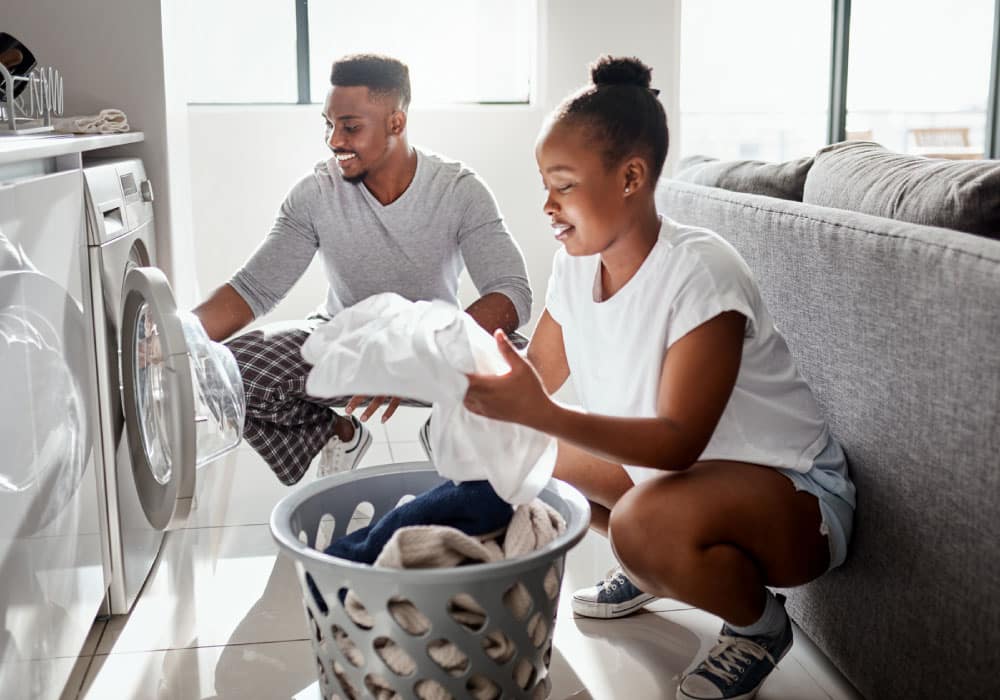 Life Guidance for:
Saving For Retirement
Saving for retirement can be daunting, especially early on. Dive into our resources to better understand your options and take full advantage of your best retirement saving asset – time.
Related Articles
Technology has revolutionized the way we manage our finances. While it's made banking convenient and efficient, it also comes with risks.
A financial check-up is just as important as a physical. Learn how to evaluate fiscal matters to gauge your financial wellness.
Fall is the perfect time to check in on and evaluate your personal finances. Use these helpful tips to end the year strong and pave the way for future success.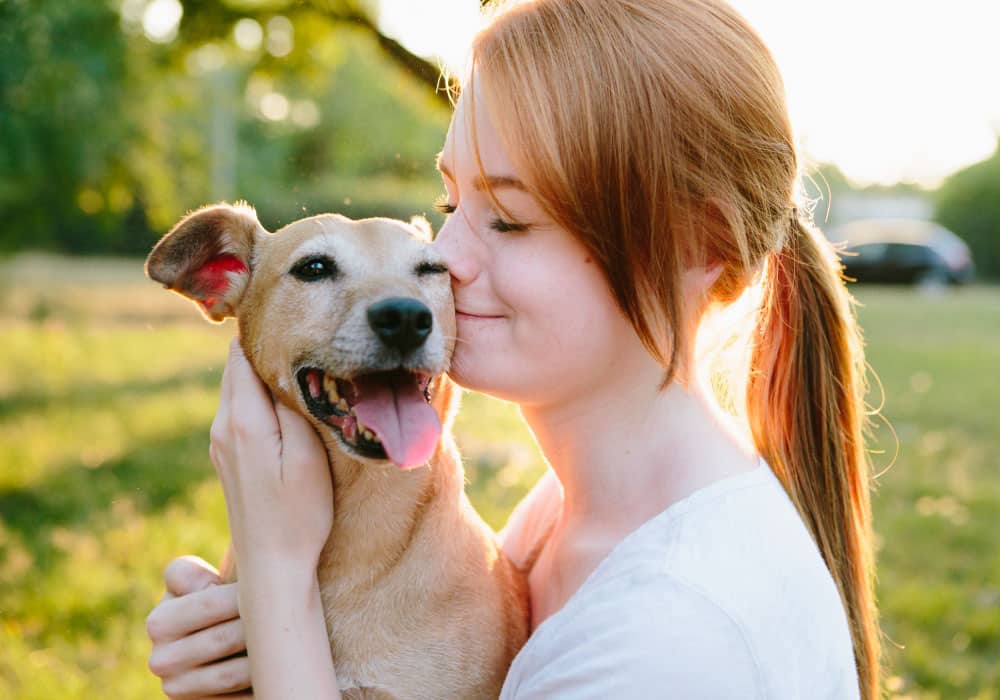 Be A Member, Not A Customer
Join The A+FCU Family
Joining is easy and comes not only with a wide variety of money-saving products tailored to fit your needs, but also exclusive member-only benefits.