Make shopping and planning for the holidays simple and calm.
When it comes to the holidays, planning ahead can contribute to a more joyous, stress-free season. Use our free worksheet to:
Create a realistic holiday budget
Set limits for various spending categories
Track holiday-related purchases
Create a savings goal for next season
Click the button below to download your free fillable Holiday Budget Worksheet.

Holiday Spending Survival Guide
Use our free Holiday Spending Survival Guide to easily keep track of your budget and following these steps.
Related Articles
It's never too early to start preparing your finances for the holiday season. Avoid overspending and acquiring debt with these planning tips.
Like any other holiday, Valentine's Day can be expensive. Find out how you can show your special someone you care without breaking the bank.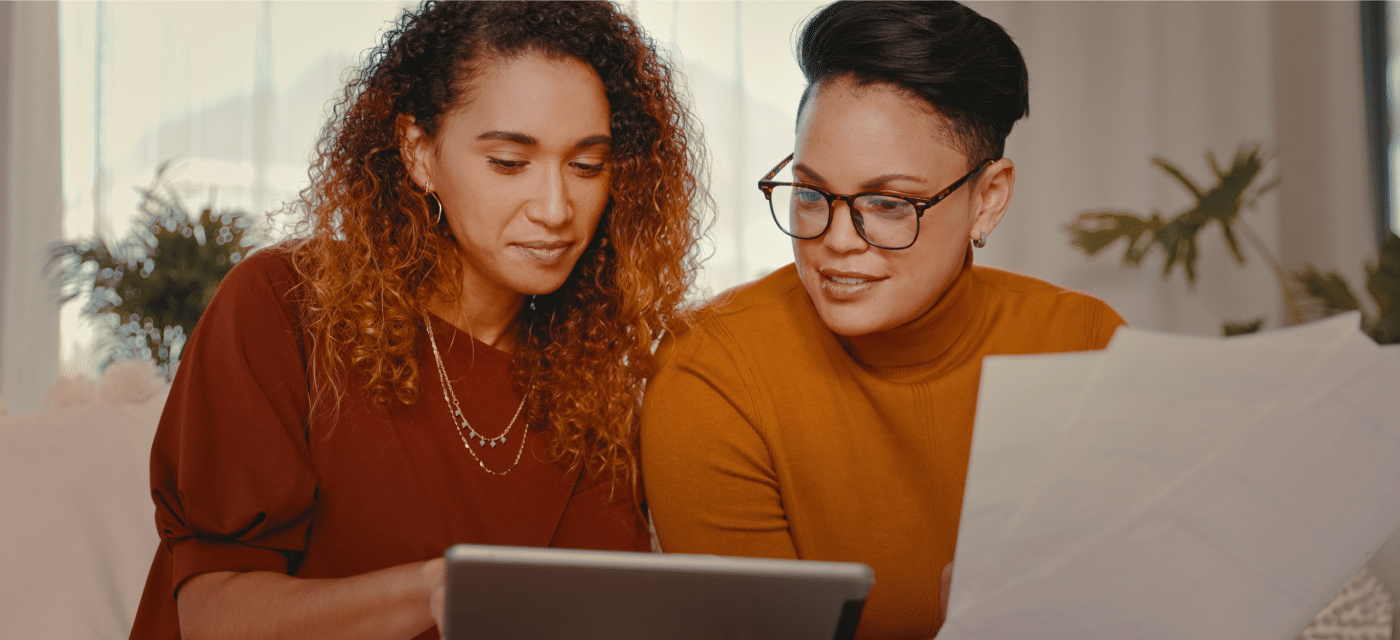 Need help recovering from your holiday spending? Use these powerful, yet simple steps to pay down debt and get back on track.