Mobile Banking
A+ Card Guard
Securely manage your debit card and monitor spending activity with our free app, A+ Card Guard.
Your Card Is Worth Protecting
Increase the security on any of your A+FCU debit cards with the free A+ Card Guard App. Take advantage of these features to better protect your card:
Easily suspend your debit card in the event you think it may be lost or stolen or if you won't be using it for a period of time, and reactivate when you're ready
Set transaction limits for a certain amount and choose if you'd like to decline ATM, international, and/or online transactions
Set up real-time alerts for declined, gas station,* and/or international transactions and ATM withdrawals
Choose the app from your device app store to get started!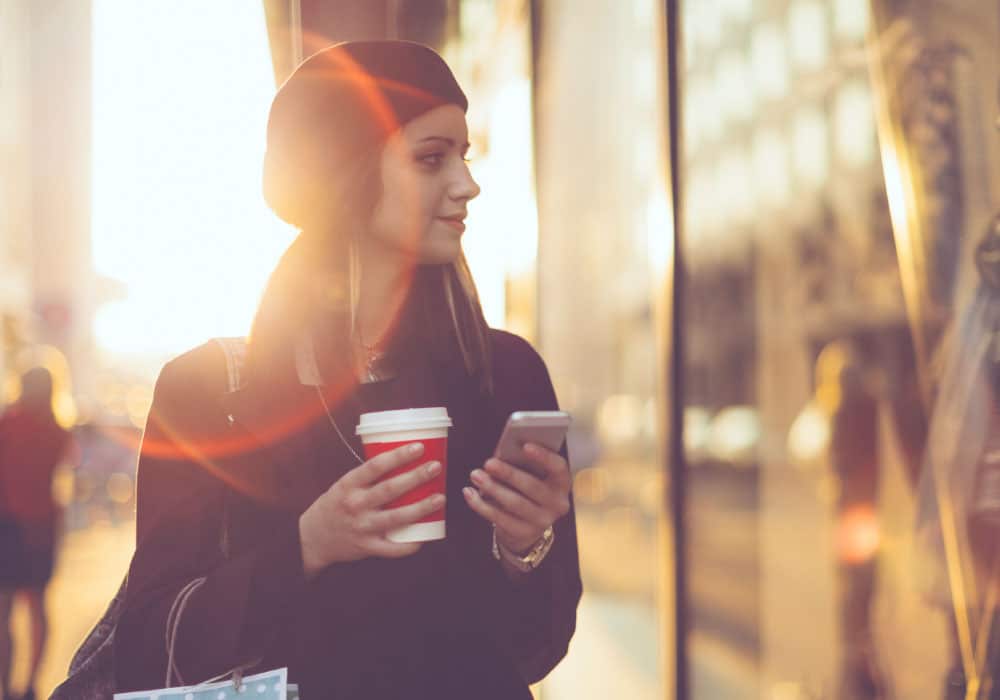 Financial Tools To Assist You
Get A+ Online Banking
Conveniently access your accounts, move money around, and even apply for loans from anywhere – anytime!
Enhance Your Mobile Experience
A+ Mobile App
Conveniently access your funds anytime, anywhere. Download the free A+ Mobile App to get the financial tools you need on any device.
Mobile Deposit
Conveniently deposit checks with the A+ Mobile App anytime, from anywhere.
Mobile Wallet
Connect your A+FCU debit card to your smartphone, tablet, or smartwatch to make secure purchases from your device.
Frequently Asked Questions
No, the A+ Card Guard App requires its own login ID and password combination. To set up your account for the A+ Card Guard App, click on Enroll Now at the bottom of the A+ Card Guard App home screen and enter your information.
This alert will notify you when your card is used online or over the phone.
Yes. You can easily suspend your A+FCU debit card through the A+ Card Guard App by going to Card Controls and switching the toggle to On under the Suspend Card section. Click Reactivate to use again.
You can add any debit card issued by A+FCU.
Cards issued by other companies or financial institutions, including Elan Credit Cards, cannot be added to this app.
To remove a card, scroll and find the card you wish to delete > Manage Card > Delete Card.
The A+ Card Guard App requires that you keep an email address listed at all times. Before you can remove the old email, you'll need to add a new one.
To add an email address, click on the three horizontal lines in the top left-hand corner > Settings > User Profile > Manage Email > then select the (+) in the top right corner and enter the new email.
Once you have successfully added the new email address, you can make this your primary email by selecting the new email and choosing the option Make this primary. You can then delete the old one by selecting the old email then Delete.
To remove a phone number from the Manage Mobile section, click on the number and then Delete when prompted.
You do have the option to turn off email/text notifications for each alert without removing your email or phone number completely.
Helpful
Resources
Make the most of your A+FCU membership with these resources to help you manage your accounts and better your finances.

Life Guidance for:
Safety & Security
Keeping your personal and account information safe can be challenging. Use our tools and tips to help protect yourself from fraud and identity theft.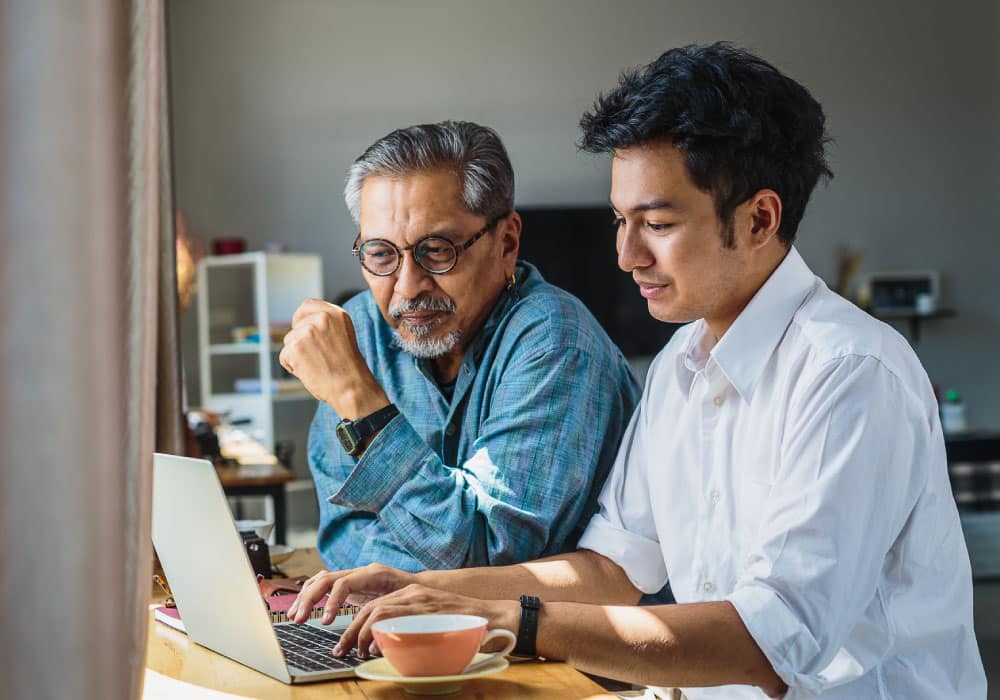 Life Guidance for:
Fraud Protection
You work hard for your money. We want to help protect it by sharing tips to help recognize scams, deter fraudsters, and take appropriate action if you fall victim.
Related Articles
Technology has revolutionized the way we manage our finances. While it's made banking convenient and efficient, it also comes with risks.
Are you receiving enticing offers for your student loans? Know the warning signs to avoid becoming a victim to scams.
Looking for a little extra protection for your home and wallet? Steer clear of home warranty scams with these tips.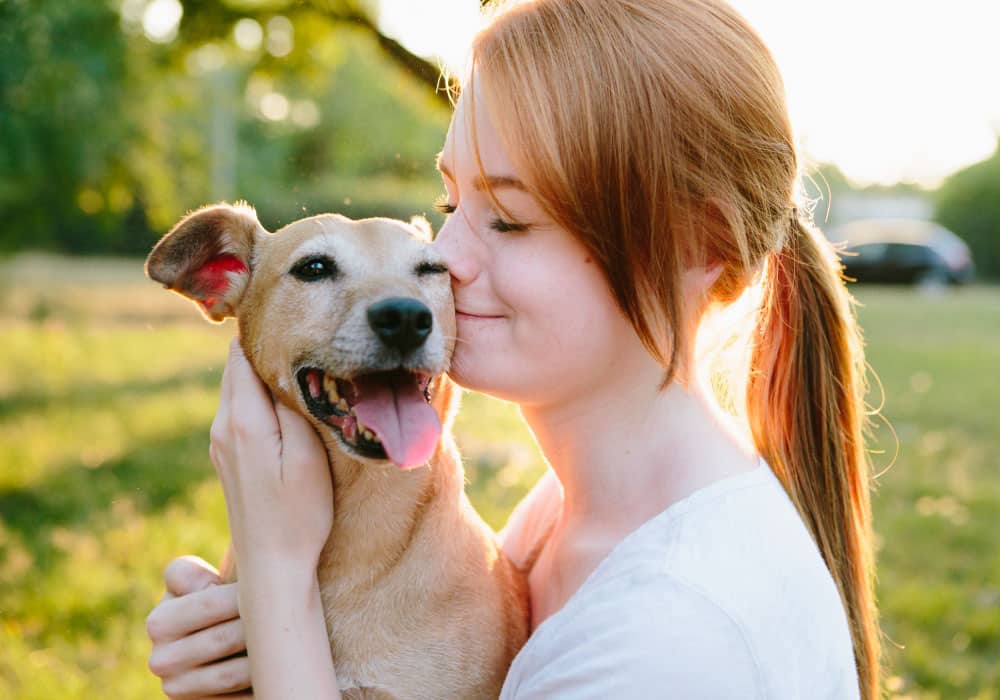 Be A Member, Not A Customer
Join The A+FCU Family
Joining is easy and comes not only with a wide variety of money-saving products tailored to fit your needs, but also exclusive member-only benefits.