How To Avoid Blowing Your Wedding Budget
Being creative and finding ways to save during the wedding planning process can decrease some of the stress as the big day gets closer.
Planning a wedding can be an exciting yet daunting experience for engaged couples. Often times, you don't even know where to begin. Whether you're planning an intimate ceremony or the event of the year, a good place to start is with your wedding budget.
Sit down as a couple to discuss what you're able and willing to spend as well as learn what each of your visions are for this joyous occasion. Once that's set and you've come to an agreement, it's time to let the good times roll.
Use these helpful tips to help you stay on track and ensure your day is a memorable one for all the right reasons.
Stay On Budget
Choose Your Date Wisely
Before you can create a wedding budget, it's important to know how much time you have to save. Knowing the date as far in advance as possible will give you more time to save and plan for your expenses.
Try to be flexible when choosing your wedding date. Timing is everything – consider off-peak months, look at different days of the week, or even different times of day to save money.
Decide What's Most Important
Planning a wedding involves making several decisions and with all the items you can opt into, it's easy to start saying yes to everything. Should you have a destination wedding or stay local? Separate or same venue for the ceremony and reception? Live music or a DJ? Seated dinner or buffet? The list can be daunting and seem endless.
It's important you and your partner take the time to discuss what your must-haves are for your wedding. This will ensure you invest more in the things that really matter instead of getting carried away only to have to compromise on everything.
Create Your Guest List
Be selective with who you choose to invite because your guest list impacts many areas of your wedding budget – such as venue, food, save the dates, favors, invitations, etc.
If your preliminary list is too long, think about making some modifications. Reducing your guest list by just 10 guests can save you hundreds of dollars. Once you've established a count, stick to it!

Life Guidance for:
Getting Married
Tying the knot is a joyous occasion – but it requires careful planning. Keep these considerations in mind to prepare your finances for the big day and beyond.
Stop, Negotiate, & Listen
Do your research and educate yourself on the market prices for services you'll need. This will help you know what a reasonable quote looks like and what your negotiating power might be.
Have multiple options and use that to your advantage. If you've fallen in love with a particular venue but it's over your budget, don't be afraid to let them know there's another venue you're considering and see if they'll match their pricing or at least compromise.
Read The Fine Print
When must you pay balances in full? Can you make modifications? Are there any fees you should know of? If you need to add anything, what will the cost be?
Knowing what's in the contract you're signing and being aware of all the policies is extremely important in keeping unexpected costs from creeping in – cancellation, contingency, bad weather, etc. Ensure everything agreed upon by both parties is clearly stated in writing.
Put Talent To Use
Know someone who's good with graphics? Have them help with save the dates or invitations. Have a friend who's into photography? See if they're willing to take your engagement photos for a discount.
Doing it yourself or having a friend help you is more cost effective than paying someone else to do it. Take advantage and think crafty. Check out this guide for inspiration.
Shop Sales & Wedding Hand-Me-Downs
Getting a head start on planning allows you the time to wait for seasonal or holiday sales that could help you score items at a fraction of the cost.
Another savvy way to save is to buy used. There are a number of resources and groups online where you can find everything you need for the day from accessories to décor. If you're willing to be flexible, this is an option that could save you a lot of money.
Have A Contingency Plan
We know things don't always go as planned. While it might not be necessary, it's best to leave about 5% of your budget intact for items that may have been overlooked or unknown.
Summary
Your wedding day should be one of the happiest days of your life without costing you everything you have. With some careful planning, you can have the wedding of your dreams while staying on budget.

Manage Your Finances
Open An Account
We've got you covered with options for your saving, checking, and planning needs. Open your account online today.
Related Articles
Explore how you can help motivate kids to learn budgeting concepts and set them up for future financial success.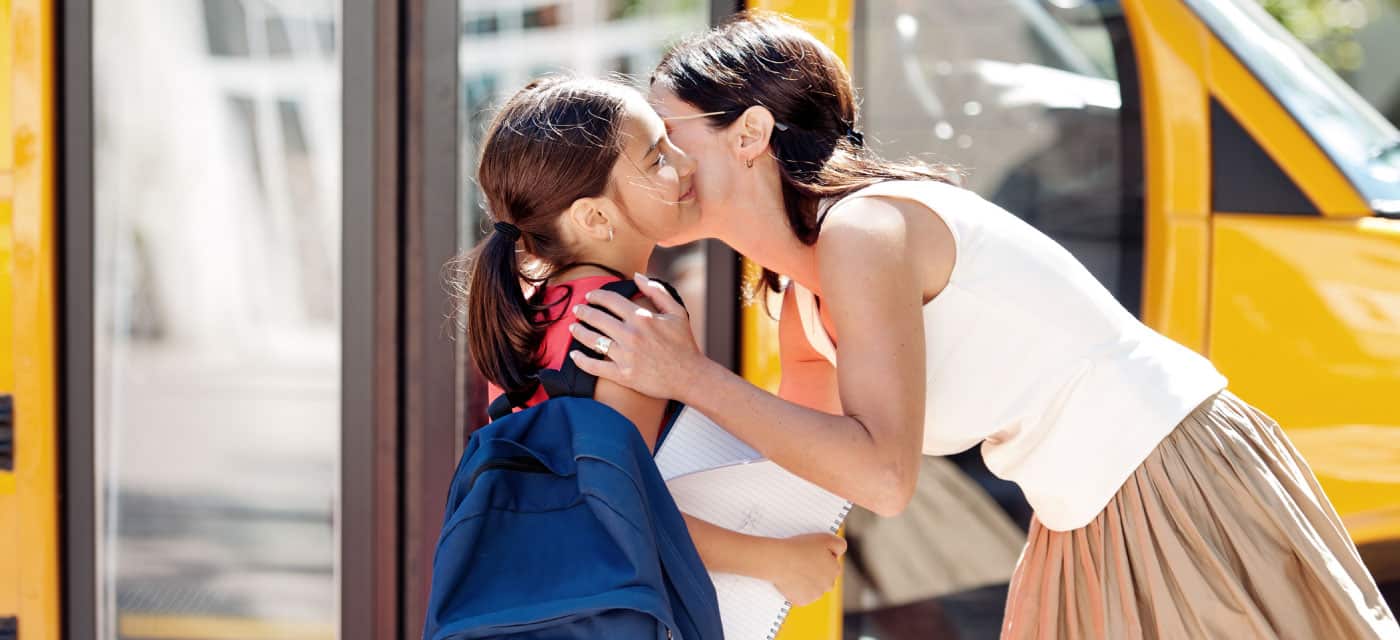 Use back-to-school shopping to help teach your kids about budgeting and distinguishing between needs and wants.
Aging parents face unique challenges when it comes to their finances, making it important to talk about. Here are some tips on how to initiate these crucial conversations.