How To Elevate Your Finances With Free Confidential Coaching
Find out how a financial counselor can help you with an array of financial matters.
Finances are personal – and so are your financial needs. While there are lots of tools and resources to help you learn about topics like budgeting, credit, and debt, for example, it can be difficult to digest and navigate alone. That's where a financial counselor comes in.
To help strengthen the communities we serve, A+FCU partners with industry-leading BALANCE to provide free financial counseling services at no cost to you. Their multilingual counselors have the highest accreditations and offer objective advice so you can tackle all of life's twists and turns.
Types of Coaching
Budgeting – An initial session can help your financial coach get a general sense of your overall financial picture. From there, they can help you develop a spending and saving plan that meets your needs.
Credit Report – Building and repairing credit can be complex. With the help of a professional, you can better understand the factors that influence your credit score along with beneficial actions you can take. Additionally, a coach can walk you through obtaining a free credit report and disputing inaccuracies.
Homeownership – If you're taking the leap to homeownership, BALANCE can help with pre-purchase counseling so you can better understand mortgage options, the down payment, your loan estimate, escrow accounts, and the general purchase process.
Debt Repayment – Get help with developing a repayment strategy so you can focus your efforts and pay your debt off quicker. If needed, counselors can also help you understand additional options like paid debt repayment plans, debt settlement, and foreclosure.
Student Loan – Have coaches answer questions regarding FAFSA, types of financial aid, student loan repayment, public loan forgiveness, building your college budget, and much more.
Foreclosure Prevention – Struggling with your mortgage payments? Take advantage of early delinquency intervention counseling to discuss alternatives to foreclosure.
Rental – Prepare for renting your own place by reviewing your credit, being aware of common rental requirements, understanding lease agreements, and knowing your tenant rights.
Benefits
There are many benefits associated with financial coaching. They might include knowing where your money is going, identifying behaviors that led to a particular outcome, feeling more confident about making decisions, and being more prepared to handle your finances.
BALANCE participants have also been able to:
Bring debts current and decrease balances
Establish or improve their credit score
Increase savings
Reduce financial stress
Become homeowners and stay current on their mortgage
Eliminate reliance on pay day lenders, title loans, and loan sharks
Financial Counseling
Ready to speak or chat with a certified financial counselor?
Related Articles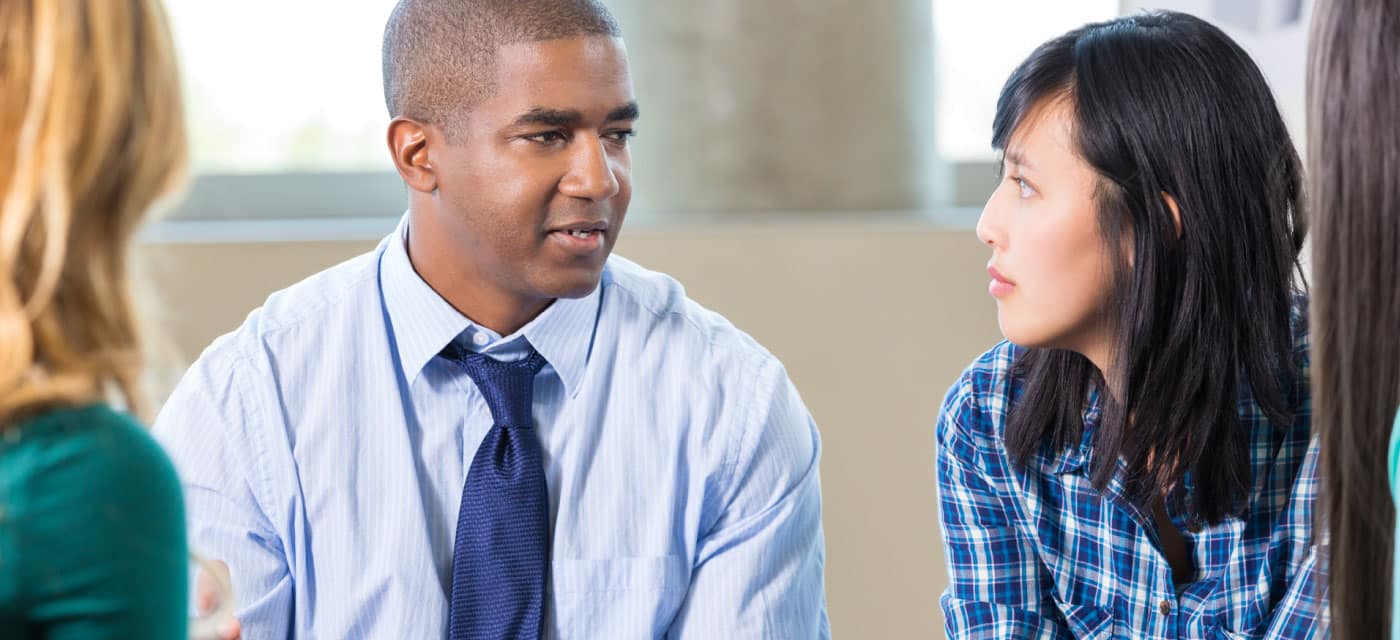 Use these monthly financial tips to break down your top financial tasks and to-dos and get on the right path to being financially healthy.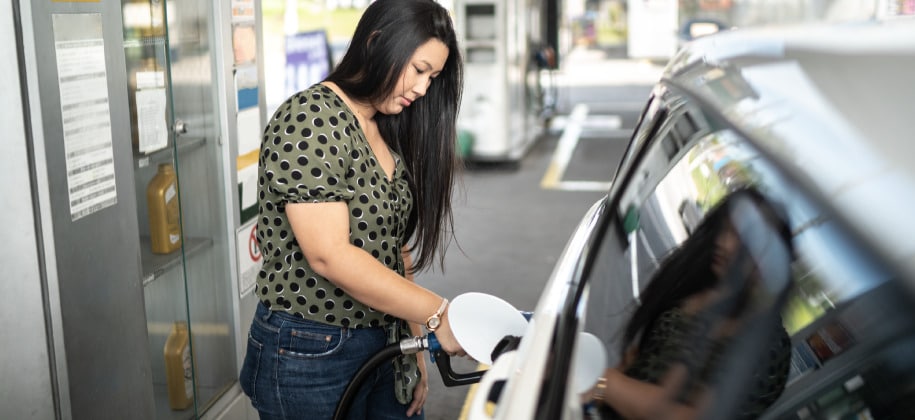 Don't let rising gas prices keep you at home. Discover little ways to save big at the gas pump.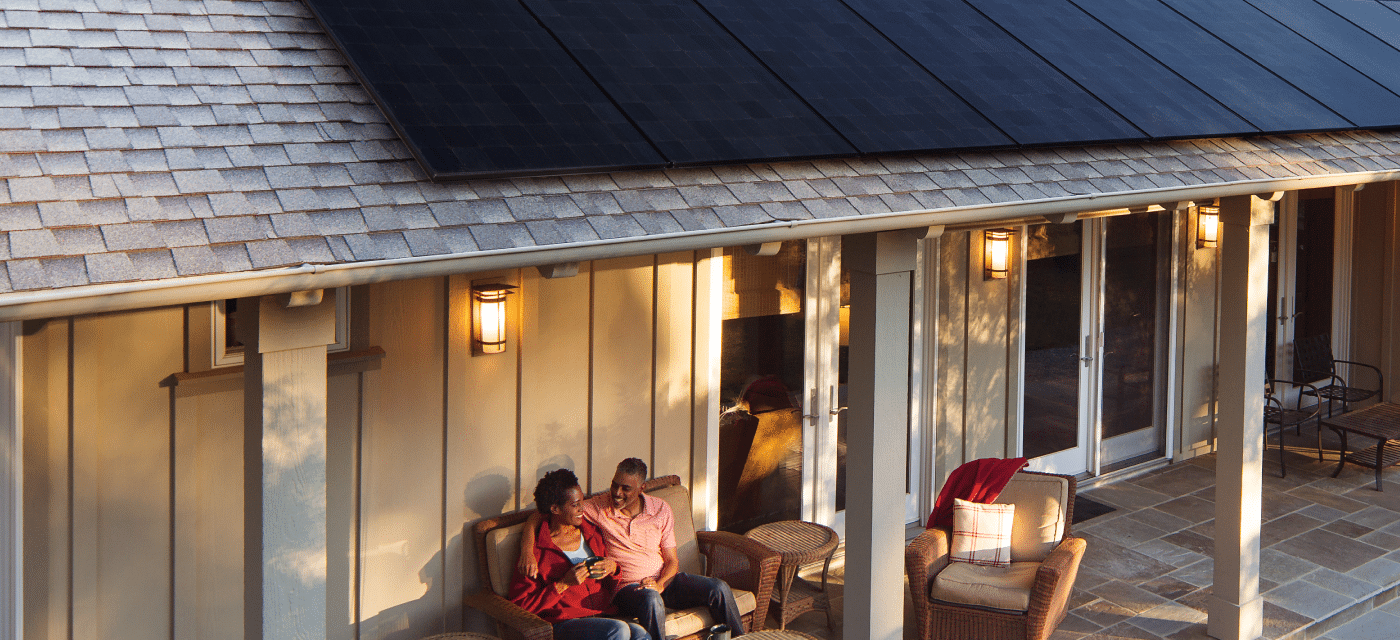 Solar power technology can seem complex. That's why our partner, Freedom Solar Power, has put together this beginner's guide to solar panels.