Calculators
Loan Comparison
Use this free loan comparison calculator to sort through the monthly payments, fees, and other costs associated with getting a new loan. By comparing these important variables side by side, this calculator can help you pick the loan that works best for you.
Helpful
Rates & Resources
To keep you from having to do all the math, we've provided rates & calculators for all kinds of situations.

Life Guidance for:
Debt
To get out of debt, you need to be intentional with your money. Reach your goals faster with our tools for evaluating your debt load, developing a repayment strategy, and staying committed.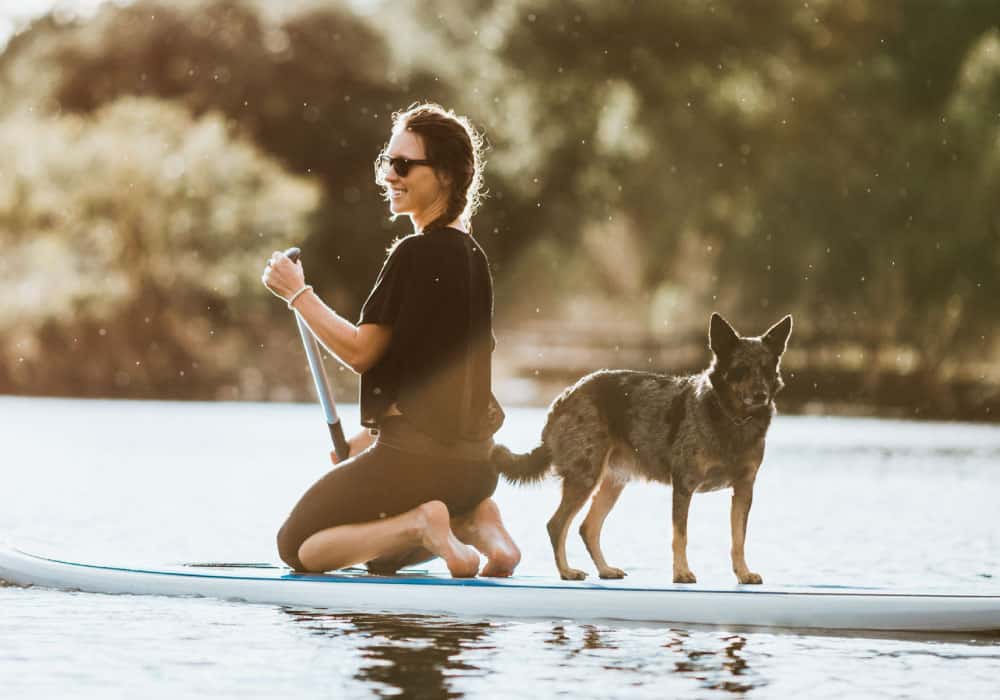 Life Guidance for:
Personal Finances
Financial health is a key part of overall wellness. Count on us to provide the knowledge and tools you need to make sense of your money, better your financial journey, and improve your peace of mind.
Related Articles
Technology has revolutionized the way we manage our finances. While it's made banking convenient and efficient, it also comes with risks.
A financial check-up is just as important as a physical. Learn how to evaluate fiscal matters to gauge your financial wellness.
Are you ready to add your student loan payments back into your budget? Prepare using these helpful tips.

Fund Your Plans
Apply For A Personal Loan
Enjoy more freedom with your money. Use an A+ Personal Loan for your personal expenses at a great low rate.