Simple Black Friday Tips You'll Be Thankful For
Are you shopping this Black Friday? Use these tips to help better prepare and find success on the biggest shopping day of the year.
These days, Thanksgiving seems like a two-part holiday. There's the part where we give thanks for all the good in our lives; we happily spend the day with family and friends enjoying a grandiose meal that leaves us more stuffed than the turkey.
Then there's the preparation for Black Friday. Here are a couple of tips that you and your wallet will be thankful for if you plan to hunt for deals.
Black Friday Tips
Build Your Budget
Expenses add up quickly during the holidays. Before shopping, build your holiday spending plan. Doing so will help you stay on track. If you know there's room in your budget to purchase few items from your gift list, now's a good time to look for savings.
Remember to charge only what you can afford to pay in full if using a credit card. Your deal won't be much of a deal if you have to pay interest on it down the road.
Do Your Research
Use websites like blackfriday.com for an early look at Black Friday ads; simply type in the name of a product or store to narrow your search.
Take your time when reviewing options. You may find that older models or models with fewer features are less expensive. When making a decision, it's best to compare both price and quality to ensure you don't buy an item that'll need replacing soon or regret your purchase.
Determine what's important to you and use that as a guide.
Read The Fine Print
Thoroughly review disclosures. Are there limited quantities on big ticket items? Do the savings include a mail-in rebate? How does the sale price compare to the current price not the original price? Be alert.
Discounts may be overstated and advertisements may be misleading. Check out this article on misleading advertising ploys to learn more.
Put Together A Plan
If shopping in person, you'll want to create a game plan. Where will you shop? What will you purchase at each store? Will you take more than one person to divide and conquer? Charge your cell phone. Bring snacks. Most importantly, stay focused. Stick to your list and don't deviate. If you didn't think of something before then you probably don't need it, so stick to the plan.
Use Resources
Trying to get the most for your dollar is not just something you do on Black Friday. Use apps like ShopSavvy and BuyVia to get the best deals at all times. Before you buy, search or scan a bar code to get a list of the competitor's prices.
Watch items, receive alerts when prices drop, and find coupons. You may be able to avoid the long lines while securing some great finds in the comfort of your home.

Holiday Spending Survival Guide
Use our free Holiday Spending Survival Guide to easily keep track of your budget and following these steps.
Related Articles
It's never too early to start preparing your finances for the holiday season. Avoid overspending and acquiring debt with these planning tips.
Like any other holiday, Valentine's Day can be expensive. Find out how you can show your special someone you care without breaking the bank.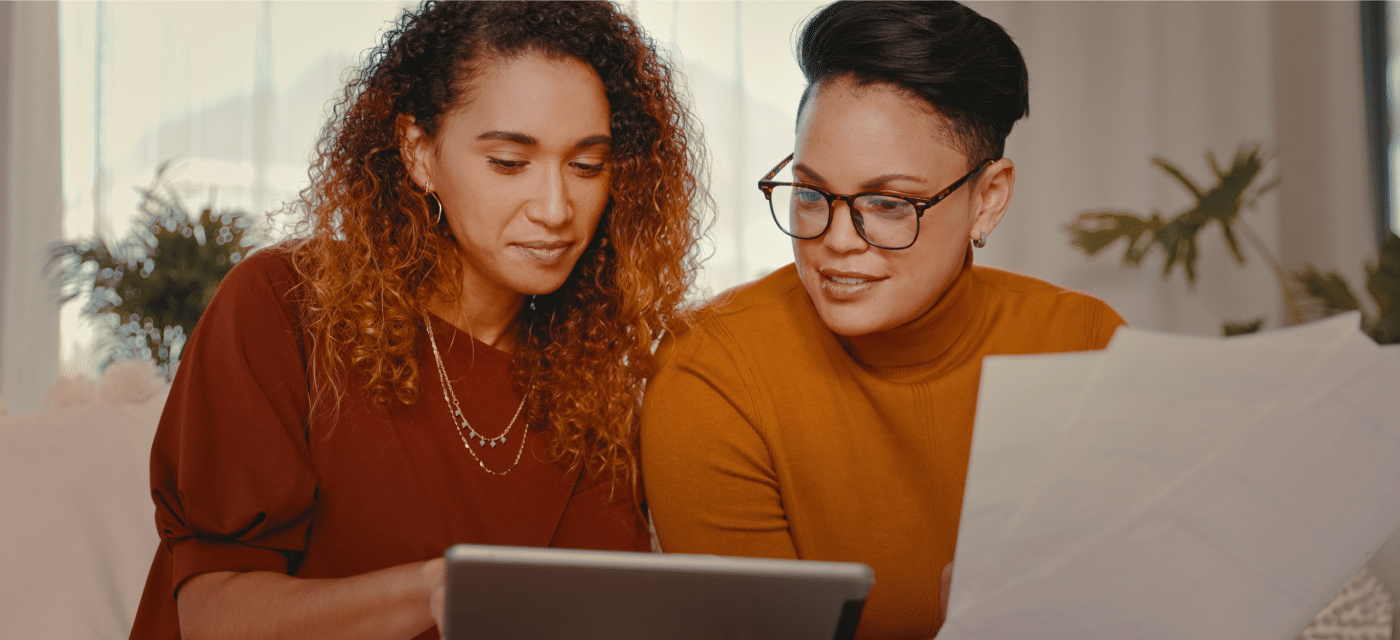 Need help recovering from your holiday spending? Use these powerful, yet simple steps to pay down debt and get back on track.