Holiday Spending Survival Guide
Get a handle on the holidays with our free easy-to-follow booklet.
Surviving the holidays is simple when you take time to develop a strategy that aligns with the things you value most. Use this free guide to:
Determine what's important to you
Set spending limits
Build your holiday budget
Create a gift list
Put together a plan to stay on track
Click the button below to download your free fillable Holiday Spending Survival Guide.
Related Articles
Like any other holiday, Valentine's Day can be expensive. Find out how you can show your special someone you care without breaking the bank.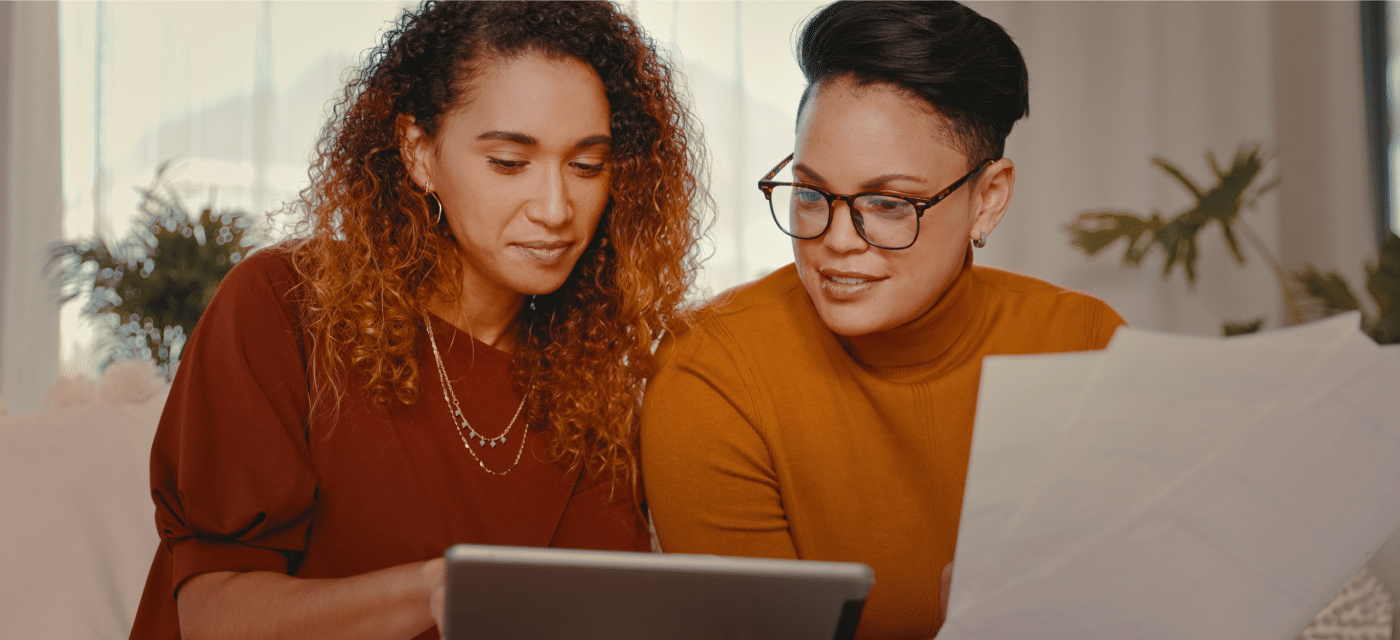 Need help recovering from your holiday spending? Use these powerful, yet simple steps to pay down debt and get back on track.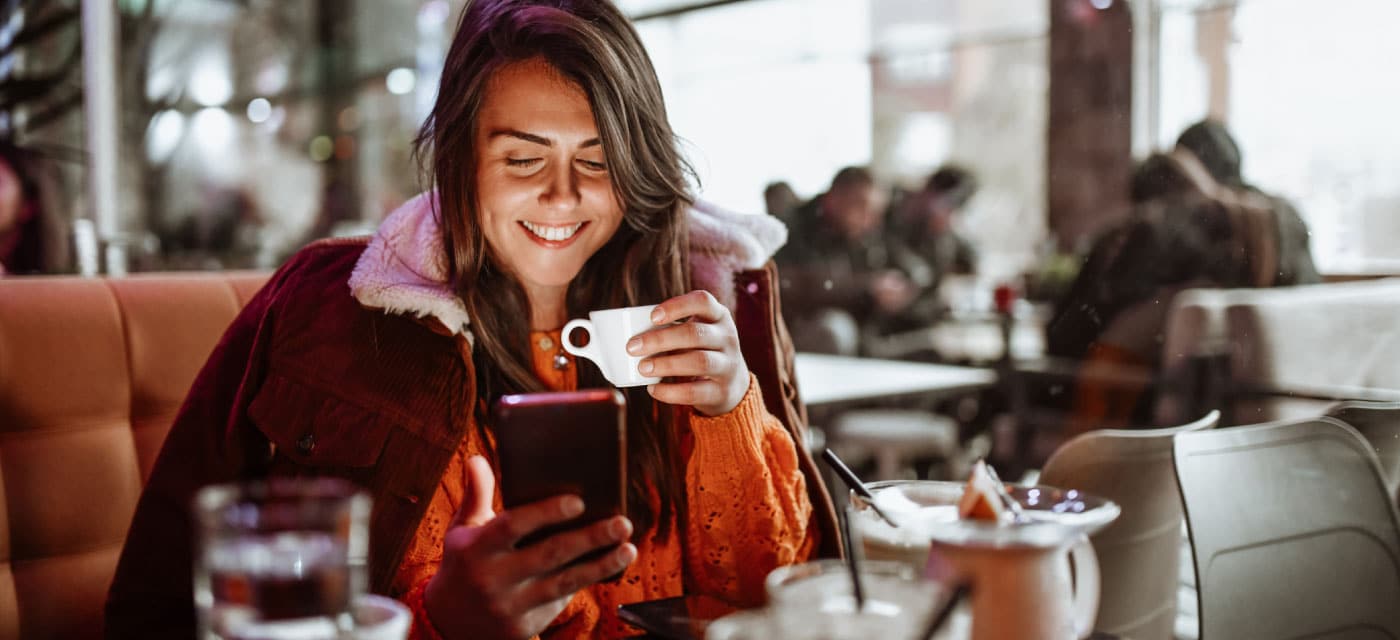 Are you ready for the new year? Find out how you can set yourself up for success by taking these steps now.