Holidays In July: Start Your Planning
It's never too early to start preparing your finances for the holiday season. Avoid overspending and acquiring debt with these planning tips.
Does the Texas summer heat have you thinking about the cooler winter months? While thinking about all the ways you can cool down from the summer, it's also a great time to start thinking of all the ways you can start prepping for the holidays.
Celebrating the holidays may include traveling, hosting parties, buying gifts and decorations, and food – lots of food. All the festivities can get expensive and really put a damper on your bank account for the New Year. Avoid a hefty post-holiday credit card bill with these tips.
Start Planning
Create A Holiday Budget
Make a list of holiday events, parties, and gifts to help project costs for the months to come. If you plan to host, think about who'll be attending your celebrations and how much money you'll need to be successful.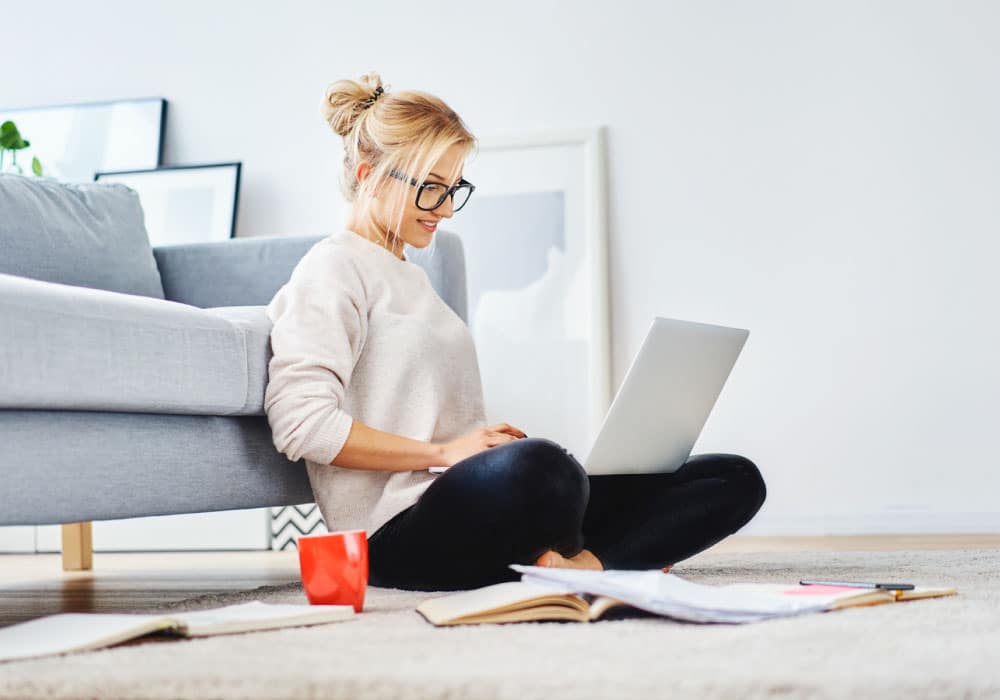 Life Guidance for:
Budgeting
Ready to take control of your finances? See what steps to follow to develop a spending and saving plan and follow through on it.
Begin Saving
Now that you know how much money you need, it's time to start saving. Whether you're putting money away each week or each month, plan accordingly – though it may seem like December is a long way away, most holiday shopping can start as early as October!
Keep Gifts Simple
When it comes to your loved ones, it's easy to find more and more stuff to gift them – especially if there's a sale. It can seem like love can only be measured by the amount of gifts you give/receive, but it's really about the quality time and experiences you create. Keep your gift strategy simple and shop based on something they want, need, wear, and read.
Decorations
With so many holiday décor options, it's hard not to fill every space of your home. Instead of trying to fill every blank space all at once, consider a slow build up. Budget for a few new decorations this year, and budget to buy a little more next year. This allows you to prioritize spending on quality decorations that last while leaving room for your collection to grow in the future.
Don't Go Overboard
It's easy to think that if you start planning in July you'll have more time to save more and thus spend more. Don't forget the reason to start planning early is to control spending and avoid debt – not overindulge or overspend thanks to the extra time you have. Remember what the holiday season is really about and make plans that focus around your loved ones and the experiences you'll share.

Holiday Spending Survival Guide
Use our free Holiday Spending Survival Guide to easily keep track of your budget and following these steps.
Related Articles
Like any other holiday, Valentine's Day can be expensive. Find out how you can show your special someone you care without breaking the bank.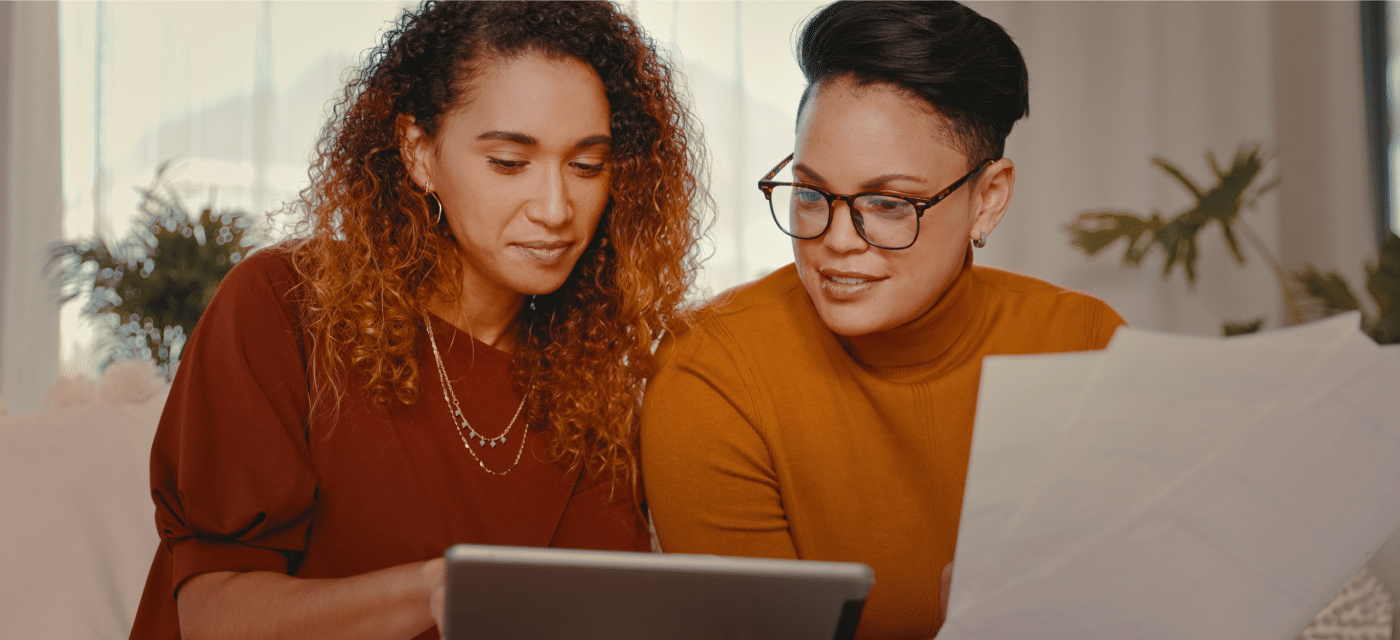 Need help recovering from your holiday spending? Use these powerful, yet simple steps to pay down debt and get back on track.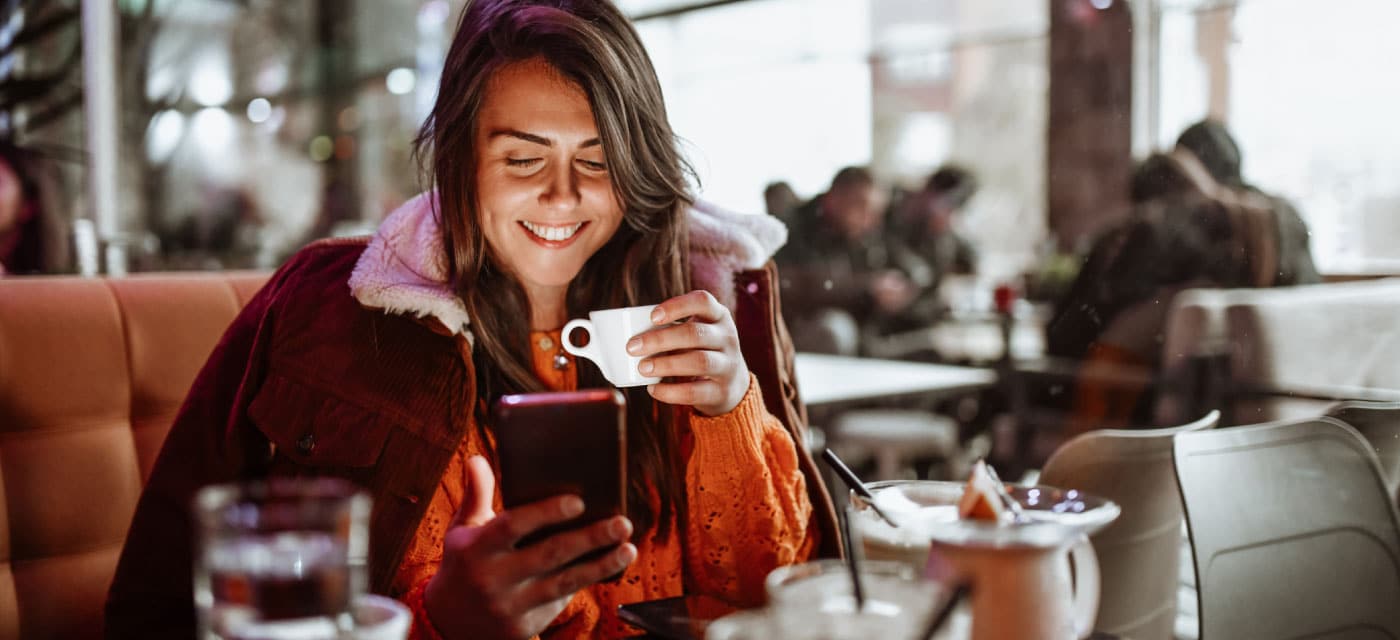 Are you ready for the new year? Find out how you can set yourself up for success by taking these steps now.