Our best line of defense is to recognize a scam before it strikes. Learn the most common types of scams to be on the lookout for this holiday season.
The holiday season, thought to be among the most wonderful times of the year, may be just that… for fraudsters, who intend to take full advantage of increased spending.
The best line of defense is to learn to recognize a scam before it strikes. Here are ten to be on the lookout for this holiday season.
Top Holiday Scams
Gift Cards. In store, fraudsters will scratch activation codes off the back of gift cards, get the card information, and then cover it back up for someone else to purchase. Once the card is bought and loaded with money, fraudsters are able to spend the contents of the card remotely. Keep your gift cards safe by purchasing them in store and ensure they have not been tampered with. It's best to purchase e-gift cards directly from the retailer or a reputable site.
Phone Websites. Links or emails with amazing specials may reroute you to fake websites. When opening unknown emails, be wary and look for red flags such as grammatical errors. Access the website directly from its domain or a search engine.
Avoid "Too Good To Be True" Offers. Avoid offers for free items that surface on social media, especially if you're asked to fill out a survey or join a fan club. Remember: never share personal information with untrusted sites. This information may be used for identity theft.
Package Theft. People will take items right off your front porch. Having eyes on your porch is now easier than ever with different home security options. Receive notifications when there is movement at your front door with real-time video and audio features. Other ways to avoid theft is to require a signature upon delivery or have the package held at the nearest pickup location.
Site Overload. Websites can be easily overloaded with traffic due to holiday sales which makes it easy for fraudsters to expose system vulnerabilities and attack the site – sometimes going undetected. Don't trust sites that crash.
Malware E-Cards. An attachment, presented as a holiday card, can infect your computer and steal personal information.
Fake Charities. Use websites like charitynavigator.org to verify the legitimacy of an organization.
Pickpockets. Thieves will take advantage of crowded places to steal your personal belongings without detection.
Seasonal Online Employment. A fabricated work from home opportunity will trick you into sharing confidential information, such as your Social Security number, causing you to become a victim of identity theft.
Wi-Fi Replica. Consumers use a connection thought to be offered by a business. Fraudsters are then able to steal data such as payment information. Never use public Wi-Fi to access personal accounts and always make sure you're on a secured network.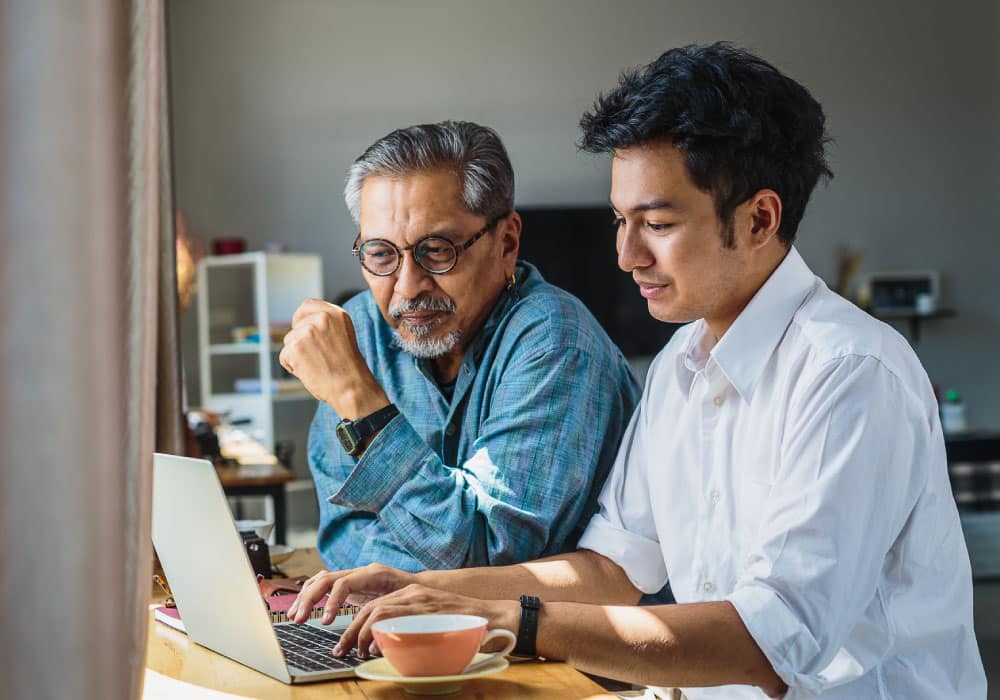 Life Guidance for:
Fraud Protection
You work hard for your money. We want to help protect it by sharing tips to help recognize scams, deter fraudsters, and take appropriate action if you fall victim.