16 Months Of Financial Tips
Use these monthly financial tips to break down your top financial tasks and to-dos and get on the right path to being financially healthy.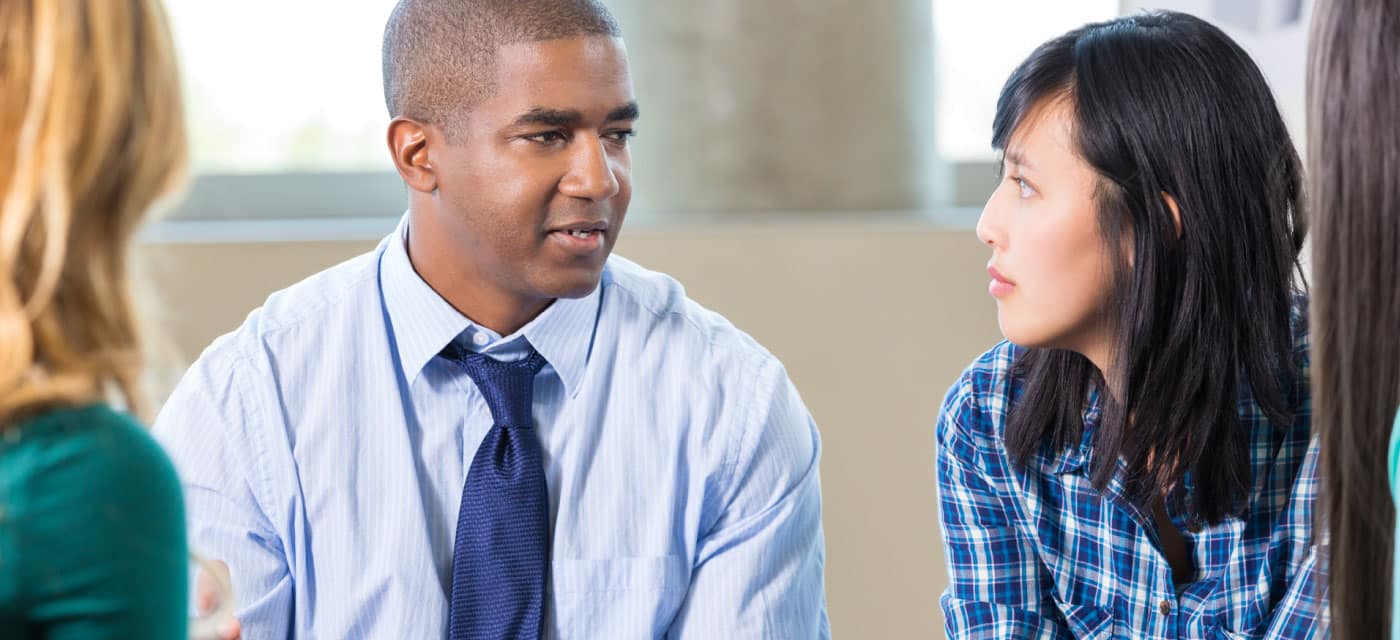 May 2023
As summer approaches, now's a great time to check in on your financial progress. Though the gains may not be obvious, here are some simple questions to ask yourself to measure success.
Has your savings account increased? It's important to build an emergency fund for life's inevitable unexpected expenses. Review your account to double-check that you're making regular contributions at a consistent dollar amount and not withdrawing more than what you put in. If you haven't done so already, set up an automatic transfer from your checking account every month so you won't forget.
Do you have less debt? Even if you haven't fully paid off your debt, it's important to have a plan in place to reduce it every month. Get started with the 5 Steps To Get Out Of Debt.
Have you made gains towards your goals? It's a good idea to check progress towards your goals every few months. If you've become lax in your monthly savings allotment, revisit your plan. You can either recommit yourself to your original strategy or alter it to fit your current financial needs.
Remember to treat yourself when you hit a milestone along your path of financial progress. Going to a movie or having a meal out can be a nice and inexpensive way to acknowledge your hard work, and motivate you to keep going!

Reach Your Goals
BALANCE
Take advantage of free financial education from our partner, BALANCE. From confidential coaching to videos and articles, get the resources you need to help with your fiscal matters.
Upcoming Months
Summertime is here and the kids are no longer in school, what will you do? If you want to stick to a budget this summer, try some inexpensive summer activities in your area.
For example, visiting your local library is a great way to get the family out of the house while staying cool during hot summer days. Check out your library's calendar of events to register for special activities, like game nights or story time for your little ones.
Another option is to plan a staycation and take advantage of activities your hometown or nearby cities have to offer. The money you'd normally spend on a hotel and transportation costs is avoided and can be saved. You can also pack a lunch and extra snacks if you have the space so you won't have to pay for food while out.
Hot Texas summers are here and the heat can be uncomfortable, but not as uncomfortable as your wallet might feel. Reduce your home's energy usage and save with these tips.
Unplug any electronics that aren't in use, such as computers, chargers, and televisions
Switch to LED lightbulbs
Turn your thermostat up 7-10 degrees when you leave the house
Close your blinds to prevent the sunshine from increasing the temperature in your home
If you're due for an upgrade, consider buying energy-efficient appliances
Making a habit out of conserving energy helps reduce the strain on community resources, all while helping maximize savings.
A financial checkup is just as important as a physical. Learn how to evaluate fiscal matters to gauge your financial wellness. Schedule your free consultation with a financial coach from BALANCE to identify ways to go from financially coping or vulnerable to financially well.
It's not a fun thing to do, but creating a will and making important decisions in advance will make it easier and less stressful for your loved ones when the time comes.
Still on the fence about writing one? Here are five reasons why it's essential to have a will.
It helps determine who gets what when you pass away, making it easier for your loved ones.
If you have children under the age of 18, it's how you indicate who will be their legal guardian and express your wishes; otherwise, important decisions will be left to lawyers, judges, and other family members.
An updated will ensures those handling your estate know about any donations you're wanting to make.
If you're a business owner, you're able to designate who you want the company to go to.
It can help minimize federal and state taxes by adding instructions regarding gifts you want to give to individuals or about placing money in trust accounts.
The holidays are coming, so create a holiday spending plan to prevent causing more debt than memories. Start thinking about who and what you'll be shopping for, account for travel costs, and don't be afraid to get creative with gifts.
Make finding the best deals easy by setting up notifications from retailors when there's a price drop and keeping an eye out during sales — like Black Friday. Have fun, even on a budget, by planning and saving ahead of time to avoid the holiday blues when it's all over.
As life changes, so should your insurance. But even if you don't have any major life changes, it's always a good idea to review insurances coverages – like life, auto, or home on a regular basis.
So whether you're just checking in with your agent or thinking about switching insurance companies, keep these questions in mind so you can get the best protection available and maintain the coverage you need.
What's my deductible?
What does my policy cover?
When is it time to change or update coverage?
What kind of discounts am I eligible for?
Also, consider redirecting monthly savings to an emergency fund to have money readily available should an out-of-pocket expense come up.
Want to avoid a spending frenzy? Try out new budget-friendly traditions. Opt for a potluck, arrange a gift exchange, or swap an expensive holiday tradition to a family game night or volunteer day.
It's also okay to DIY gifts and focus on experiences. Writing someone a thoughtful card and taking them to dinner can mean just as much as buying a fancy gift.
Also don't forget to use your head, not just your heart, when out shopping. Stores are competing for your wallet so it's easy to get distracted by the flashing lights and décor, not to mention the alluring smells like pumpkin spice and cookies.
A few small adjustments can help bring big relief to your budget.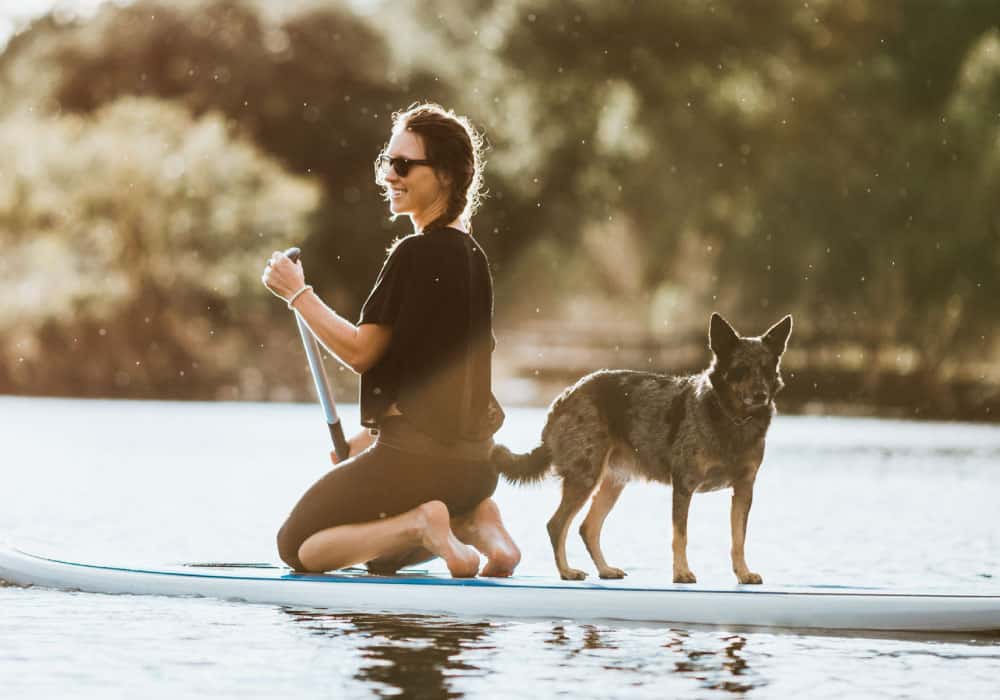 Life Guidance for:
Personal Finances
Financial health is a key part of overall wellness. Count on us to provide the knowledge and tools you need to make sense of your money, better your financial journey, and improve your peace of mind.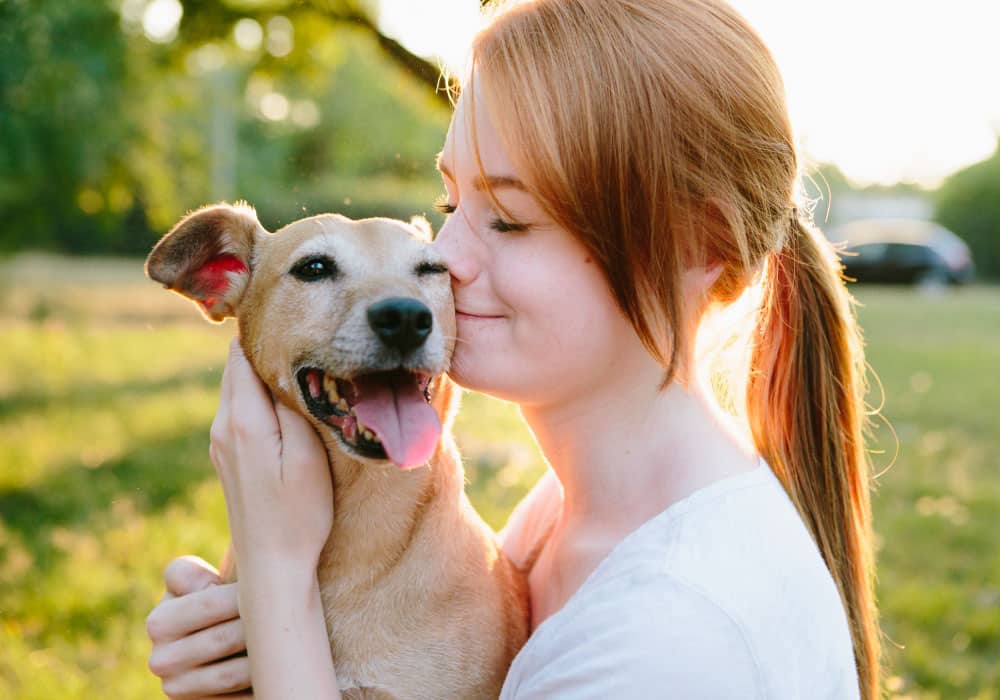 Be A Member, Not A Customer
Join The A+FCU Family
Joining is easy and comes not only with a wide variety of money-saving products tailored to fit your needs, but also exclusive member-only benefits.
Related Articles
Saving money on your electricity bill is good not only for your wallet but also the environment. Try these tips to get started!
Need a getaway that doesn't break the bank? Plan your next trip with these tips to help cut cost while adding more fun!
Are your finances where you'd like them to be? See what steps you can take now to help boost your financial health.