Summer Activities In Austin
Don't know what to do this summer? Lucky for you, there's plenty to do in Austin without breaking the bank.
If rising travel costs are keeping you home this summer, it might be the perfect time to explore your own backyard. Whether you have kids or just want to experience Austin yourself, there are plenty of sites and activities to keep you busy at little to no cost. There are a variety of tours you can take, outdoor activities to meet any fitness level, historical attractions, and plenty to see that make Austin famously weird.
Here are some of the fun ways to spend your weekends or enjoy a staycation without breaking the bank.
Austin Activities
Sightseeing Tours
Experience Austin on your own terms and at your own pace. If you're not as familiar with downtown, there are plenty of guided tours you can take or you can even create one of your own. Walk, bike, or drive to see anything from street art to historical buildings. With so much to see, you're going to need a break, so make sure to stop at one of the many food trucks along the way to refuel.
Outdoor Activities
Though there are lots of complaints, having warm weather usually has its advantages. One of which includes being able to enjoy the outdoor activities Austin's lakes and parks offer almost year-round.
Visit Lady Bird Lake where you can hike or bike the over 10-mile Ann and Roy Butler Trail. If being on the water is more to your liking, take a river cruise or rent a kayak instead. Zilker Park, home to Barton Springs, a large playscape, and 400-acres of sports fields and woodlands, offers hiking, biking, fishing, boating, paddling, and gardens and sculpture exhibits.
Looking for something more adventurous? Try Spider Mountain, the only year-round lift-served bike park with trails ranging from beginner to expert. It also happens to be near Lake Buchanan where you can find camping and boat rentals.
Historical Attractions & Museums
If you haven't been, the Texas State Capitol is a must-see. Within walking distance, you'll find the Bullock Texas State History Museum, where you can dive into more Texas culture and history.
Even if you're not a student, enjoy the public museums at the University of Texas at Austin – such as Blanton Museum of Art, Texas Memorial Museum, Briscoe Center for American History, and the LBJ Presidential Library and Museum.
While taking in the food and shopping on Congress Avenue, don't forget to stop in the Texas Toy Museum and check out toys dating back to the 1900s. Trick your kids into learning at the Thinkery, where the whole family will experience play-based and hands-on learning.
Uniquely Austin
Austin prides itself on being different – as evident in the city's "Keep Austin Weird" promotional slogan. If you really want to get to know all of what Austin is about, uncover some of the more quirky sites in addition to the traditional ones.
Participate in crazy scavenger hunts, watch the bats fly out from under Congress Bridge, visit the Museum of the Weird, and meet the Junk King.
More Fun
If this isn't enough to keep you busy click here to see more free and low-cost things to do in Austin.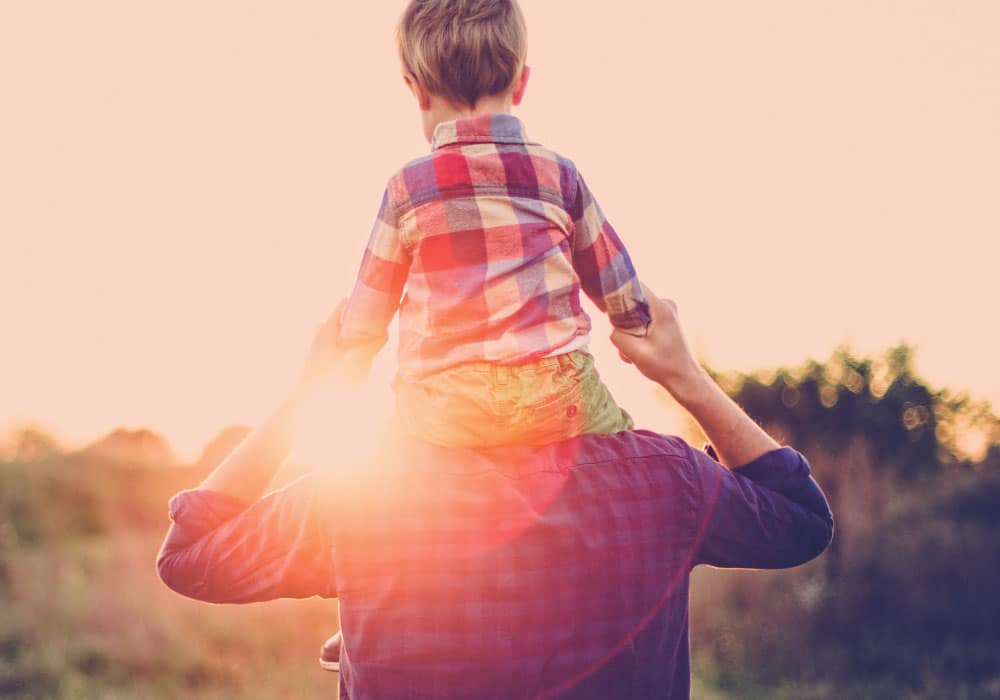 Life Guidance for:
Family & Finances
As your family grows or changes, you'll need to reimagine your finances. No matter what stage of life you're in – getting married, having a baby, or raising money-smart kids – we've got you covered.
Related Articles
Explore how you can help motivate kids to learn budgeting concepts and set them up for future financial success.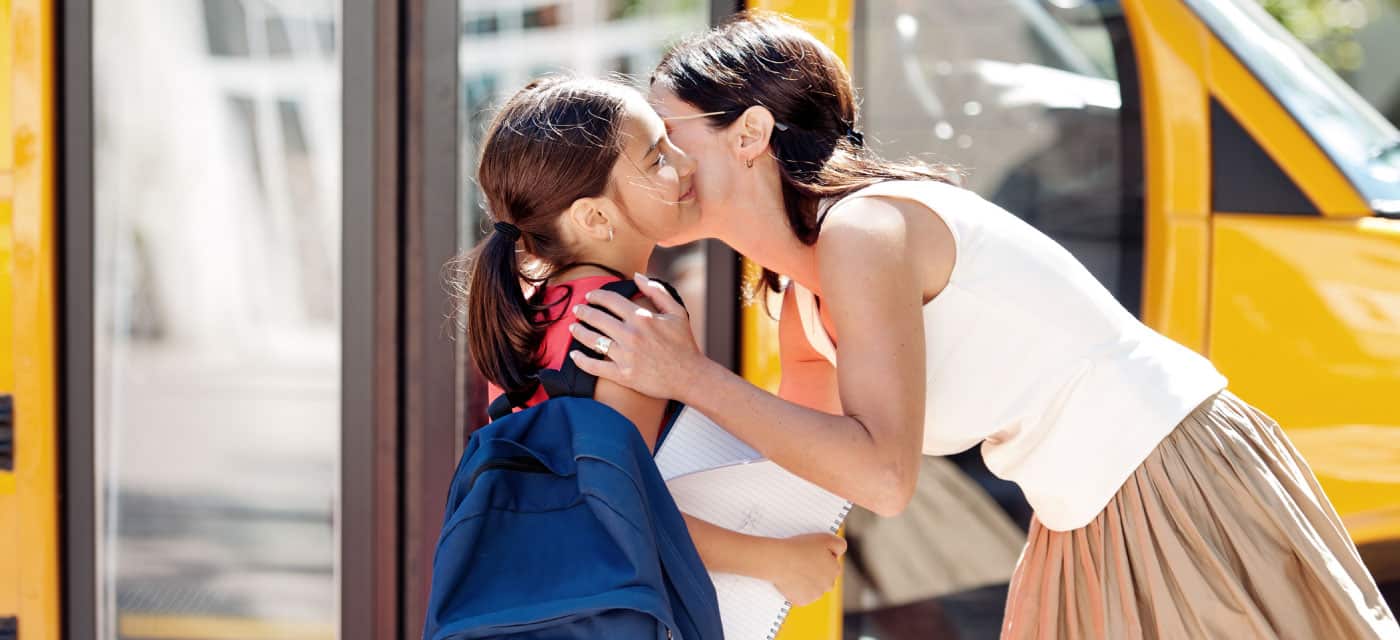 Use back-to-school shopping to help teach your kids about budgeting and distinguishing between needs and wants.
Aging parents face unique challenges when it comes to their finances, making it important to talk about. Here are some tips on how to initiate these crucial conversations.