New Year, New Me: Helpful Money Resolutions
If working toward financial security is in your plans for the new year, consider incorporating one of these financial resolutions.
As the year comes to an end, we begin to reflect on what all we have accomplished while looking ahead at the year to come. If working toward financial security is in your plans, consider incorporating the resolutions below.
Take Control
There's no better place to start than determining what your income is and where your money is going. To do this, look back at previous statements or track your income and expenses for thirty days. Use this information to create a plan for spending and saving that'll help reach your financial goals.
Tips:
Don't let expenses exceed income; force yourself to work with what you have.
Prioritize your spending and always incorporate savings.
Use online personal financial management tools to track budgets, income, and expenses all in one place.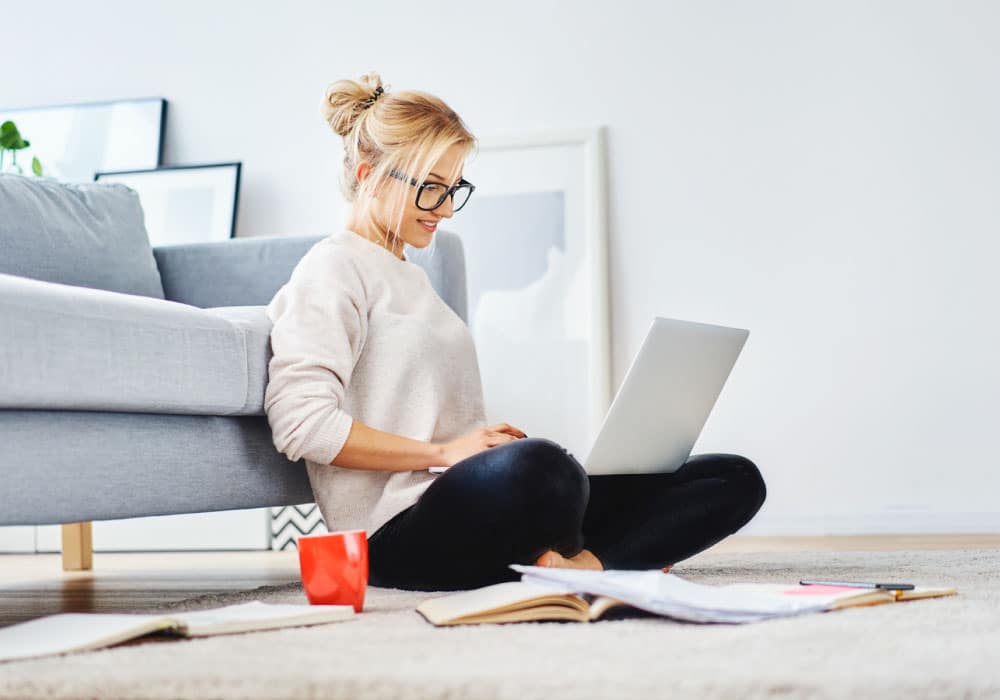 Life Guidance for:
Budgeting
Ready to take control of your finances? See what steps to follow to develop a spending and saving plan and follow through on it.
Examine Expenses
Part of taking control of your finances involves evaluating expenses. The idea isn't necessarily to limit your spending, but to be more mindful of what you do with your money. As you look through your statements, ask yourself the following: do you need it or can you get it for less? If you don't need it, eliminate the expense. If you can get it for less, start saving.
Tips:
Cancel memberships and services that are no longer used – gym, club, cable, etc.
Change everyday habits: pack a lunch, reduce energy, buy generic, and so forth
Call your insurance agent, wireless carrier, and the like to inquire about discounts or alternate plans
Pay Down Debt
According to a study by NerdWallet, the average household with revolving credit card debt carries a balance of $6,913 and pays $1,115 in interest annually. When tackling debt, credit cards are a good place to start since they have some of the highest interest rates.
Tips:
If you know you'll be tempted to spend money when you go places, leave your credit cards behind and pay with cash
Try to pay balances in full and always make more than the minimum payment
To pay the least amount in interest over time, consider paying more towards the debt with the highest interest rate

Life Guidance for:
Debt
To get out of debt, you need to be intentional with your money. Reach your goals faster with our tools for evaluating your debt load, developing a repayment strategy, and staying committed.
Save For A Rainy Day
Establish an emergency fund for future unexpected expenses. This will help avoid adding on more debt and stress in the event of a financial emergency.
Tips:
Pay yourself first: put money in savings before doing anything else when you get paid
Automate savings by creating automatic transfers or modifying your direct deposit
Keep funds in an account you can't easily access to avoid needless withdrawals
Look Ahead
If you haven't already, now's a good time to create or review your will. Keep in mind, you'll have to update the beneficiary on life insurance policies, retirement accounts, and annuities periodically as these designations trump wills and testaments.
Speaking of retirement accounts: did you know you'd have to save approximately 15% of your income to replace 70% of it at age 65? Don't be intimated. You have to start some place and today's the best time to do it as the longer you save the larger potential return.
Tips:
Aim to increase your contribution annually and when you get a raise
If your employer has a match program, contribute at least the percentage matched
If you're 50 or older, take advantage of catch-up contributions to boost your retirement savings
Use the new year as a fresh start to create good money habits. By incorporating these tips, you'll be thanking yourself in the future.

Reach Your Goals
BALANCE
Take advantage of free financial education from our partner, BALANCE. From confidential coaching to videos and articles, get the resources you need to help with your fiscal matters.
Related Articles
Like any other holiday, Valentine's Day can be expensive. Find out how you can show your special someone you care without breaking the bank.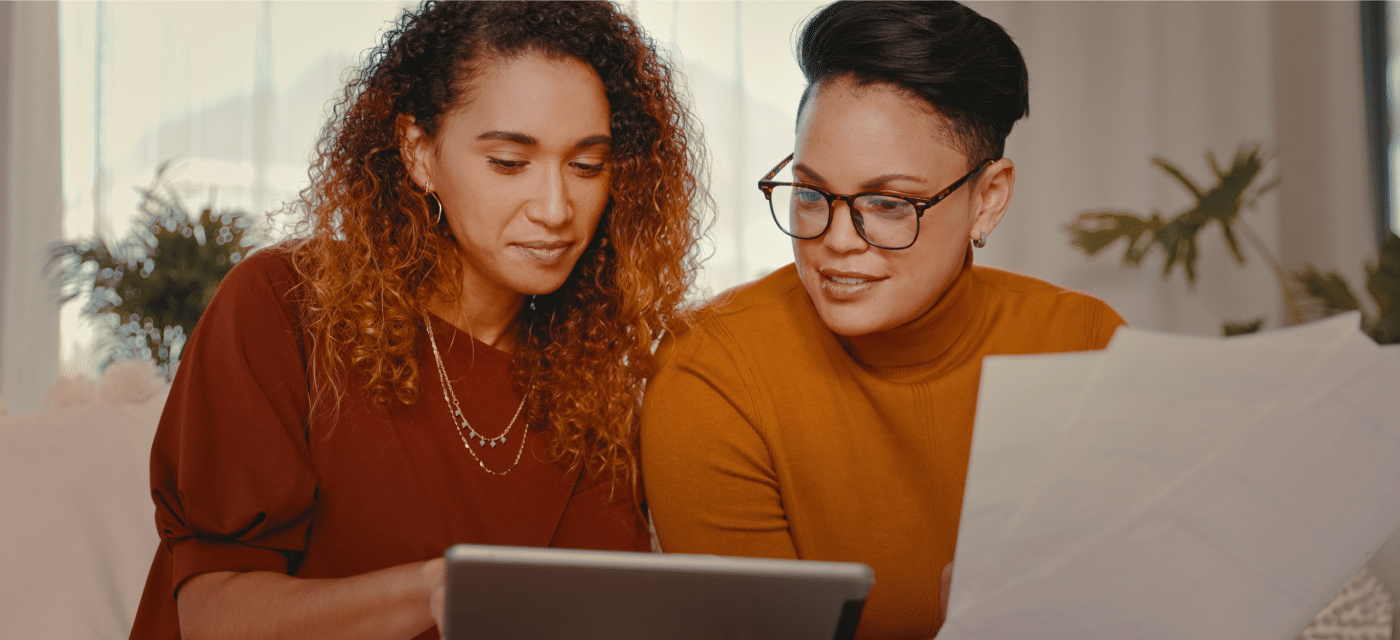 Need help recovering from your holiday spending? Use these powerful, yet simple steps to pay down debt and get back on track.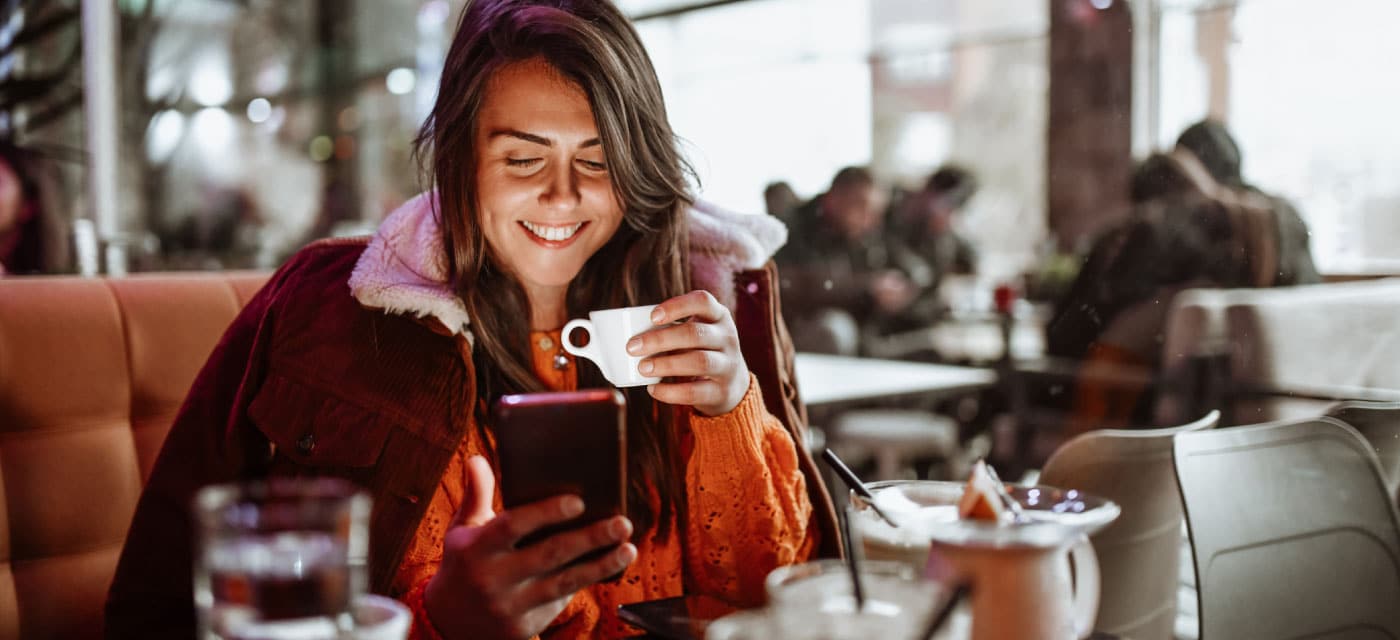 Are you ready for the new year? Find out how you can set yourself up for success by taking these steps now.