How To Avoid Sacrificing Your Wish List
Overspending not on your wish list this year? Use these suggestions to help you spend exactly what you want this holiday season.
Americans are projected to spend an average of $833 this holiday season, according to a survey by the National Retail Federation. With gifts, food, decorations, and more on the shopping list, it comes as no surprise.
If overspending isn't on your wish list this year, rest easy. There are plenty of opportunities to cut costs while still being able to enjoy the little things that matter most. Use these six suggestions to help you spend exactly what you want this holiday season.
6 Tips To Spend Wisely
Create A Budget
Take the time to identify what's important to you this season by developing your holiday spending plan.
What can you afford to spend on what or who? What can you afford to go without? Write it down and keep this in mind as you begin shopping for the holidays.
If you plan to use a credit card or holiday loan, remember to try to pay your balance in full or pay it off as soon as possible to avoid accumulating interest.
Establish New Traditions
Holiday traditions don't have to involve doing something that costs a pretty penny.
Stay in for a night of movies, hot chocolate, and baking. Get the family together to drive around and look at holiday lights. Dedicate a weekend to collecting toys and coats for children or host a food donation drive. There are so many things to choose from.
Have A Potluck
If you're hosting all the family gatherings, don't be afraid to ask for help. Asking everyone to bring something will help with more than reducing costs.
You'll spend less time in the kitchen and more time enjoying the company of those you love. Just remember to have everyone coordinate so you don't end up having only desserts for dinner.
Change It Up
Buying gifts for everyone in your family can be quite the expense, especially if there are a lot of you. Speak up and get the discussion going. Should the little ones be the only ones receiving gifts? Do you prefer to include everyone and draw names? What's the price range?
You may be surprised to find you're not the only one feeling a sense of relief.
Get Creative
As you can see, there are plenty of opportunities to reduce costs, not by eliminating expenses but by getting creative.
Put your skills into practice with YouTube and Pinterest; you can do almost anything yourselves by simply watching a tutorial.
Get inspired with these DIY Holiday Decorating Ideas and these Holiday Gifts You Can Start Making Now. The thought and personal touch will make your gift just that much better.
Track Expenses
Creating a spending plan is only half the battle when it comes to controlling costs. The other half consists of actually following your plan.
Be sure to keep track of your expenses so you know where you stand at all times. If you spend a little too much in one area, spend a little less in another area. This will help you stay on track overall.

Holiday Spending Survival Guide
Use our free Holiday Spending Survival Guide to easily keep track of your budget and following these steps.
Related Articles
Like any other holiday, Valentine's Day can be expensive. Find out how you can show your special someone you care without breaking the bank.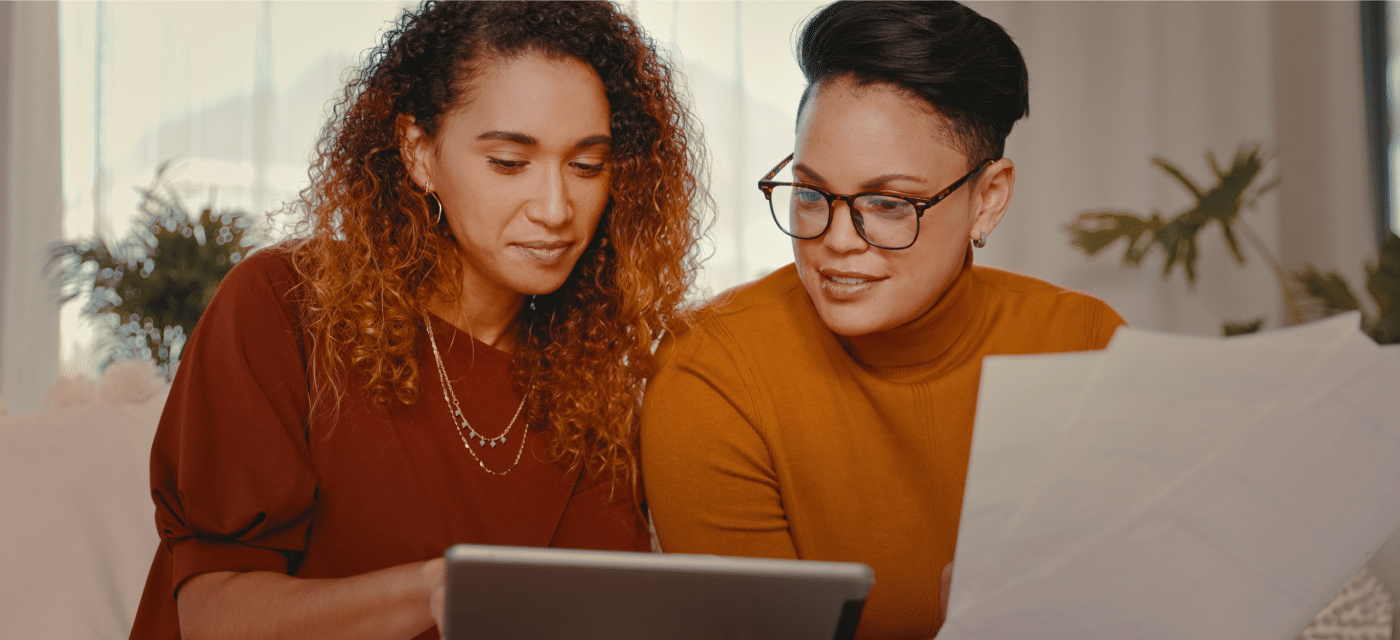 Need help recovering from your holiday spending? Use these powerful, yet simple steps to pay down debt and get back on track.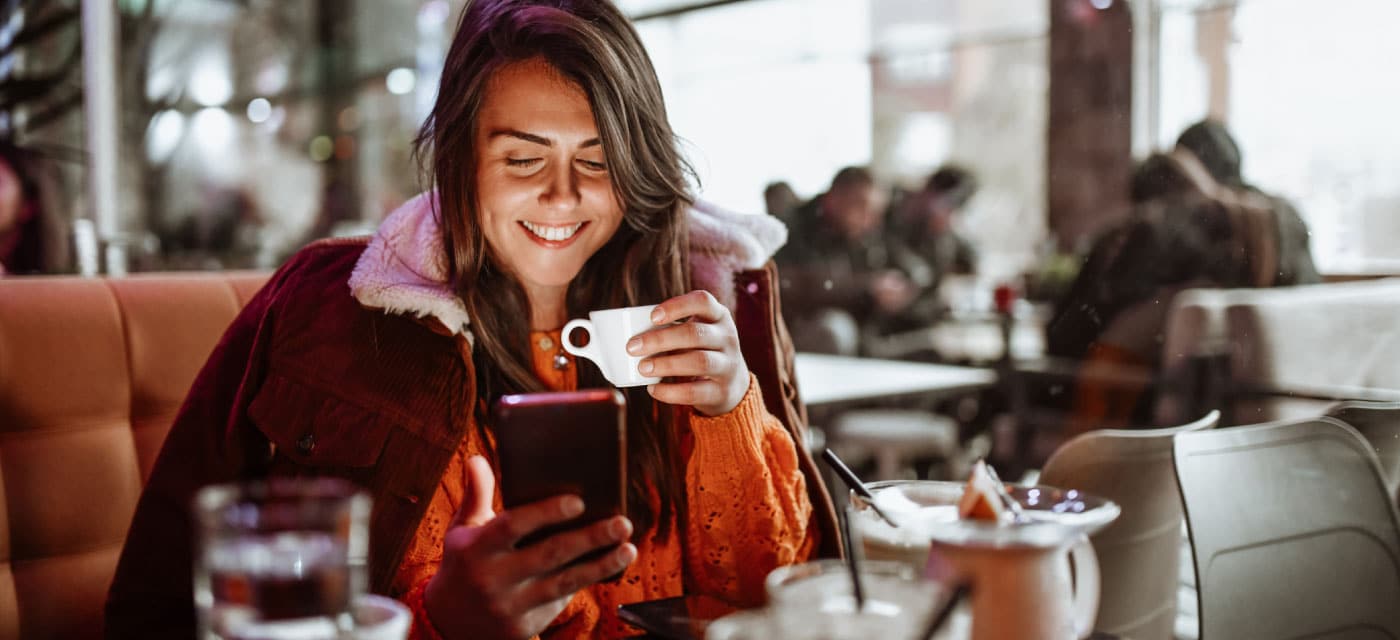 Are you ready for the new year? Find out how you can set yourself up for success by taking these steps now.