Merry Money Tips: 12 Ways To Save This Season
Whether you've been saving all year or just starting to think about it, use these holiday spending tips to stay on track.
The holiday season has arrived! It's time to think about a game plan for spending and gift buying. According to the winter holiday spending forecast from the National Retail Federation, consumers are expected to spend between $942.6 and $960.4 billion between November and December – a 6-8% increase from 2021.
Try these tips to keep you from breaking the bank this holiday season.

Holiday Spending Survival Guide
Use our free Holiday Spending Survival Guide to easily keep track of your budget and following these steps.
12 Ways To Save This Season
Tip #1: Cyber Monday
The first Monday after Thanksgiving is like Black Friday, but online from the comfort of your home in PJs (don't worry, we won't judge). The first Cyber Monday was created by Shop.org in 2005 and boasts the best online deals of the year for holiday shopping.
Here's how to find the best deals:
Check online for lists of promotions and ads.
Follow retailers you're interested in on social media for the best deals.
Keep shipping costs in mind when you're making purchases. The shipping might be too expensive and outweigh the savings you're making on the item.
Tip #2: Small Business Saturday®
Typically held the Saturday after Black Friday, Small Business Saturday is an annual holiday created in 2010 to encourage consumers to bring seasonal shopping to small businesses. With over 30 million small businesses in the U.S., you're destined to find all the gifts you need if you look within your community.
Small Business Saturday doesn't only apply to traditional retail storefronts. If you're still on the hunt for gifts, purchase a gift card to a local restaurant or spa and support your local community. You'll feel good while getting your holiday shopping completed.
Tip #3: Make A List
Maybe you only have to buy a couple gifts this year. Or maybe you have a list as long as Santa. To help save money, consider setting expectations for the number of gifts you plan to give. One way to do this is to buy four gifts per person – something they want, something they need, something they'll wear, and something they'll read.
Make sure you communicate your plans, ask for a list, and if you find that's still too many gifts to buy, see if you can exchange names instead. A good reminder is that if you're trying to save money, other people might be too, so don't give them an overwhelming list of expensive items either.
Tip #4: Get Crafty
Looking to save money? Make your presents instead of buying them. Take advantage of websites like Pinterest to find creative and low-cost items to make for the holidays.
Just remember that DIY doesn't always mean cheap or low cost. If you have to buy a bunch of items just to make one thing, it's probably not cost effective. To help save money, make multiples of the same gifts to give out.
Tip #5: Stay Focused
Surprise: stores want you to spend more money during the holiday season and they have many ways to encourage you to do so – including appealing to your five senses.
During the holidays, keep the following in mind and remember to use your head, not your heart while out shopping.
Touch: Displays are designed in certain ways to encourage you to buy the pricier items which are set in the middle. You're also more likely to buy things when you can touch and feel them.
Sight: Exciting displays attract multiple senses. The colors used are picked for specific reasons as well. Red and green, the more popular colors of the holiday, have specific meanings. Red stimulates and energizes and encourage overspending. Green symbolizes wealth and creativity.
Hearing: Stores play classic holiday music to encourage nostalgia and positive moods which can lead to staying longer in stores and overspending.
Smell: Pine and peppermint are used by stores to evoke certain emotions to encourage more shopping and spending.
Taste: There's a reason stores offer even more free samples during the holidays. There's also a reason stores have holiday-only food and beverage items – if you know it's only available during a limited time period, you're more likely to increase the frequency with which you purchase and consume.
Heart: Not a sense, but stores use your emotions against you during the holidays. Long lines, crowded stores, one-day only sales, early bird specials, etc. are all designed to increase the likelihood of impulse purchases.
Best way to shop with your head: create a plan and follow it.
Tip #6: Reduce. Reuse. Recycle.
Reduce Holiday Costs
If you're not traveling this year, consider calculating approximately how much money you saved by not driving or flying. Then, set that money aside to use for as a gift fund or give yourself a present by putting it into savings.
Review your gift list and ask yourself – does everyone on this list really need a gift? Or will a card or baked goods be enough?
You don't need to go all Clark Griswold on your house when it comes to decorations. Focus on what matters the most to you and your family.
Reuse Items
Do you keep old holiday cards you've received? Reuse them as postcards, decorations or even gift tags.
Find old photos to use as gifts.
Have a gift you've never used? Regift it – just make sure it's not going to the original gift giver!
Recycle
Holiday parties to attend? Don't buy a new outfit! Go through your closet and double check there aren't any pieces in there you haven't worn before. If there's nothing new or you want something different, piece together different items to make a fun outfit. For example, try layering a sweater or flannel shirt over a sundress or wearing a graphic t-shirt with a blazer over it. The possibilities are endless when you shop your closet.
Ready for a new holiday décor theme? Find someone who is also tired of their décor and swap. Check your local Buy Nothing Project group and be sure to follow proper COVID-19 safety protocols.
Shop at thrift and discount stores for unique items at a lower cost.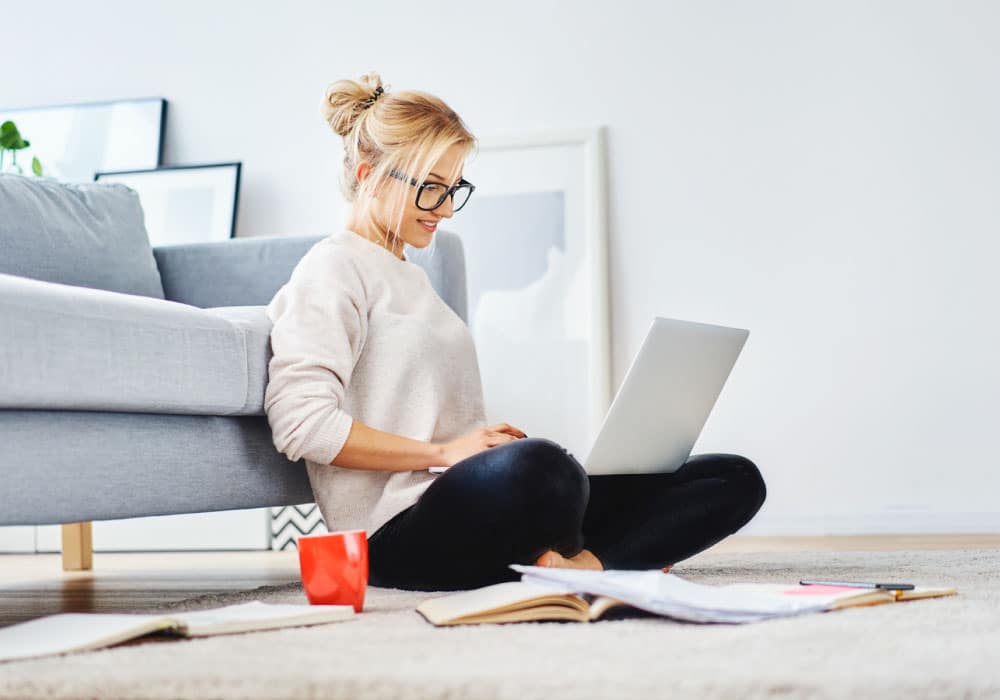 Life Guidance for:
Budgeting
Ready to take control of your finances? See what steps to follow to develop a spending and saving plan and follow through on it.
Tip #7: Get The Best Price
Use deal sites to find discounts, deals, and best prices. Some deal sites include: dealseekingmom.com, retailmenot.com, groupon.com, pricegrabber.com.
Know the price match policies for stores you plan to shop. A few major retailers will price match, but only within certain timeframes. Shop around, know the details, and also look online to see if you can get a better deal elsewhere.
Tip #8: Treat Yourself Sparingly
According to a 2021 survey, 71% of shoppers said they're planning on buying gifts for themselves while out shopping for others. Cut back on personal spending by making a list of only one or two things you'll pick up while you're out. If you really want or need something, consider adding it to your list to give to family and friends.
Tip #9: Cook Smarter
When picking out recipes for meals or baked goods, take into consideration the ingredients required. If you have one asking for all-purpose flour, another needs cake flour, and the other needs whole wheat flour, consider finding three recipes that use the same type of flour.
When building your shopping list, make sure you look at deals and specials. Find coupons online or in the paper and find stores that allow double coupons to save even more. Many retailers now have an app where you can chose coupons ahead of time to make shopping even easier.
Tip #10: Create New Memories
To save money or even try something different, consider making new traditions with a small group of family or friends.
Decorate a tree together.
Set up a video conference call with all your family members and wear fun sweaters.
Drive around with hot cocoa and look at lights.
Have a holiday movie marathon.
Instead of volunteering, consider dropping off pre-packaged food at a local shelter, nursing home, or hospital.
Gather a group of friends, family, or neighbors to send a care package to soldiers.
Tip #11: Focus On Experiences
A gift doesn't have to be a material item. Make a suggestion to spend time, not money, together. Some ideas include:
Purchase a tour or excursion on Groupon or a similar website.
Volunteer together.
Visit family and friends at their home.
Drive around and look at holiday lights.
Host a game night.
Find free events and activities in your city and invite others to join.
Start a new low-cost/free tradition.
Tip #12: Prepare For Next Year
Keep track of what you spend this year to build a plan for next year. Add up what you spend and divide it by 10 (if you plan to start shopping in November) or 11 (if you plan to start shopping in December). Once you have that number, set up automatic transfers to a designated saving account for that amount. When the holiday season rolls around again, you'll be ready to go!
For example, if you spend $800 on the holidays and plan to start shopping in November next year, that means you'd need to save $800/10 = $80 a month. You can set automatic transfer each paycheck, each week, or once a month.

Reach Your Goals
BALANCE
Take advantage of free financial education from our partner, BALANCE. From confidential coaching to videos and articles, get the resources you need to help with your fiscal matters.
Related Articles
Like any other holiday, Valentine's Day can be expensive. Find out how you can show your special someone you care without breaking the bank.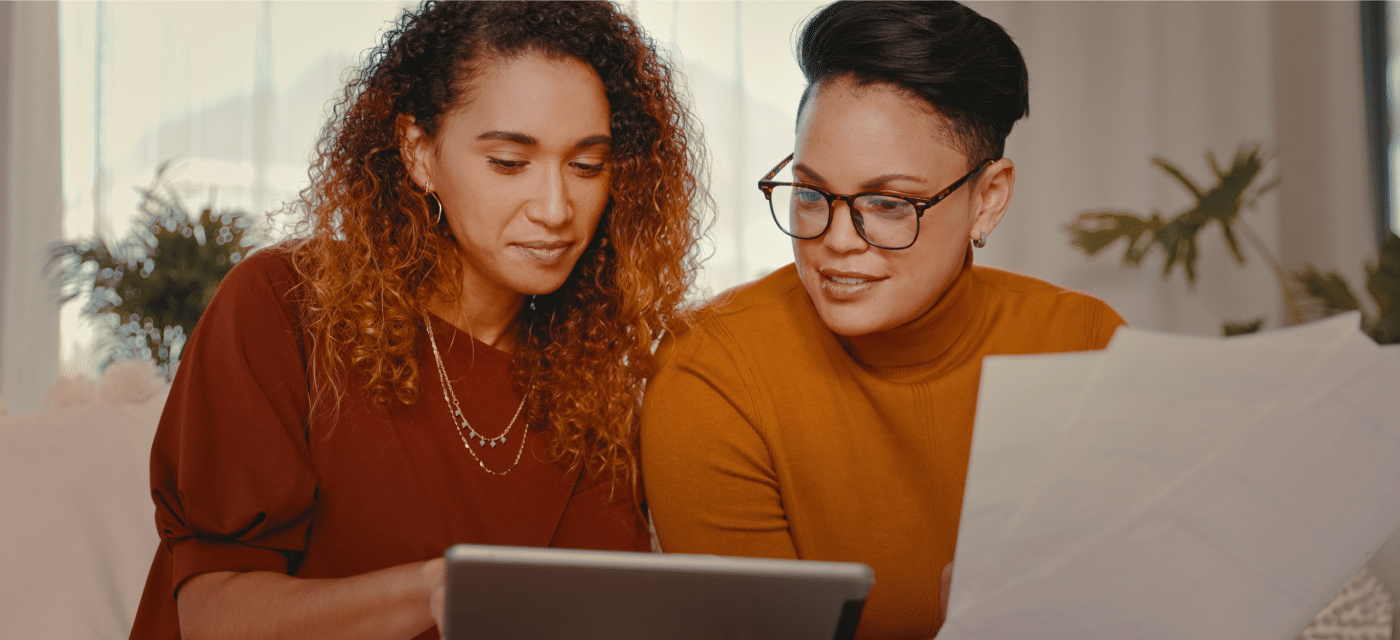 Need help recovering from your holiday spending? Use these powerful, yet simple steps to pay down debt and get back on track.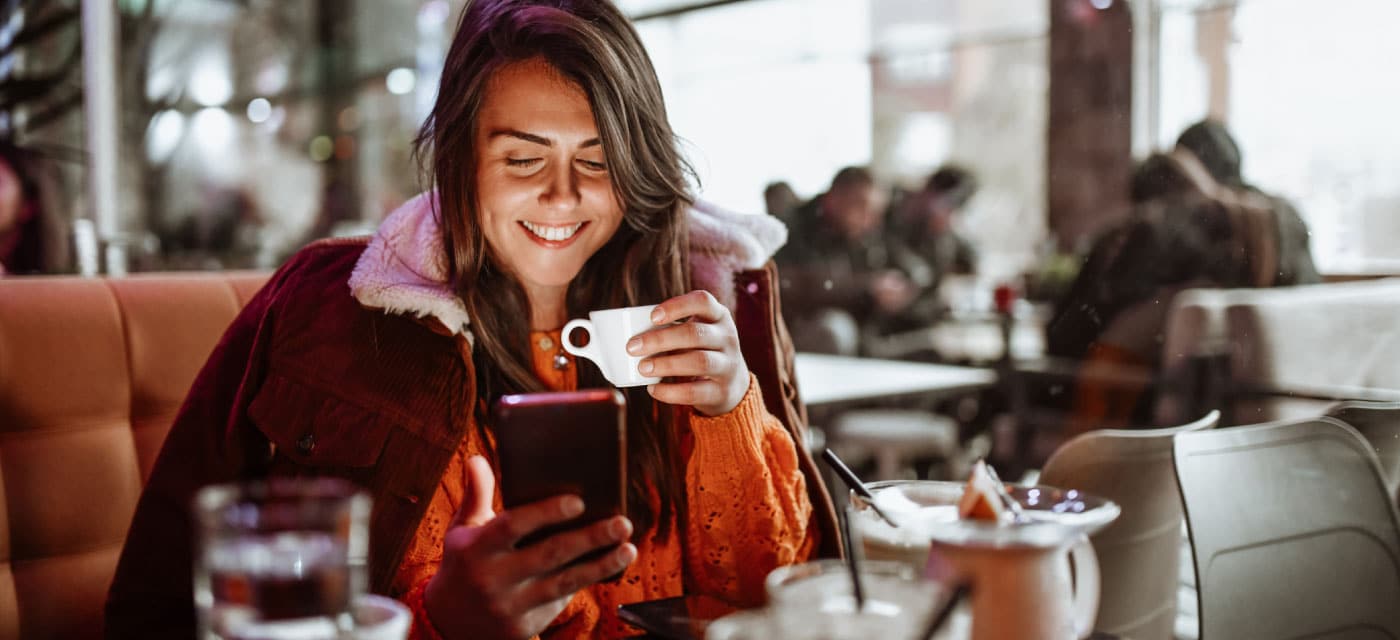 Are you ready for the new year? Find out how you can set yourself up for success by taking these steps now.