Thank You For A Successful 2021
We're grateful for our members who continue to help support the credit union.
2021 gave us an opportunity to grow through new challenges.
With the re-opening of lobbies, hosting virtual events, and continuing to advance our online and mobile banking features, valued members like you and our A+FCU team had to adapt to even more new circumstances in 2021 – and we're thankful we could come together as a community to support one another.
2021 Accomplishments
$13.6 Million In Cash-Back Checking Giveback
Since the program started in 2007, members who have a free Cash-Back Checking Account and debit card earn rewards on everyday purchases.
School Spirit Debit Card Program
Through our custom debit card program, we gave back over $219,400 to local schools and school districts in 2021.
Akins High School (Austin ISD) – $16,568.35
Connally High School (Pflugerville ISD) – $10,796.70
Hendrickson High School (Pflugerville ISD) – $13,033.40
Hutto ISD – $101,363.50
Lake Travis ISD – $22,315.70
Round Rock High School (Round Rock ISD) – $17,097.30
San Marcos High School (San Marcos CISD) – $38,239.45
The House That Credit Unions Built
For a second year, we partnered with other local credit unions and Austin Habitat for Humanity to build a home for a community member in need through The House That Credit Unions Built program.
A+ Gives
We continued our A+ Gives program by supporting multiple organizations throughout the year. A few highlights include:
Donation to the Children's Advocacy Center (CAC) of Bastrop, Lee, and Fayette Counties to provide financial assistance during relocation.
Over $12,300 contributed from A+FCU and employees to local schools and programs to ensure students are fed during the school week, as well as on weekends and during breaks.
Partnered with the Austin Young Chamber to volunteer for Black Lives Veggies where our employees helped build garden beds and plant seedlings.
Volunteering at the Austin Diaper Bank to help package sets of diapers for distribution to local families.
Helped assemble and deliver over 1,000 bags of snack care kits for Caritas of Austin.
Visit our A+ Gives page to learn more about the program and see what we're doing this year.
Helping Our Community
In February, Texas faced a major challenge with Winter Storm Uri. We introduced a new Winter Storm Line of Credit, a non-credit qualifying loan, to help over 4,500 members by lending out more than $7.56 million.
Supporting Education
As an institution created for and by educators, we're committed to helping our communities thrive through education. Even through a pandemic, here's what we were able to achieve:
300 Volunteer hours to chamber, education, and community events
61 Community Education events with 1,799 attendees
1,000 Scouts earned their Personal Management Merit Badge since first offering the program in 2010
Awarded $100,000 in scholarships to 50 recipients
Over $84,350 in grants awarded to 64 area educators
Members Helping Members
We appreciate our members' support of our mission of building stronger communities. Together, all of us helped grow the credit union to over 180,000 members in 2021. We're proud that so many of our members believe in us and took action to refer A+FCU to friends and family through our Refer A Friend Program.
Awards
We're fortunate to be the recipients of many prestigious awards and nominations in 2021, including:
We're beyond grateful for your support in 2021. We look forward to what 2022 holds for us as a credit union and for you, our members.
Banking on each other. Building stronger communities.®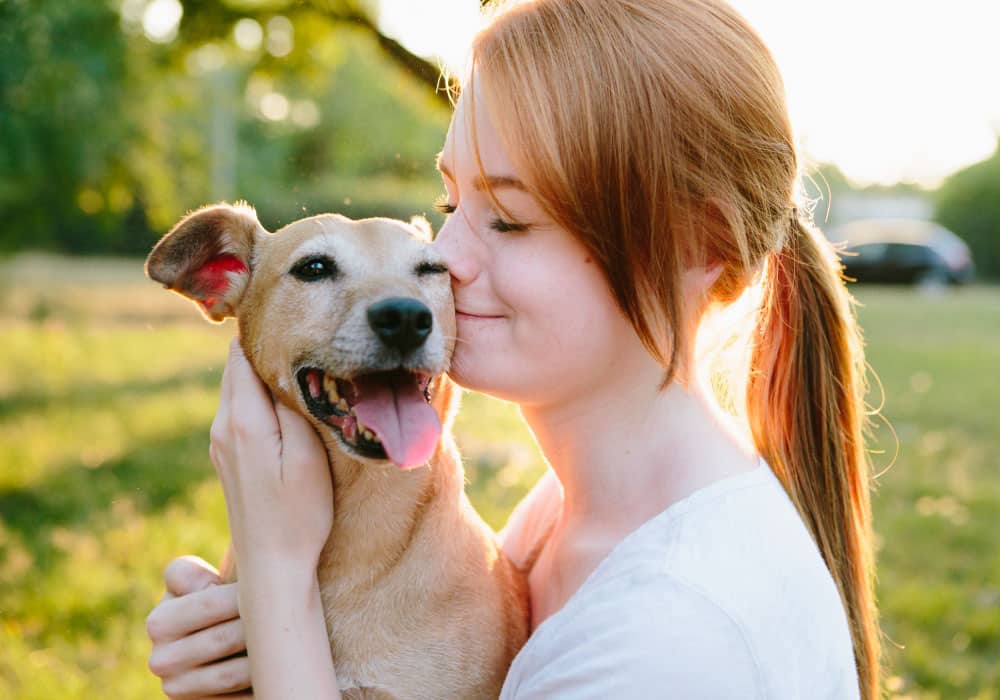 Be A Member, Not A Customer
Join The A+FCU Family
Joining is easy and comes not only with a wide variety of money-saving products tailored to fit your needs, but also exclusive member-only benefits.
Related Articles
The A+FCU Board of Directors awarded 60 high school and college students with $120,000 in scholarships for the 2023-2024 school year.


We're grateful for our members who continue to help strengthen our credit union.
A+ Federal Credit Union (A+FCU) was awarded a Top Workplaces 2022 honor by the Austin American-Statesman.