Steps You Can Take To Actually Pay Off Debt
Struggling to stay afloat? Free up some income by taking steps that will actually help you pay off debt.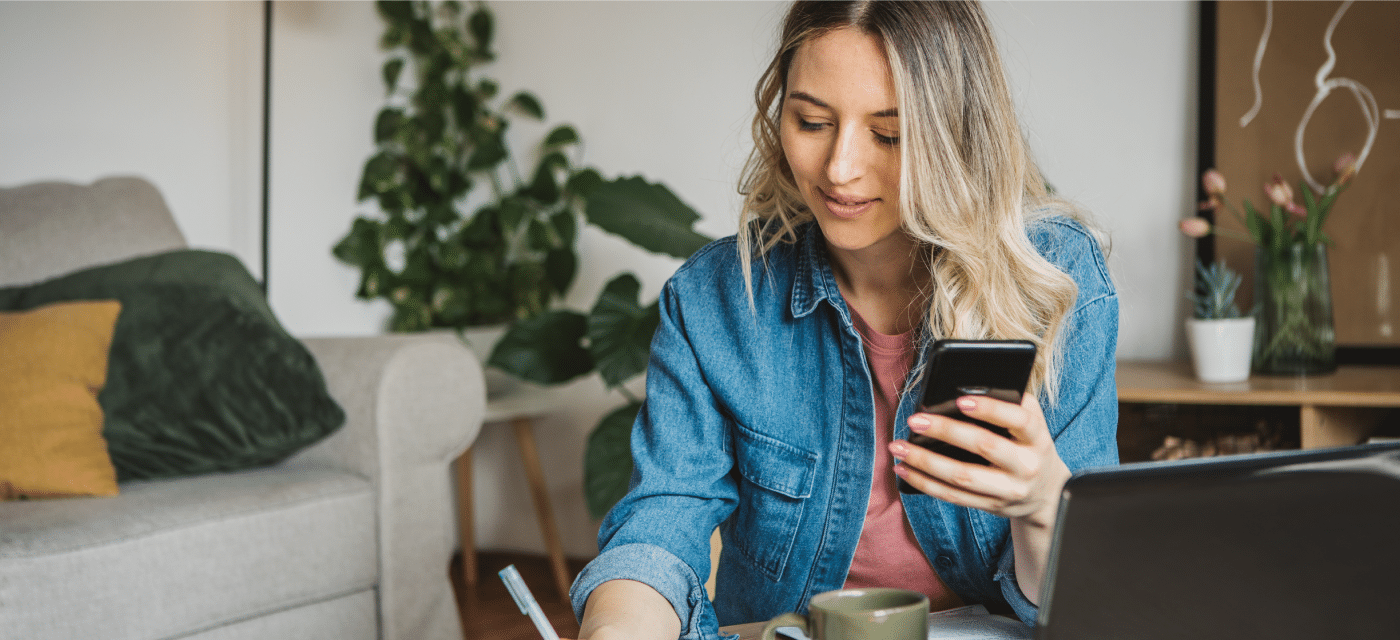 Maybe you've heard of using the Snowball Method to pay off debt. If so, it sounds easy – pay the minimum on all your debts, apply any extra money to your lowest balance, and once that's paid off, apply all those extra funds to the next lowest balance. Wait – what extra money? Starting a plan to pay off your debt can be overwhelming when you can barely stay on top of your minimum payments.
Read on to see some actionable steps you can take to actually see some progress in your debt reduction goals.
Tips To Increase Your Extra Funds
Revisit Your Recurring Bills
It can be hard to remember how much recurring bills cost, especially when they're set on autopay. Even though most services may be necessary, you can shop around for better deals on many of them.
If you haven't reviewed your auto, homeowner's, or renter's insurance policy within the last year, it's a good idea to do so. Make sure all of your coverages fit your current needs, and request quotes from different companies to see if you can lower your premium.
Aim to be realistic about your expenses too. For example, providing yourself with entertainment is still an important part of budgeting – even when you're trying to save money. But be honest with yourself about how much TV you watch. Do you really need a satellite TV subscription if you mainly watch Netflix? Try to cut services you don't often use.
Additionally, take a look at your cellphone data usage. If you mostly use your phone on Wi-Fi, you might not need an unlimited data plan; there are many prepaid phone plans that offer smaller and cheaper data plans while still providing you with good network coverage.

Member-Exclusive Discounts
Switch. Save. Get Rewards. Credit union members can now switch to Xfinity Mobile or Spectrum Mobile and get cash rewards for each new line activated.
Take In A Roommate
If you have an extra room in your house, consider renting it out. Although this step requires preparation upfront, depending on where you live and how you choose to rent it out, your spare room could bring in a significant amount of income. You'll want to consider factors like state laws, landlord insurance, and how to complete a background check on your new roomie.
Beware – if you want to sublease a room as a renter, you'll need your landlord's permission.
If you're not inclined to deal with the drama that can come with a long-term roommate, consider listing your room on a site like AirBnB or Furnished Finder, which houses travel nurses and other travelling professionals.
Pay Yourself First With Automatic Deductions
Now that you've decided how to increase your extra funds to put towards your debt, be sure you protect them from accidental overspending. If possible, pay yourself first by allocating a portion of your direct deposit into a special account that you only use to pay off your debts.
If you're directing funds into an A+FCU account, you'll need your full, 13-digit A+FCU account number, which can be found by logging in to A+ Online Banking or the A+ Mobile App. After logging in, click into specific share, such as checking. At the top under Details & Settings, you'll see the routing number and full account number.
Another way to pay yourself is by setting up an automatic transfer. Once logged into A+ Online Banking or the A+ Mobile App, go to the Menu > Transfers & Payments > Transfer Money. Under Frequency, you can choose when you want the funds transferred and how often, such as the 1st day of each month.
Summary
Even if you're staying on top of your minimum payments, one financial mishap can cause you to fall behind. Stay ahead of the game and start making measurable progress towards your debt repayment goals by finding ways to sneak in some extra monthly savings and setting it aside before you can spend it.

Reach Your Goals
BALANCE
Take advantage of free financial education from our partner, BALANCE. From confidential coaching to videos and articles, get the resources you need to help with your fiscal matters.
Related Articles
Are you satisfied with your credit score? Check out these simple tips to keep your score as high as it can be.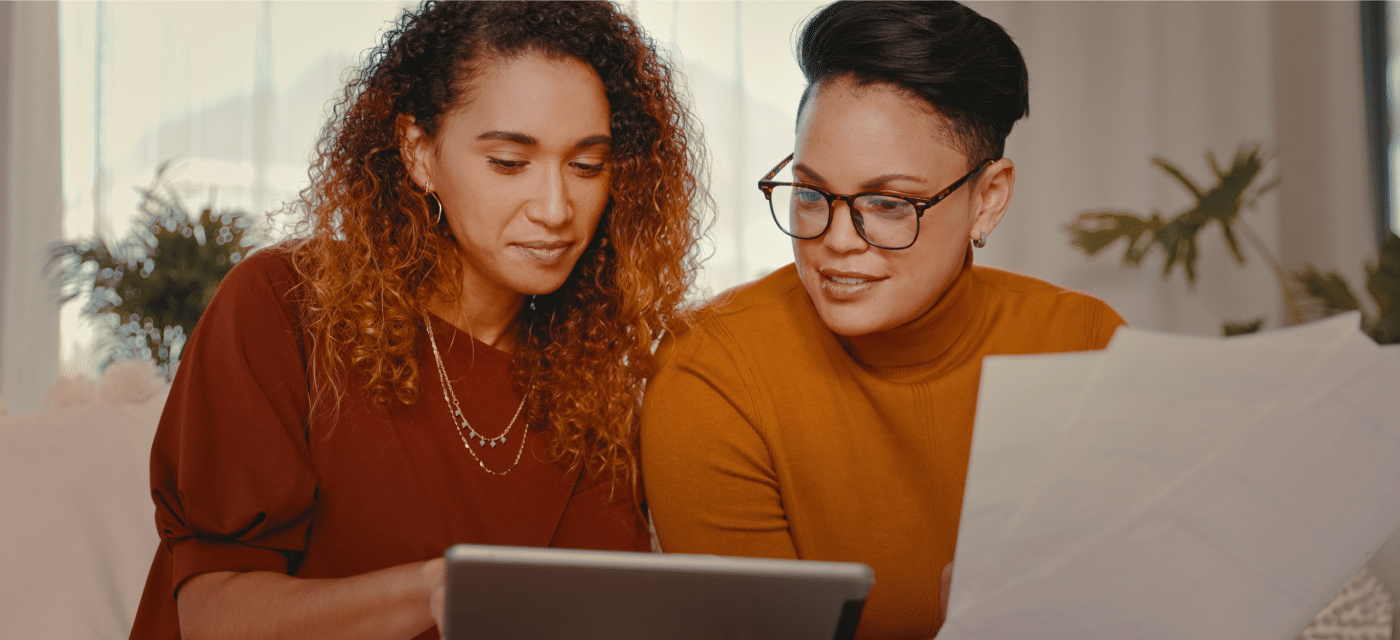 Need help recovering from your holiday spending? Use these powerful, yet simple steps to pay down debt and get back on track.
Learn how to ask for discounts and modifications in order to better afford your monthly payments.