Savings Tips For The Ultimate Thanksgiving
Avoid stress and overspending this Thanksgiving. Here are a few tips you and your budget will be thankful for this holiday season.
It's safe to say many of us look forward to Thanksgiving. Who doesn't love indulging in some of our favorite foods, spending time with loved ones, and watching a little game of football?
There's so much to look forward to and as a result it can be easy to get carried away. Avoid overspending and feeling stressed by creating your game plan early on with these ideas.
Guests
First things first, figure out who you'll be inviting over. Will it just be immediate family? Are you planning for a larger group to attend your Thanksgiving meal? This will help you determine how much food is really needed and thus help when creating your budget.
If you're planning on having company, factor in extra costs that might be necessary this year, such as disposable plates and silverware, disposable cups, disinfecting wipes, paper towels, and more.
Menu
Once the count is finalized, the most challenging part arrives – creating the menu. It's tempting to get a turkey and a ham along with ten different side dishes, three kinds of pie, and a cake of course. Oh, and don't forget the rolls!
Let's stop there. This is one instance where less might just be more. An overcomplicated menu means more ingredients, produce, work, money, and likely more waste. Avoid the hassle and create a simple menu all guests are sure to enjoy.
Are your guests in town? Split the work load and see if anyone wants to bring a favorite side. Plan your own version of a potluck to help save on money and time.
Shopping
Before you hit the store, be sure to look for special promotions and coupons this time of year. Some stores, for example, will give you a turkey with the purchase of certain items. Review a few ads and keep an eye out for deals to decide where you can get the biggest bang for your buck. Consider ways you can save on your grocery items like tailoring and buying produce that's in season, a frozen turkey that costs less but tastes just as great, or even buying in bulk for those larger family gatherings.
If you're ordering groceries online, check with the retailer to see if there's a way to apply virtual coupons. Keep in mind, simple decisions like choosing the generic brand over brand-name items can help you save money at checkout.
Decorations
If you're thinking about purchasing decorations, you may want to reconsider. Once you buy the fall centerpiece, it's a must to buy the photo frames, doormat, placemats, and so forth.
While decorations are nice to have, they're not necessary. Buying even the most inexpensive items can add up quickly. To help stay on budget, use items you already own.
Planning
Make the most of your leftovers by spicing things up this year. Check out these leftover recipes that include soup, turkey pot pie, sandwiches, and more.
If you're looking for a simpler way to help reduce waste, consider using smaller plates. This helps us pace ourselves. If and when we're unable to finish that third serving, the hope is that there will be less food on our plate.
Also, be sure to have extra food storage containers or to-go baggies available for your guests to take leftovers so you aren't left with an overwhelming amount of food.
Energy Saving Tips
Save on utility costs by using your dishwasher rather than washing by hand. According to this article, hand washing will use more water and who likes doing dishes anyway?
Turn down the heat in your home, even if it is cold outside. The warmth from all the cooking and the oven will provide you with all the necessary heat. If you're having guests over, all those bodies will make it warmer too.
Think about using the convection feature on your oven. It's usually faster at cooking and it also cuts energy uses.
With a little extra planning and budgeting, your Thanksgiving will be smooth sailing and you'll have an awesome holiday.
Related Articles
It's never too early to start preparing your finances for the holiday season. Avoid overspending and acquiring debt with these planning tips.
Like any other holiday, Valentine's Day can be expensive. Find out how you can show your special someone you care without breaking the bank.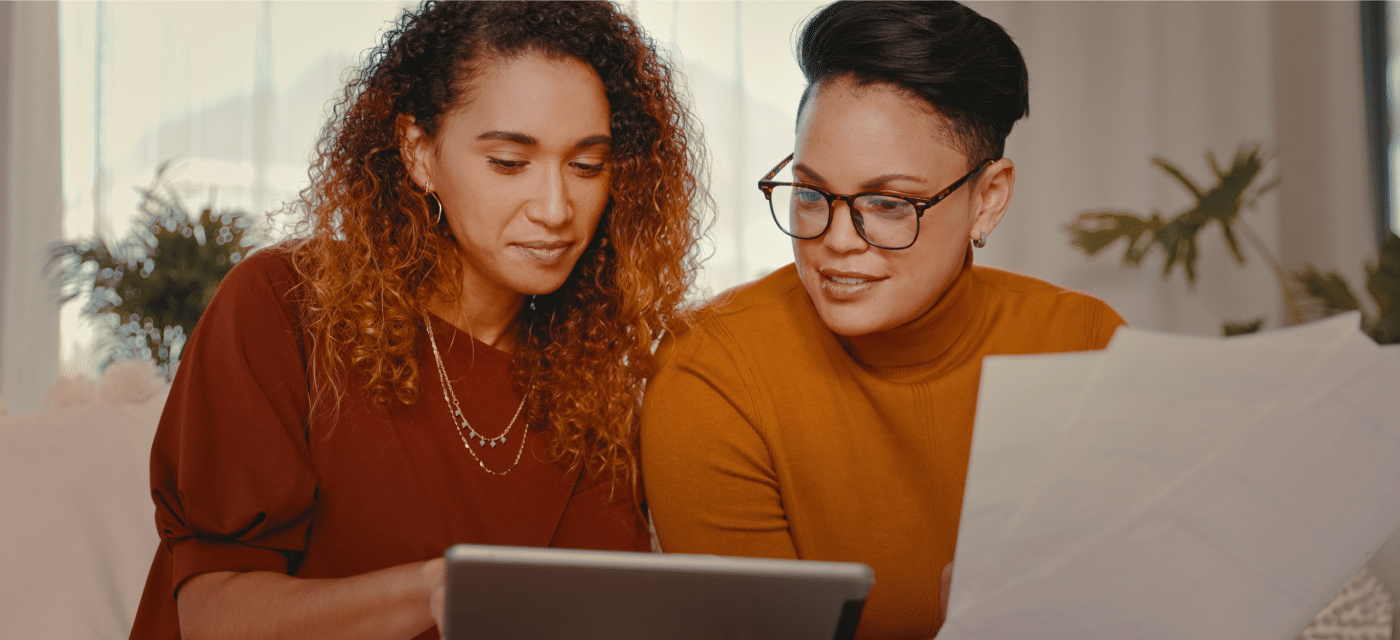 Need help recovering from your holiday spending? Use these powerful, yet simple steps to pay down debt and get back on track.