Mortgage Pre-Qualification Vs. Pre-Approval: What You Need To Know
Thinking of purchasing a home? Know the difference between pre-qualifications and pre-approvals to make your process even easier.
Buying a home can be confusing. There are a lot of unfamiliar terms and applications to fill out. One topic that's often difficult to understand is the difference between a mortgage pre-qualification and pre-approval.
See how they differ and learn how you can benefit from both.
Compare Options
Mortgage Pre-Qualification
A mortgage pre-qualification means a lender has reviewed your application to evaluate your financial history and determine if you'll be eligible for a certain loan. Pre-qualifications are often close approximations to what you'll qualify for if you submit a formal application that undergoes a more in-depth review.
At A+FCU, we do pull a credit report and base your pre-qualification on the information that appears on the report along with information provided on the application, but every lender is different.
Pre-qualifications can be beneficial if you're planning on buying a house in the future and want to look at how lenders view your financial history. It can also help you start shopping around for a mortgage and give you a good idea of what you can afford and thus what to look for.
Mortgage Pre-Approval
Once you're ready to make an offer on a home, you'll need a mortgage pre-approval. It will require verification of your income, assets, and debts, as well as a credit report. Once authorized, your pre-approval is good for 30-90 days depending on the lender.
A pre-approval can give you a competitive edge when purchasing a home. When submitting an offer on a house, you can let the seller know you have a pre-approval, meaning you have secured financing and will have the allotted amount.
Which One Do I Need?
Both can be beneficial depending on what you're looking for, but ultimately a mortgage pre-approval will help you most when placing an offer on a home. While a pre-qualification tells you how much a lender is willing to loan you, a pre-approval backs your offer up and lets the seller know you're a serious buyer.
Next Steps
Once you submit the application, we'll send your pre-qualification letter and a mortgage expert will contact you to talk about your options as well as answer any questions you may have. Along with the pre-qualification letter, you'll receive a list of required documents needed to get a pre-approval.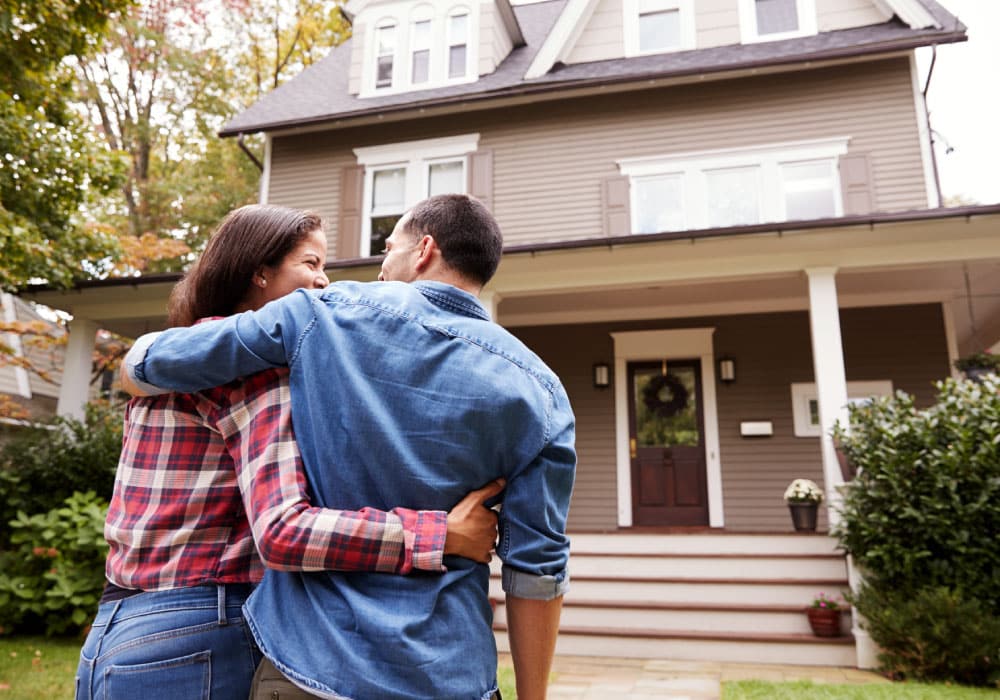 Buy Your Dream Home
Apply For A Mortgage
Take the stress out of homebuying – get the mortgage you need at a great rate and with lower fees.
Related Articles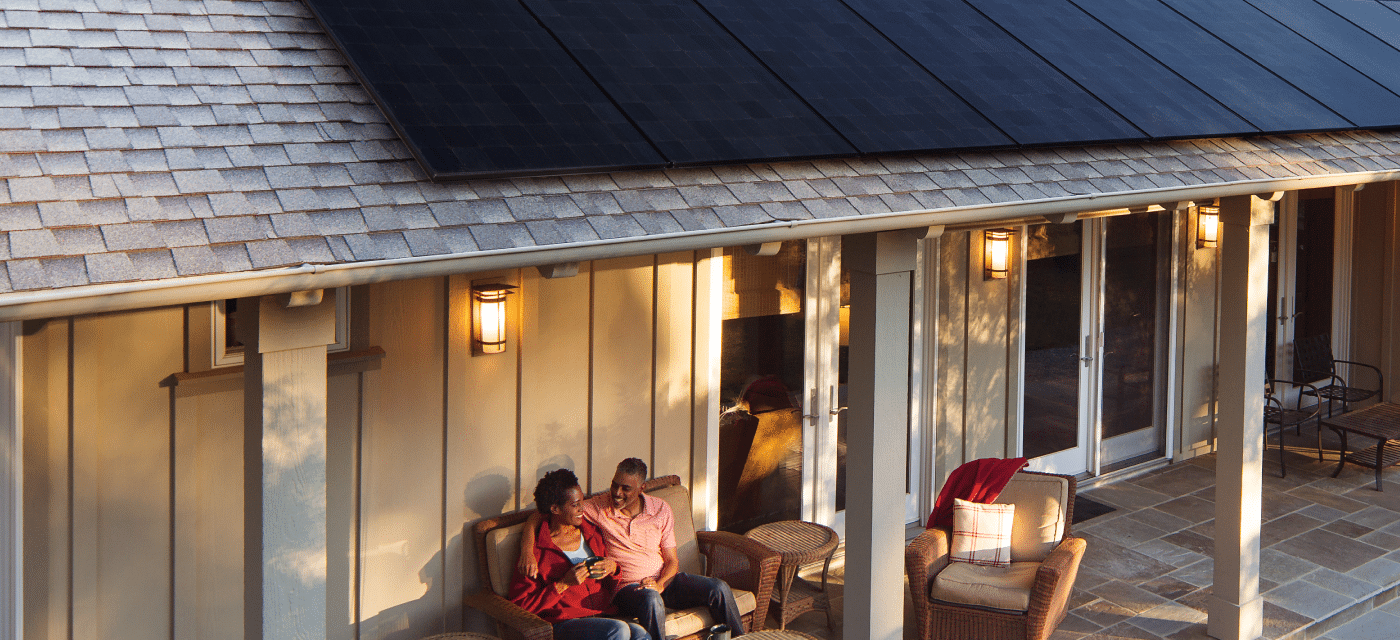 Solar power technology can seem complex. That's why our partner, Freedom Solar Power, has put together this beginner's guide to solar panels.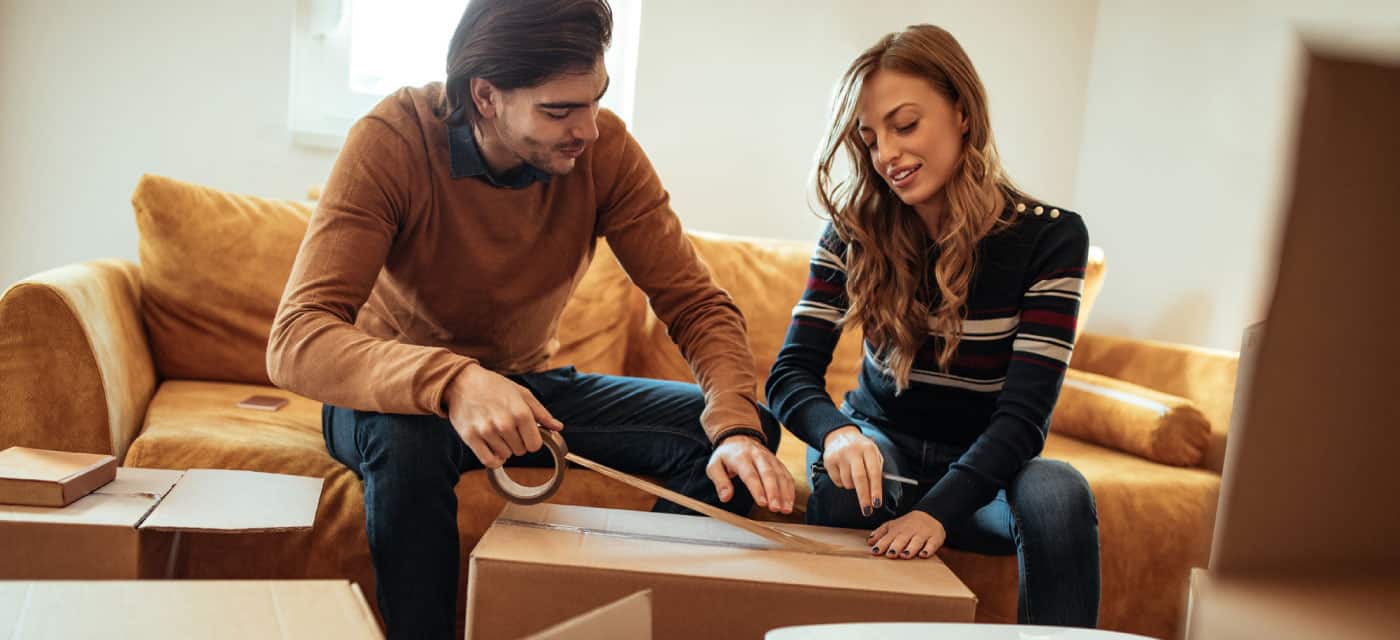 There's a lot to plan for when moving to a new place. Read our blog to see how you can save money during the moving process.
Are you ready to make a big move? See if building a new home is something you should consider based on these benefits and drawbacks.