Are Holiday Layaway Programs Right for You?
As you begin planning for the holidays, carefully consider the pros and cons of using a layaway program for your shopping needs.
Though layaway programs are starting to become a thing in the past, there are still some stores offering the option. The concept is simple. You find something you want, make a deposit, and have the item held until paid in full.
While layaway programs provide an alternative to making purchases on credit, there are some caveats to be aware of. As you begin planning for the holidays, carefully consider the pros and cons for each of your options.
Layaway Programs
One thing to note is that while most layaway programs have some similarities, each program will have a unique set of rules. This is exemplified in the list of top layaway programs. When comparing layaway options, you'll want to start by determining the following:
Can you apply for layaway online or do you have to apply in person?
What items qualify for layaway?
What's the minimum amount per item and minimum total purchase amount required?
What's the required down payment amount?
Are there start up, restocking, or cancellation fees?
How much time will I have to pay my purchase off?
How and how often will I have to make my payments?
Pros
Payments
Holiday expenses add up. If you can't afford to make all your holiday purchases at once, layaway may be a good option for you. These programs will allow you to spread your payments, making holiday expenses just a little more manageable.
Avoid Debt
One of the most notable incentives for using a layaway program is avoiding debt. Paying a small fee on a large purchase beats charging the item and paying interest on your purchase for months to come. Just note that paying a startup fee of $10 on a $300 item and a $30 item is not the same. With the latter, you're paying a third of the cost in fees.
Beat The Holiday Rush
Layaway gives us an opportunity to secure items that are in high demand during the holidays. If you're lucky, you may come across a good deal. In any case, you'll rest easy knowing you won't have to worry about availability later on.
Cons
Fees Add Up
Most layaway programs include fees and will vary by shop. Stores may have a non-refundable setup fee typically ranging from $5 to $10. Additional fees may include fees for restocking items or canceling your purchase; these usually range from $5 to $25.
Locked In
Though you have the comfort of knowing you've secured your item, the item is being locked in at the current price. If a better deal comes around, retailors will likely not adjust your balance to reflect the promotional price.
Overspending
Layaway like credit is convenient but allows us to spend money we don't currently have. You're left to wonder whether spending so much on the holidays is really in your best interest in the long run.
Takeaways
As you now know, there's a lot to think about when deciding whether or not layaway is right for you. Always read the fine print and carefully weigh your options before making a decision. Remember, if you wish to avoid paying interest, fees, and overspending, you always have the options of saving up instead. It's never too late to start.

Holiday Spending Survival Guide
Use our free Holiday Spending Survival Guide to easily keep track of your budget and following these steps.
Related Articles
Like any other holiday, Valentine's Day can be expensive. Find out how you can show your special someone you care without breaking the bank.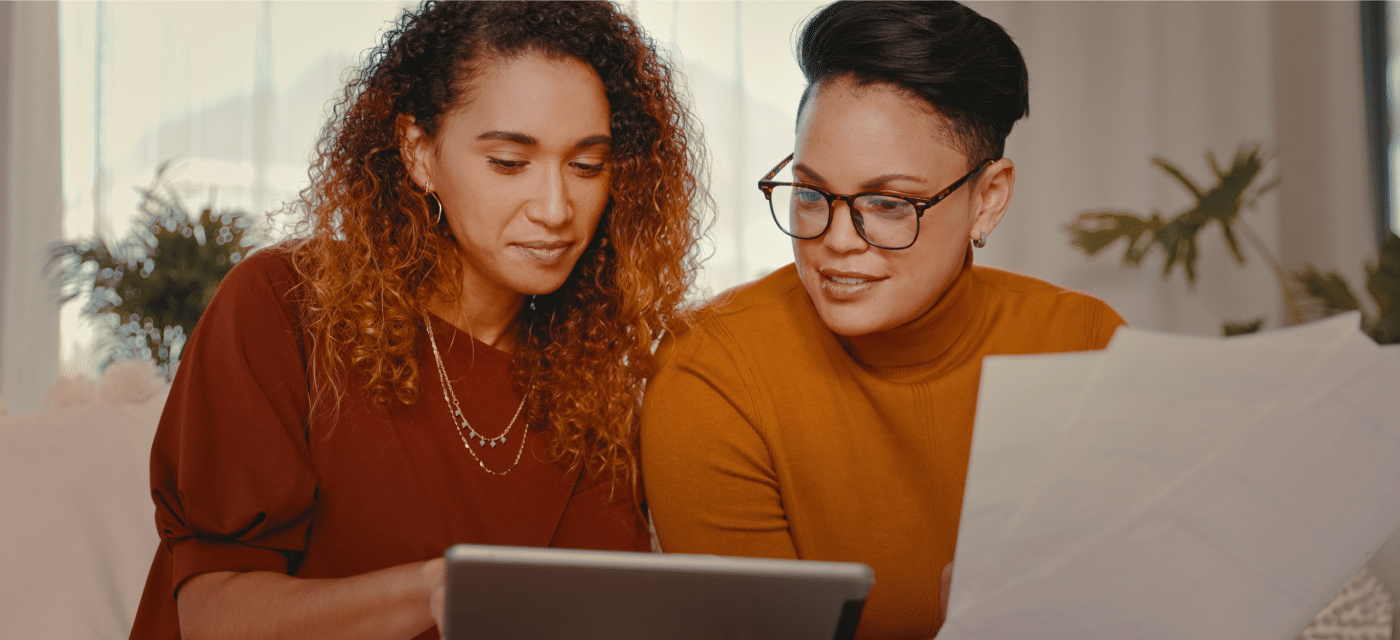 Need help recovering from your holiday spending? Use these powerful, yet simple steps to pay down debt and get back on track.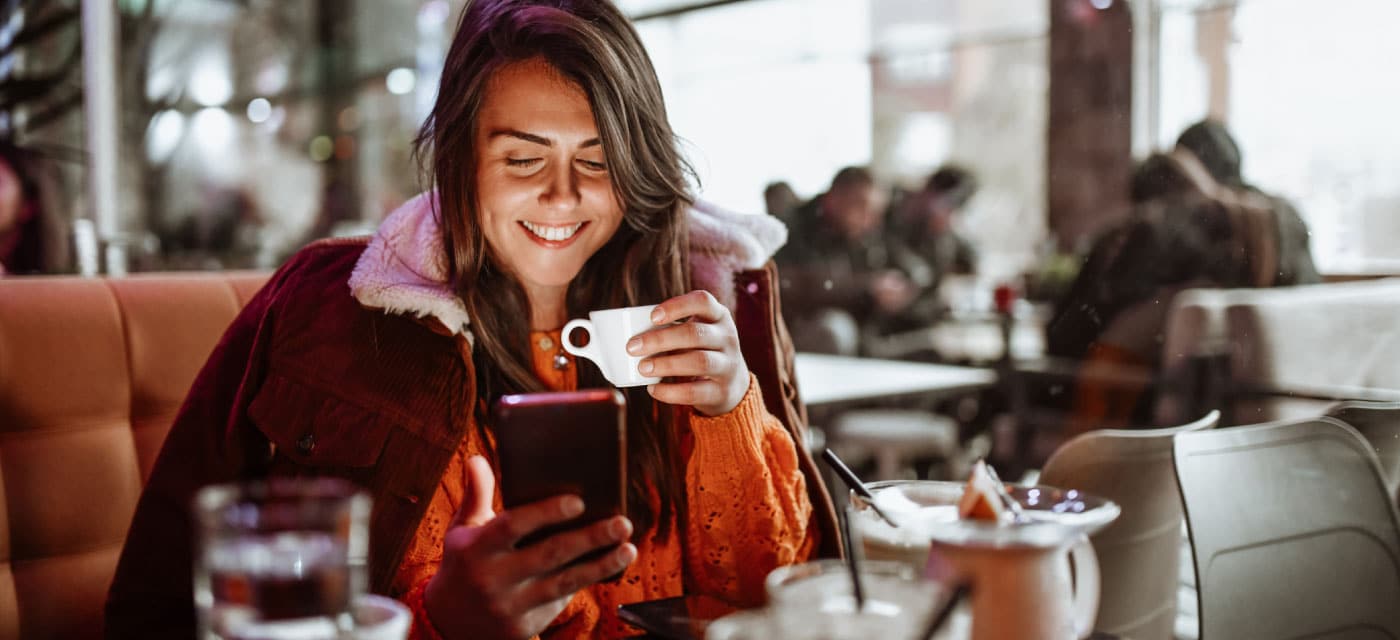 Are you ready for the new year? Find out how you can set yourself up for success by taking these steps now.