16 Months Of Financial Tips
September 2023
While it can be uncomfortable, creating a will and making important decisions in advance will make it easier and less stressful for your loved ones when the time comes.
Still on the fence about writing one? Here are five reasons why it's essential to have a will.
It helps determine who gets what when you pass away, making it easier for your loved ones.
If you have children under the age of 18, you can name a legal guardian and express your wishes; otherwise, important decisions will be left to lawyers, judges, and other family members.
An updated will ensures those handling your estate know about any donations you want to make.
If you're a business owner, you're able to designate to whom you want the company to go.
It can help minimize federal and state taxes by adding instructions regarding gifts you want to give to individuals or about placing money in trust accounts.

Reach Your Goals
BALANCE
Take advantage of free financial education from our partner, BALANCE. From confidential coaching to videos and articles, get the resources you need to help with your fiscal matters.
Upcoming Months
The holidays are coming, so create a holiday spending plan to prevent creating more debt than memories. Start thinking about who and what you'll be shopping for, account for travel costs, and get creative with gifts.
Make finding the best deals easy by setting up notifications from retailors when there's a price drop and keeping an eye out during sales — like Black Friday. Have fun, even on a budget, by planning and saving ahead of time to avoid the holiday blues when it's all over.
As life changes, so should your insurance. But even if you don't have any major life changes, it's always a good idea to review insurances coverages – like life, auto, or home on a regular basis.
So whether you're just checking in with your agent or thinking about switching insurance companies, keep these questions in mind so you can get the best terms on the coverage you need.
What's my deductible?
What does my policy cover?
When is it time to change or update coverage?
What kind of discounts am I eligible for?
Also, consider redirecting monthly savings to an emergency fund to have money readily available should an out-of-pocket expense come up.
Want to avoid a spending frenzy? Try out new budget-friendly traditions. Opt for a potluck, arrange a gift exchange, or swap an expensive holiday tradition to a family game night or volunteer day.
It's also okay to DIY gifts and focus on experiences. Writing someone a thoughtful card and taking them to dinner can be more meaningful than an expensive gift.
Also don't forget to use your head, not just your heart, when out shopping. Stores are competing for your wallet so it's easy to get distracted by the flashing lights and décor, not to mention the alluring smells like pumpkin spice and cookies.
A few small adjustments can help bring big relief to your budget.
The start of a new year is exciting. It's a time to set new goals, create resolutions, and get a head start on wellness – physical, mental, and even financial.
However, it can be difficult to set a yearly resolution and not break it the whole year. About 80% of people stop trying to reach their resolution after six weeks.
Instead of committing yourself for 52 weeks, consider setting a new goal or resolution at the start of each week and call them Monday Resolutions.
For example, if you like to buy coffee on the way to work every day, try making coffee at home or the office instead. At the end of the week, calculate an average of how much you saved and give yourself a pat on the back!
Do you have the necessary tax forms to file now? Filing early is recommended to avoid stress and minimize the possibility of having your tax return rejected due to identity theft.
Be on high alert for scammers posing as financial institutions or "IRS Online" who send documents via email. Once these emails or attachments are opened, malware can spread, which is especially harmful for businesses. The IRS won't send unsolicited emails, but if you do receive one and accidentally open it, forward the scam email to [email protected].
Also, watch out for tax refund scams. Fraudsters have the ability to deposit tax returns to the wrong person, and then demand the money be returned by the victim. If you think you've fallen prey to this, it's important to act quickly.
Look out for common tactics scammers use:
If you receive an unexpected refund via direct deposit, immediately call your financial institution to have the funds returned to the IRS and flag your account for fraud. You also need to call the IRS to let them know why you're refunding the return.
If you receive a paper check refund that isn't yours, write VOID on the back of the check, add a note that says "Return of erroneous refund check because [brief explanation why]," and submit the check to the appropriate IRS location.
The IRS will never call you directly, so don't give personal information to anyone claiming they're an agent.
Have you recently reviewed your W-4 withholdings? While it might seem like the right idea is to accept your withholdings as a given and hope for a big refund at tax time, you might be better off taking a more proactive approach. With a closer look at your life situation and a touch of math, you could wind up with more pocket money and increased financial well-being.
If you've had a major life change recently – marriage, having a child, divorce, etc. – consider updating IRS Form W-4. This could help you to avoid a surprise bill at tax time. Learn more from our Understanding and Directing Your Withholdings blog post.
Checking your credit report should be among your top priorities when it comes to yearly financial tasks. It's important to know when your credit report changes – especially when it comes to changes that aren't authorized.
Monitor your credit regularly to have peace of mind knowing things are okay and if you find something, you will have caught it sooner rather than later. Set recurring calendar reminders to review new credit reports for free using annualcreditreport.com.
If you aren't planning on making any big purchases any time soon, you can also look into freezing your credit.
Do a little spring cleaning for your finances. Review statements to see if you're overspending or paying for things you've forgotten about. For example, are you paying for memberships and subscriptions you no longer use? Utilizing the Financial Tools service within A+ Online Banking can make it easier to spot these purchases and organize your finances.
Are you saving enough money? Check to see if your savings account is increasing at the rate you want or need it to. If you're contributing regularly, see if you can add more. If you're not saving consistently, create a game plan that fits into your budget.
Also, review your debt. It might not be realistic to pay it all off at once, but it's wise to have a plan in place to reduce it monthly.
Try our different calculators to see where you stand with reaching your financial goals.
Saving money during the summer can be hard; especially if you have kids you're trying to entertain. However, there are ways to cut costs and if you look, you'll find plenty of free activities in your area.
Visit your local library to find an afternoon movie or sign up for a summer reading program. You can also use it as a nice, air-conditioned place to read for a few hours.
Another option is to plan a staycation. Find fun, new things to do in your city – look up new hiking locations or visit a tourist attraction you've never been to. When you get a little creative, you'll be surprised at how much fun you can have.
Are you on track to reach your retirement savings goal? Most Americans close to retirement only have 12% of what they actually need saved. Look at your company's retirement options and see if they'll match your contributions and understand the difference between Roth and Traditional IRAs.
Financial advisors know the ins and outs of different types of investments and can help guide you in building your financial plan. Talk to an advisor about both short-term and long-term investments. Together you can determine what best fits your needs while exploring options that can get you where you'd like to be. Many places offer a free consultation to get you started.
Financial health is a key part of overall wellness. Advance financial wellness by building a budget that includes not only the necessities, but also possible emergencies and some future wants. Next, create a plan to pay off any debt – try the debt snowball or debt roll-down methods.
Saving for the future is another important aspect to your financial wellness. No matter what stage of life you're in, it's always a great time to save for your retirement.
Being financially health doesn't happen overnight, but it's possible with the right planning.
Looking to save money on groceries but don't know where to start? It can all seem overwhelming, but here are easy ways you can improve your grocery shopping habits, eat out less, and build a better budget.
Start by using coupons you receive in your mailbox and look through ads. Make a list and create a meal plan based on these deals. This will make your busy days easier and save you trips to the store for impromptu items. Add things like in-season produce to your list to save even more.
Next, consider trying generic brands for some of your favorite things when you're in-store shopping; you might be pleasantly surprised.
Lastly, make sure you utilize the meal plan you created! Use this for dinners and pack a lunch a few days a week to see the savings rack up each month. Track your budget to see how being a smart and frugal shopper can really help you in the long run.
Current and future college students can submit the Free Application for Federal Student Aid (FAFSA) for the next academic year beginning October 1. Students must submit the FAFSA to qualify for federal, state, and institutional financial aid. Since financial aid may be awarded on a first-come, first-served basis, it's best for students to complete it early.
It's important to remember that students won't receive any type of federal aid unless the FAFSA is completed – including grant money! Even if they don't think they'll qualify for anything, they should still complete the FAFSA.
Share these resources with students for information and tips on how to save for college.
Avoid overspending and feeling stressed by creating your Thanksgiving game plan early on.
First, create a guest list and a simple menu to make your grocery shopping and budgeting easier. This will help you determine how much food will be needed.
Once you get to the grocery store, take advantage of store promotions and coupons. For example, most places will give you free items when you buy a turkey. Use those freebies to your advantage and incorporate them into your menu.
Also, consider using homemade decorations instead of store-bought, and use items you already own, including dinnerware.
Finally, don't forget the leftovers. Create a meal plan for how you can use the food after, like soup, turkey pot pie, sandwiches, or even tacos.
The holidays are often a busy time of year, so it may be best to rework your budget and make modifications to your finances before the New Year. If you plan to incur debt this holiday season, factor repayment in to the upcoming year's spending and savings plan.
Here's a list of helpful tips and ideas to get started: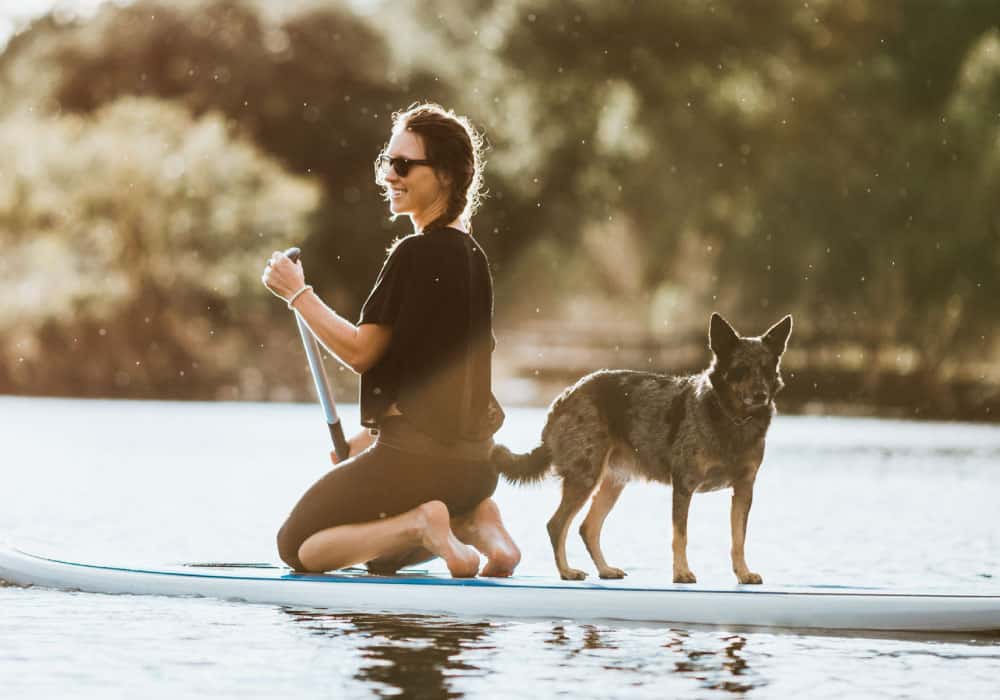 Life Guidance for:
Personal Finances
Financial health is a key part of overall wellness. Count on us to provide the knowledge and tools you need to make sense of your money, better your financial journey, and improve your peace of mind.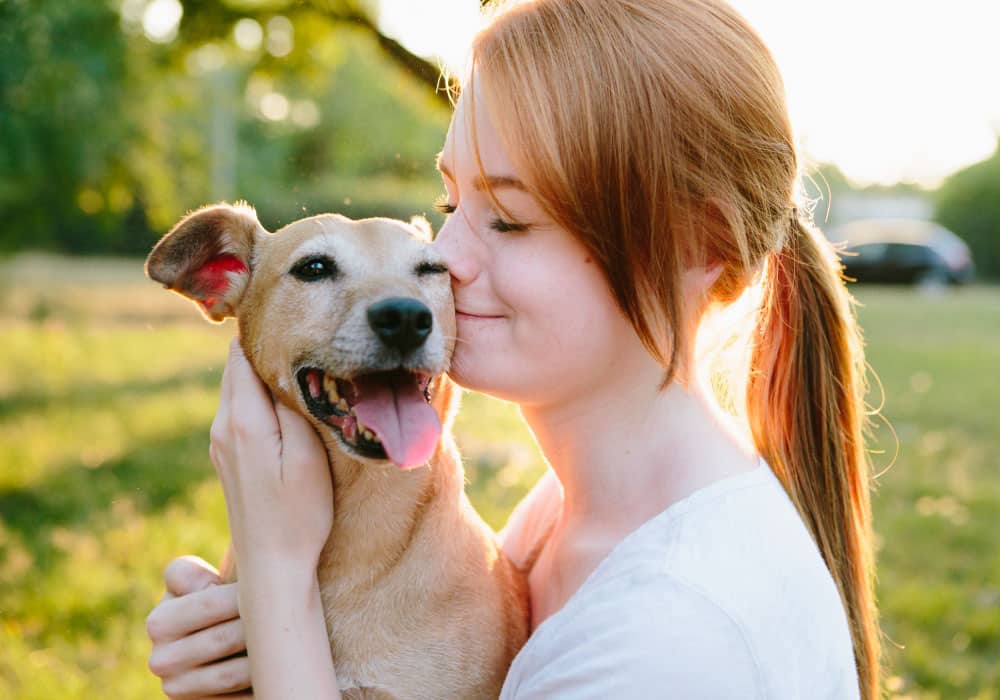 Be A Member, Not A Customer
Join The A+FCU Family
Joining is easy and comes not only with a wide variety of money-saving products tailored to fit your needs, but also exclusive member-only benefits.