Community Support
As an organization that puts people over profits, we value supporting our community to help Central Texas thrive.
A+ Gives is our way of giving back and celebrating our communities through volunteerism, donations, and special programs.
Giving back to our members is in our DNA. Whether it's cash back, saving money on loans, earning more on certificates, or even winning cash prizes, we continue to reward our members and communities more and more each year.
A+FCU is committed to supporting current and college-bound students thrive in their education with $2,000 scholarships.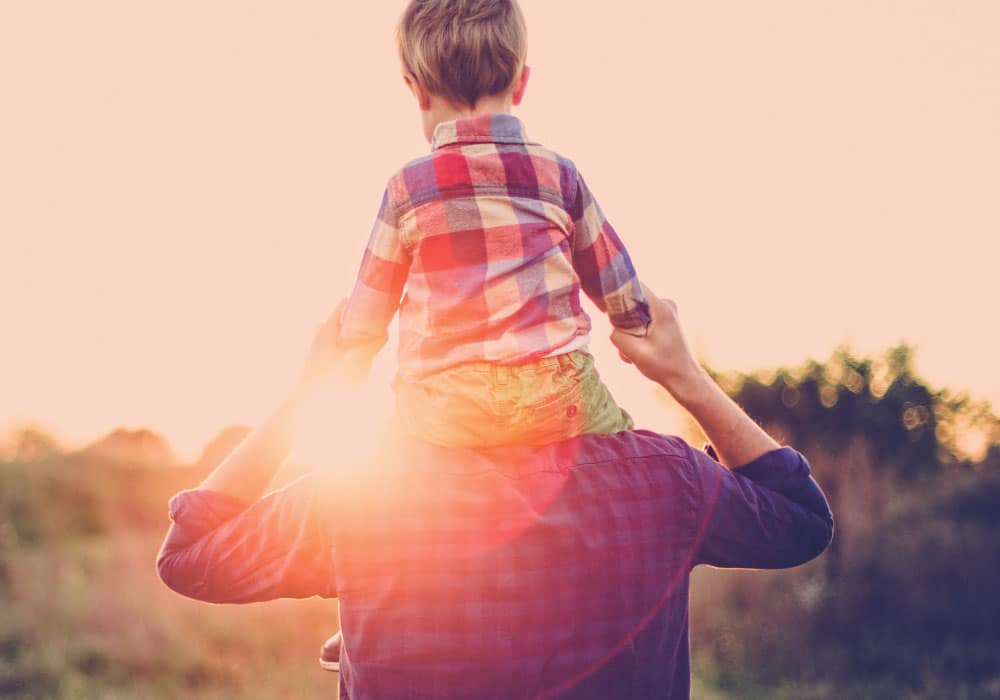 Life Guidance for:
Family & Finances
As your family grows or changes, you'll need to reimagine your finances. No matter what stage of life you're in – getting married, having a baby, or raising money-smart kids – we've got you covered.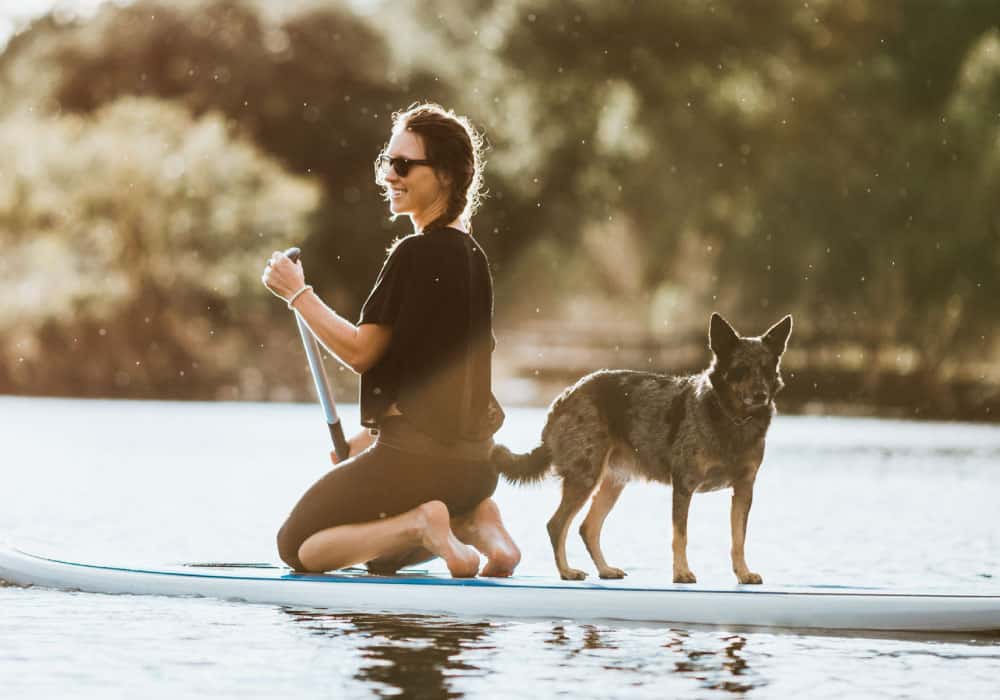 Life Guidance for:
Personal Finances
Financial health is a key part of overall wellness. Count on us to provide the knowledge and tools you need to make sense of your money, better your financial journey, and improve your peace of mind.
Related Articles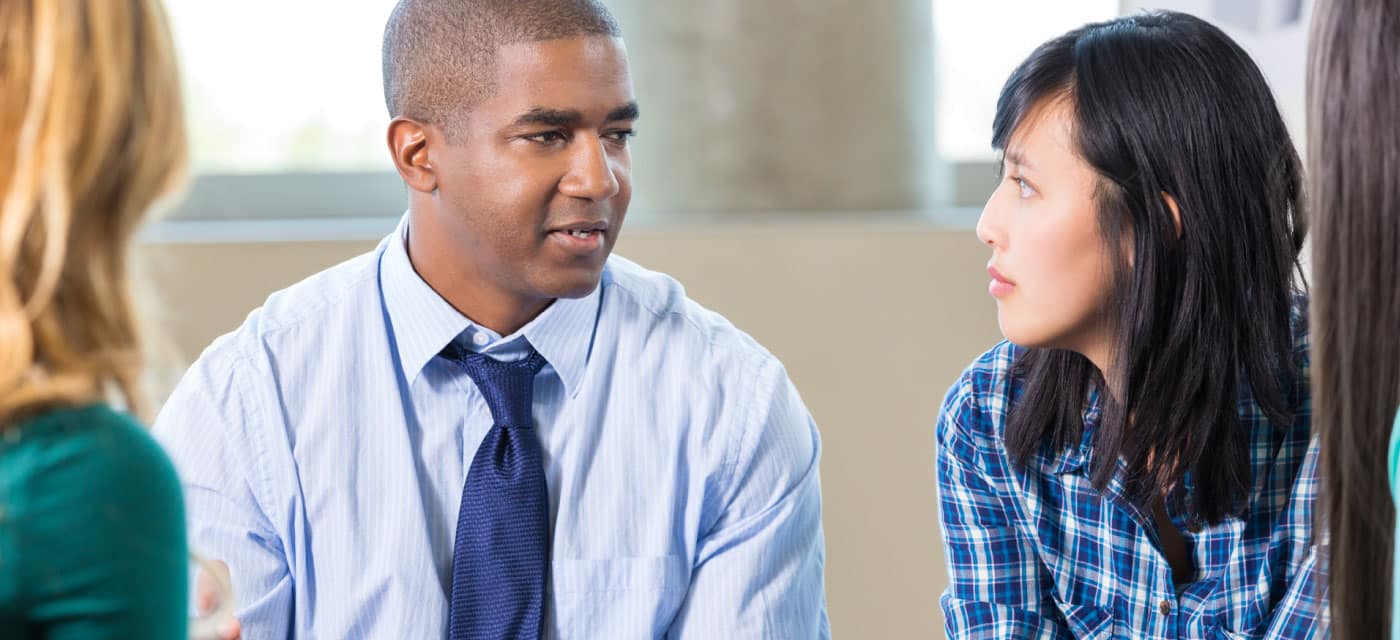 Use these monthly financial tips to break down your top financial tasks and to-dos and get on the right path to being financially healthy.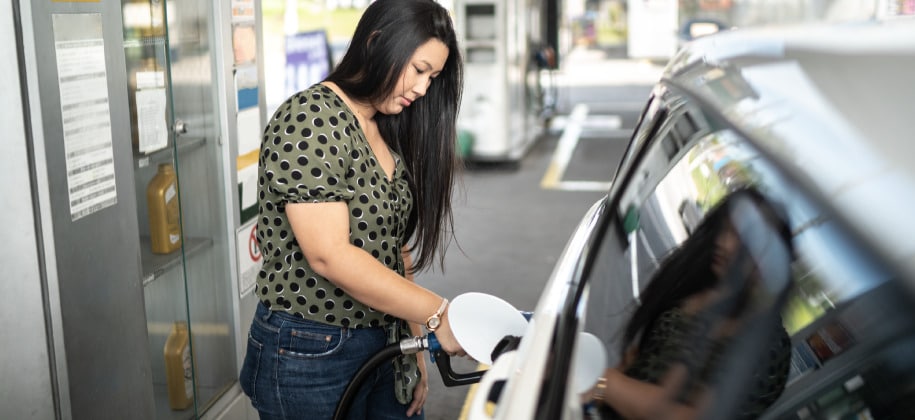 Don't let rising gas prices keep you at home. Discover little ways to save big at the gas pump.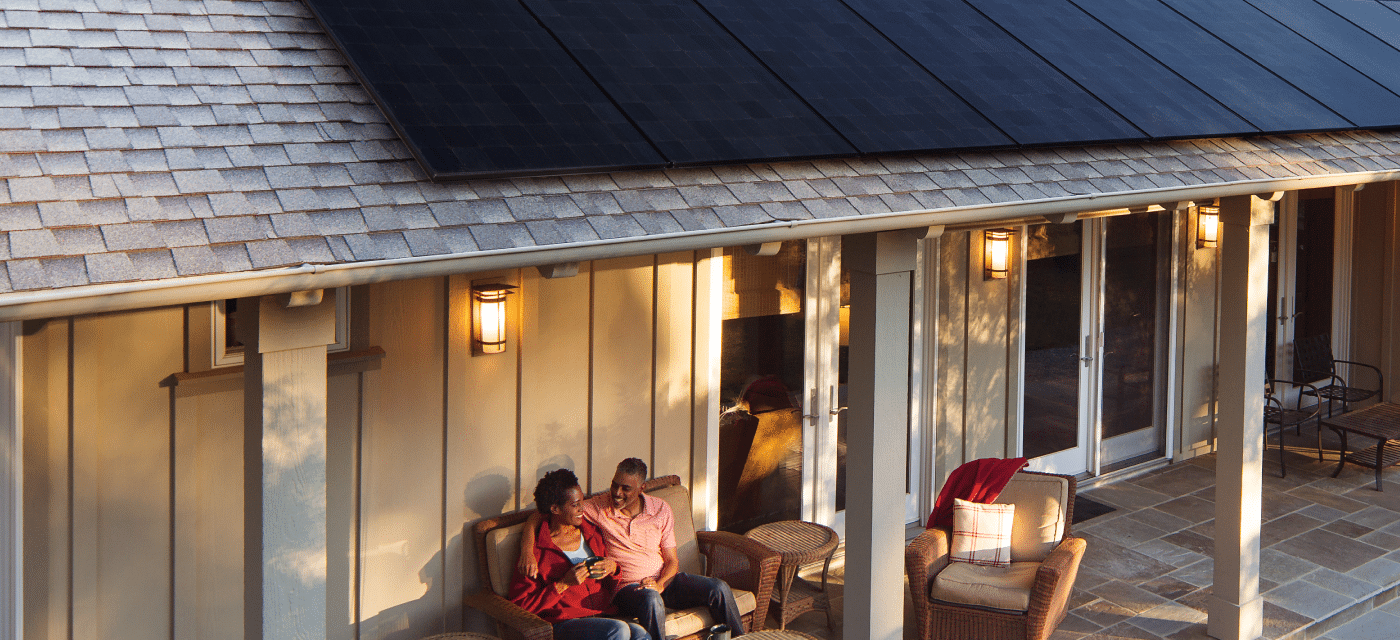 Solar power technology can seem complex. That's why our partner, Freedom Solar Power, has put together this beginner's guide to solar panels.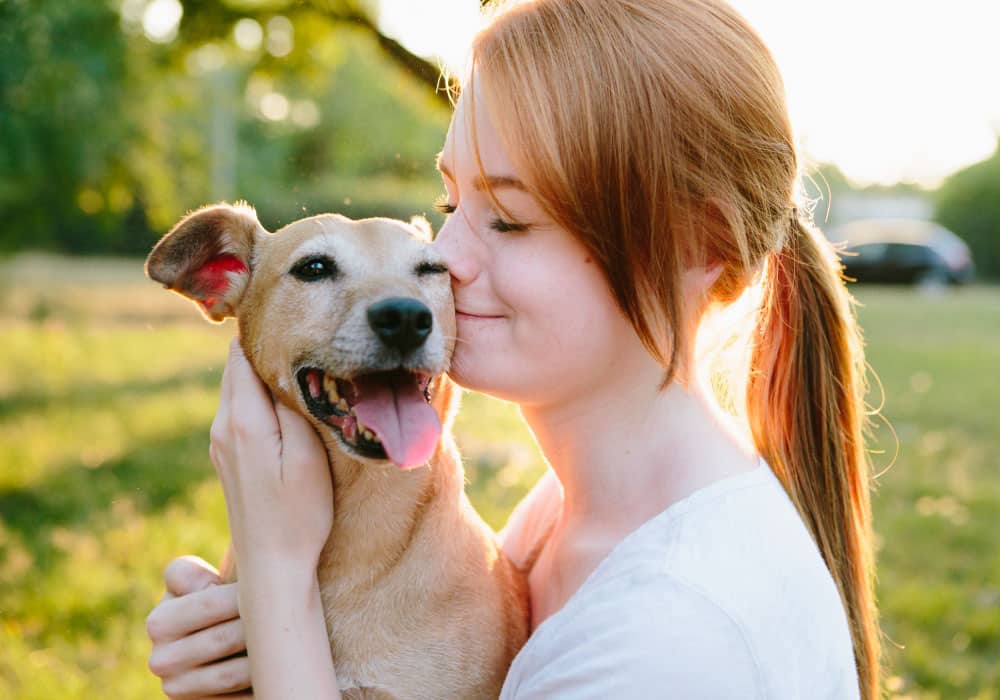 Be A Member, Not A Customer
Join The A+FCU Family
Joining is easy and comes not only with a wide variety of money-saving products tailored to fit your needs, but also exclusive member-only benefits.