Accounts
Money Market
Get the best of both worlds with our Money Market account – a savings and checking hybrid solution. Earn higher monthly dividends when you maintain a minimum balance of $2,000.
Earn Higher Dividends
A Money Market is a savings and checking hybrid and can be opened with $2,000. With a Money Market, you'll earn higher dividends each month along with PlusPoints.
Features:
Not A Member?
Open your Money Market online in minutes. Click the button below to join A+FCU through our easy online application > Select the checking account you want to open > Submit your application.
Current Members
Open your new Money Market online through A+ Online Banking. Log in and from the menu, click Open & Apply > Open Additional Shares.
Compare Savings Accounts
Scroll to see more details
Rates for membership, platinum, premium, and youth membership savings accounts
Minimum to Open
Minimum to Earn Dividends
Monthly Fee
APY*
Membership Savings
$10
$100
$0
0.10%

†

Youth Membership Savings
$10
$10
$0
0.10%

†

Money Market
$2,000
$2,000
$0
0.35%

†

Premier Savings
$25,000
$25,000
$20

‡

0.60%

†

Platinum Savings
$100,000
$100,000
$0
0.70%

†
Membership Savings
Our most user-friendly saving account is only $10 to open, has no monthly fees, and earns dividends with a minimum balance of $100. Trust an account that can support a variety of financial needs plus help your savings grow.
APY*
0.10%†
Learn More – Membership Savings
Premier Savings
Earn more when you deposit more in your savings account. Receive dividend rates that are 3x higher than our membership savings account when you have a $25,000 minimum balance.
APY*
0.60%†
Learn More – Premier Savings
Platinum Savings
The worry-free, high-yield savings solution for protecting larger deposits. Maintain a minimum balance of $100,000 in an NCUA-insured account and earn every month without incurring any fees.
APY*
0.70%†
Learn More – Platinum Savings

Explore Options
Checking Accounts
A+FCU's checking accounts provide the features our members want, like no fees, cash back, and dividends on monthly balances. Find the one that fits your needs.
Rates & Resources
To keep you from having to do all the math, we've provided rates & calculators for all kinds of situations.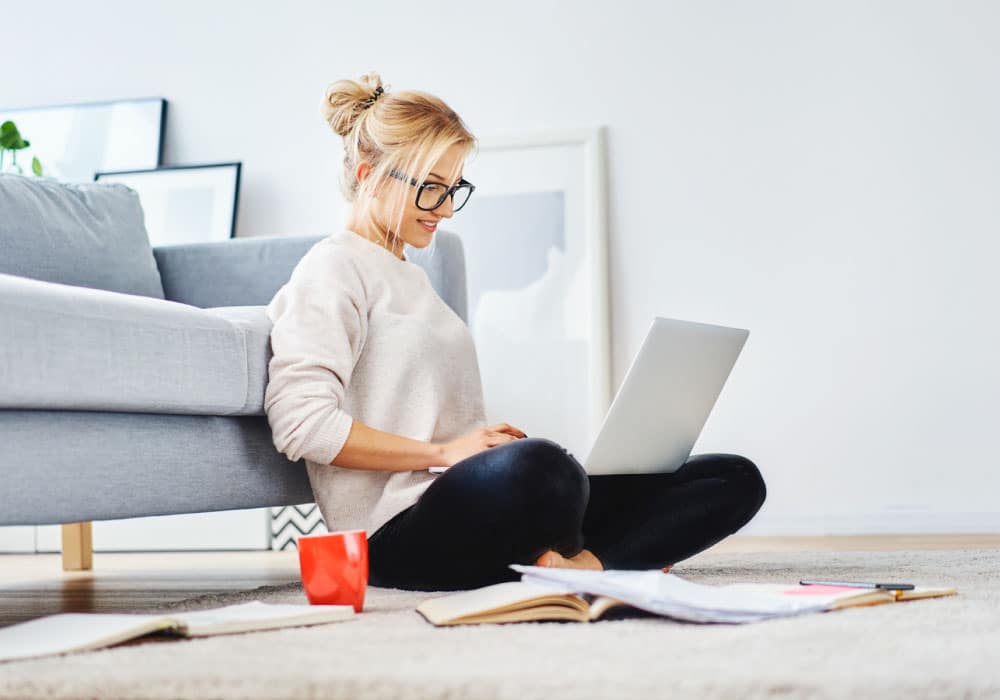 Life Guidance for:
Budgeting
Ready to take control of your finances? See what steps to follow to develop a spending and saving plan and follow through on it.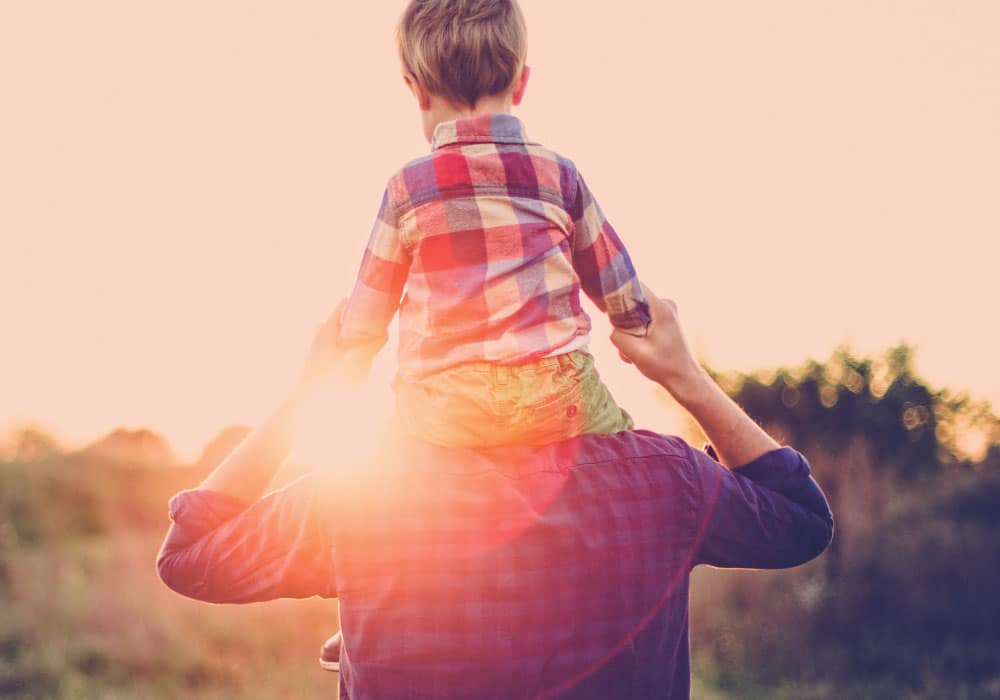 Life Guidance for:
Family & Finances
As your family grows or changes, you'll need to reimagine your finances. No matter what stage of life you're in – getting married, having a baby, or raising money-smart kids – we've got you covered.
Related Articles
Technology has revolutionized the way we manage our finances. While it's made banking convenient and efficient, it also comes with risks.
A financial check-up is just as important as a physical. Learn how to evaluate fiscal matters to gauge your financial wellness.
Fall is the perfect time to check in on and evaluate your personal finances. Use these helpful tips to end the year strong and pave the way for future success.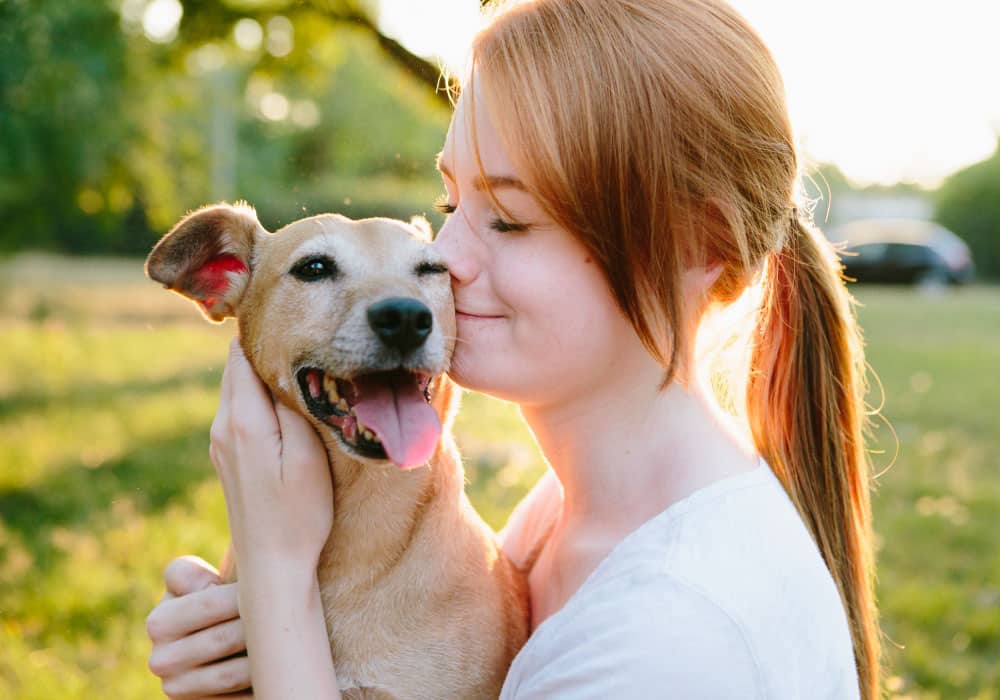 Be A Member, Not A Customer
Join The A+FCU Family
Joining is easy and comes not only with a wide variety of money-saving products tailored to fit your needs, but also exclusive member-only benefits.