Home Loans
Solar Loans
Rising electricity bills can be a burden on any budget. Take control of your energy costs by exploring home solar power.
Benefits Of Solar Power
Installing rooftop solar panels is a great way to protect yourself from rising energy costs, add value to your home, and improve local air quality. Additional benefits include:
Clean and renewable energy source
Makes electricity grid more resilient
Saves you money on your electricity bill
Offers a hedge on rising energy costs
Provides a path to energy independence
Improves the resale value of your home
I cannot tell you how excited, happy, and relieved we are that we chose Freedom Solar for our solar panels. My wife works and I am a teacher and a coach, so we are never really home. They worked around our busy schedules. The customer service has been nothing short of spectacular.

– Justin J., Freedom Solar Customer
Why A+FCU Has Partnered With Freedom Solar:
Unlimited clean energy from the sun helps you save on monthly electricity costs and reduce your environmental impact
15 years in business under local ownership by native Texans
Exclusive access to the industry's best solar technology and most comprehensive warranty
Ongoing support for Community First! Village, Ronald McDonald House Charities of Central Texas, and Green Careers Dallas
Solar Financing Options
Solar power is a low-risk, high-return investment. Most people choose to finance their system with monthly payments rather than paying cash, with the goal of achieving a "bill swap", meaning the amount of money you spend on your solar payments is equal to the dollar savings you gain from a lower electricity bill.
Our partner Freedom Solar Power can help you attain your solar panel system with $0 down payment options, low interest rates from A+ Federal Credit Union, and a 25-year warranty that will ensure you don't lose any money in the long run.
In addition to financing, through the federal solar tax credit, qualifying homeowners get 30% of the cost of their solar installation back on their federal tax return. Local and state governments also offer renewable energy incentive rebates.*

Top Tips To Reduce Your Electricity Bill
Saving money on your electricity bill is good not only for your wallet, but also for the environment. Try these tips to get started!
The Solar Process
How A+FCU Makes Things Easier For You:
Freedom Solar provides you a customized solar quote and installs your solar system
A+FCU offers solar loans for you to finance the cost of going solar
End-To-End Solar Installation
The solar process is a turnkey installation approach that makes it simple to have solar panels installed on your home.
Freedom Solar oversees your entire installation and takes care of every detail for you, from HOA approval to permitting to inspections.
You can relax knowing that you have the most efficient and reliable SunPower solar panels available, backed by the industry's best and most comprehensive 25-year performance, product, and service warranty.
The Freedom Solar in-house service department is available to help with any of your needs.
Questions?
To learn more about home solar and financing options, Freedom Solar Power is available to speak with A+FCU members. Click the button to fill out the free consultation form or call 800.504.2337 any time Monday through Friday, 9 am – 5 pm.

Life Guidance for:
First-Time Homebuyer
Buying a home is a big deal, especially the first time around. Use these recommendations to prepare your finances, move through the application process, and know what to expect at closing and beyond.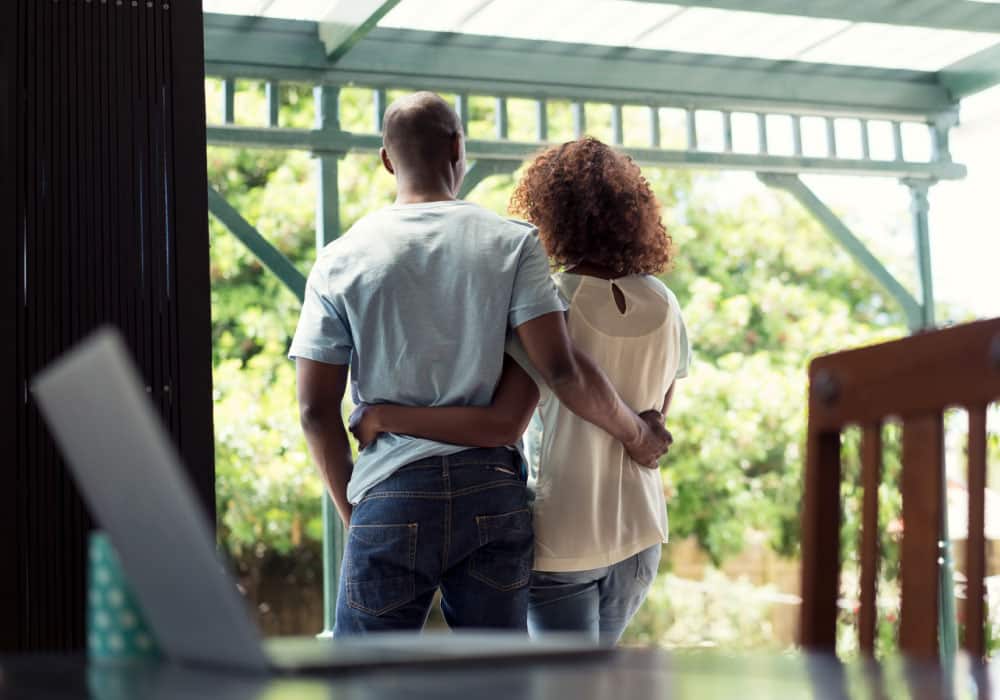 Life Guidance for:
(Re)Building Credit
Credit is factored into many decisions, including loan approvals, housing applications, insurance rates, and employment opportunities. To obtain the most favorable outcomes, it's important to understand the basics of credit scores and credit reports.
Related Articles
Technology has revolutionized the way we manage our finances. While it's made banking convenient and efficient, it also comes with risks.
A financial check-up is just as important as a physical. Learn how to evaluate fiscal matters to gauge your financial wellness.
Fall is the perfect time to check in on and evaluate your personal finances. Use these helpful tips to end the year strong and pave the way for future success.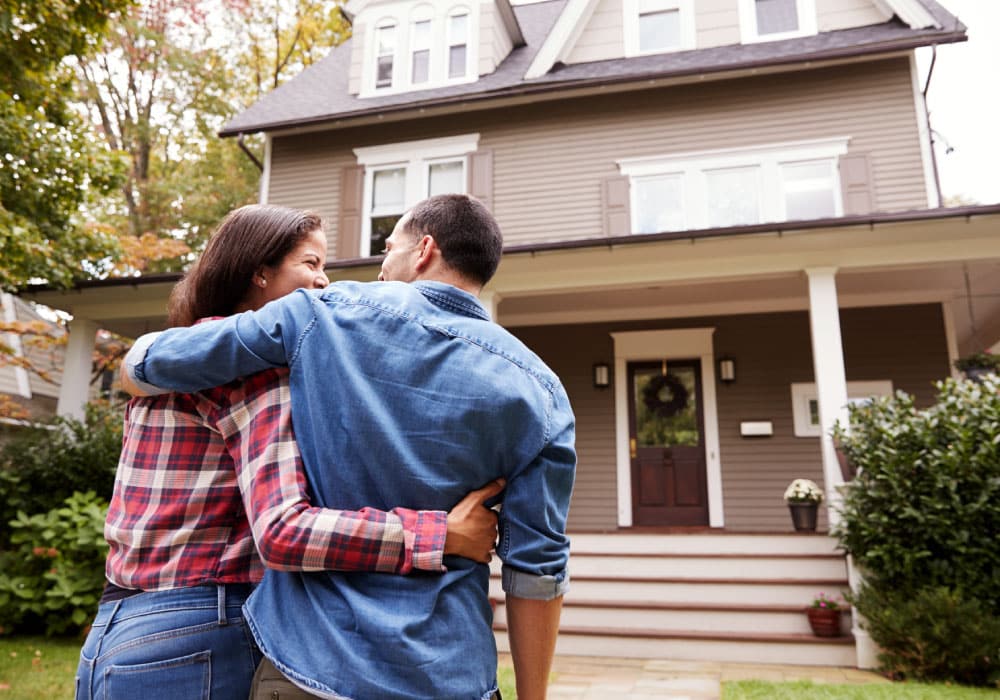 Buy Your Dream Home
Apply For A Mortgage
Take the stress out of homebuying – get the mortgage you need at a great rate and with lower fees.