Your Guide To Buy Now, Pay Later Apps
Find out what you need to know about this popular checkout option.
Buy Now, Pay Later (BNPL) options have quickly emerged in the retail space. In fact, you've probably encountered an offer if you've been given the opportunity to pay for a purchase in installments at checkout.
While this can be a great option, it might not make sense for everyone. Here's what you should consider the next time an offer is presented to you.
How It Works
While the details will vary by provider, most BNPL programs boast about not charging fees or interest, provided you pay as agreed in the terms and conditions. Here's a list of some of the most popular providers and an overview of their terms.
Advantages
There are a number of perks that come with most BNPL options. Here are some of the most notable:
Little-to-no interest and fees: If you're unable to pay in full, a zero-interest option can help avoid needing to qualify for a loan or charging purchases on a high-interest credit card.
No credit impact: Most companies explicitly state they initiate a soft pull on your credit report and that establishing an account will not affect your credit score.
Convenience: Instant approval offers are integrated into a large number of retail sites and give you an opportunity to break balances of $1,500-$2,500 up into interest-free payments.

Life Guidance for:
Debt
To get out of debt, you need to be intentional with your money. Reach your goals faster with our tools for evaluating your debt load, developing a repayment strategy, and staying committed.
Disadvantages
It's important to note that availability may vary by state. Here are some more noteworthy drawbacks:
Facilitates overspending: Though being able to access money you don't have is nice, programs like this can enable you to live beyond your means.
Can be costly: There may be fees and interest under certain circumstances. Klarna and Afterpay, for example, can charge up to 25% of the purchase price in late fees. Affirm, who charges interest in some cases, offers rates ranging from 0-30% APR* with approved credit.
Credit implications: Your payment history and behavior often aren't reported to the credit bureaus, so most accounts won't help you build credit. However, accounts in collections or negative payment remarks with Klarna Credit, Affirm, and Sezzle Up, can be reported.
Considerations
As always, it's important to do your research before agreeing to anything. When it comes to evaluating your options, refer to the legal terms, FAQs, or help center, for information on how the account works, possible costs, and credit implications.

Fund Your Plans
Apply For A Personal Loan
Enjoy more freedom with your money. Use an A+ Personal Loan for your personal expenses at a great low rate.
Related Articles
Saving money on your electricity bill is good not only for your wallet but also the environment. Try these tips to get started!
Need a getaway that doesn't break the bank? Plan your next trip with these tips to help cut cost while adding more fun!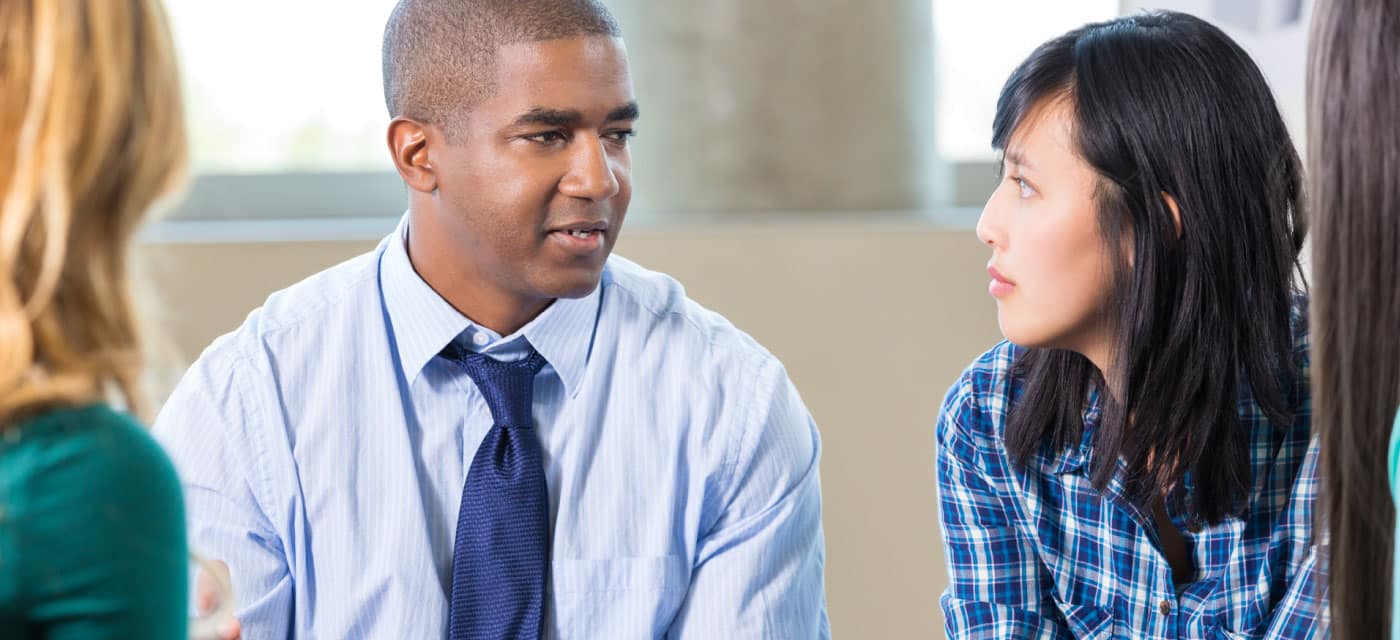 Use these monthly financial tips to break down your top financial tasks and to-dos and get on the right path to being financially healthy.