What Are the Best Ways to Use Your Stimulus Money?
Unsure how to use your most recent stimulus check? Here are four things to consider.
Government stimulus checks are essential for those needing funds during the COVID-19 pandemic. For others, you might be in between spending and saving and wondering how best to use those dollars.
Here are some ways you can make the most of your stimulus check.
Pay Outstanding Bills
After taking care of immediate needs, paying any outstanding bills should be first on your list. Focus on debts that most directly affect your credit rating, such as utilities, cable, or phone bills.
If you need additional financial assistance, contact your service providers to see if they're offering relief during the pandemic.
Reduce Debt
Paying down credit card or loan balances is a good way to relieve some of the pressure on your financial health. High credit card balances aren't good for your credit rating. Paying down the principal on any sort of debt can help reduce your interest payments over time.
Save, Save, Save
If you don't need the stimulus money to cover immediate needs, it's a good idea to save it for the future.
The IRS expects you to pay your taxes, regardless of the pandemic. This year is going to be an exceptionally complicated tax year and having some money saved can help with unexpected costs.
Start or add to an emergency fund. The pandemic is a stark example of the necessity of having some money available to use in the case of unforeseen circumstances.
Add to your retirement account if possible. These uncertain times may put many retirements in jeopardy. Do what you can to bolster your future security.
Treat Yourself
It's okay to treat yourself with your stimulus money if you have the essentials covered. If you do treat yourself, make sure it's not something that could cause financial stress in the future.
Stay Protected
Unfortunately, stimulus checks give scammers another avenue to try to steal your money and personal information so it's important to protect yourself and monitor your credit scores. Staying on top of your credit scores and monitoring your credit report can bring peace of mind, especially during these difficult times.
Related Articles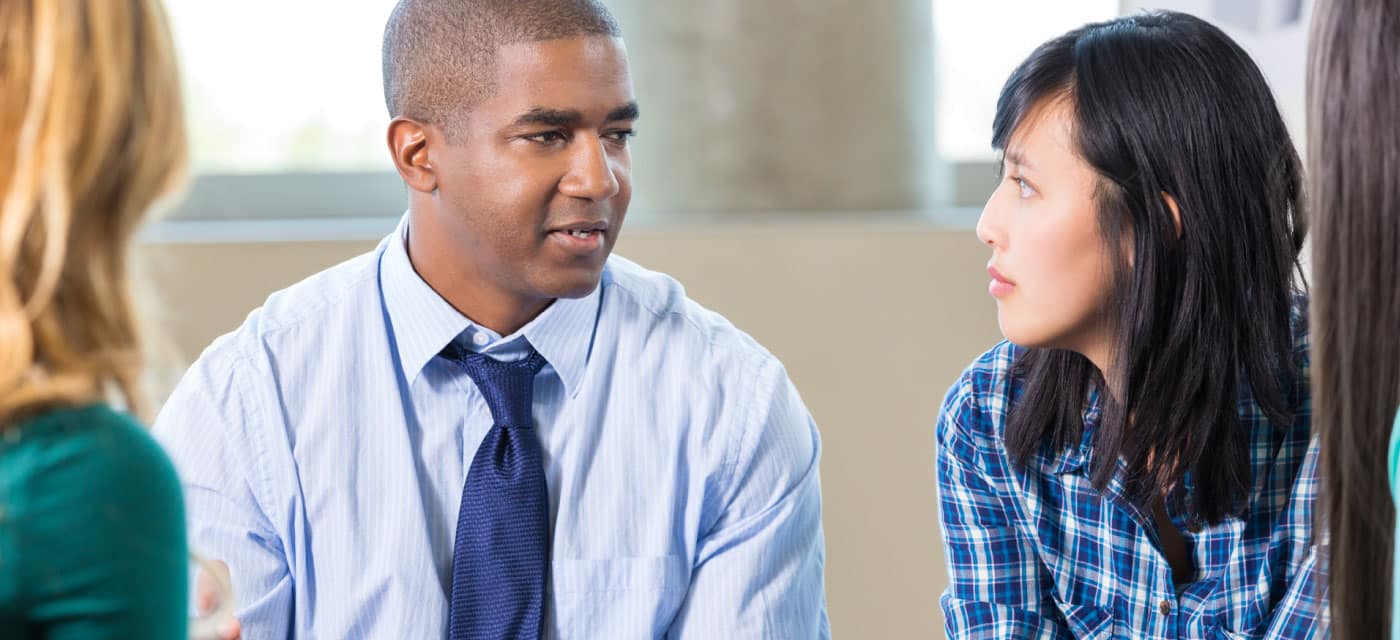 Use these monthly financial tips to break down your top financial tasks and to-dos and get on the right path to being financially healthy.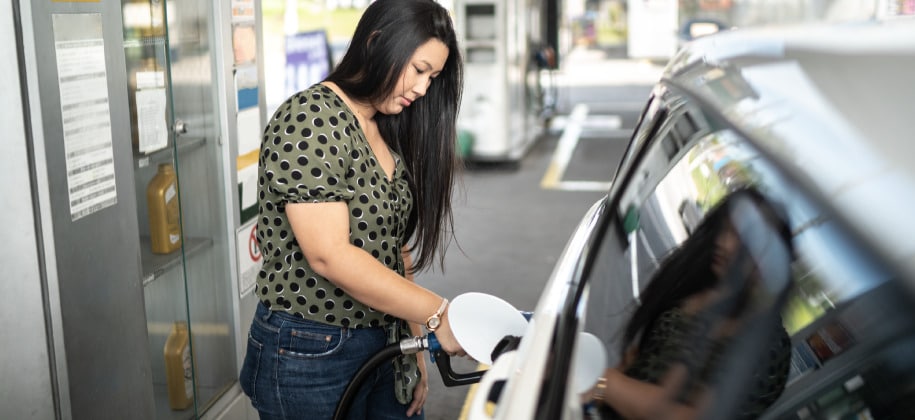 Don't let rising gas prices keep you at home. Discover little ways to save big at the gas pump.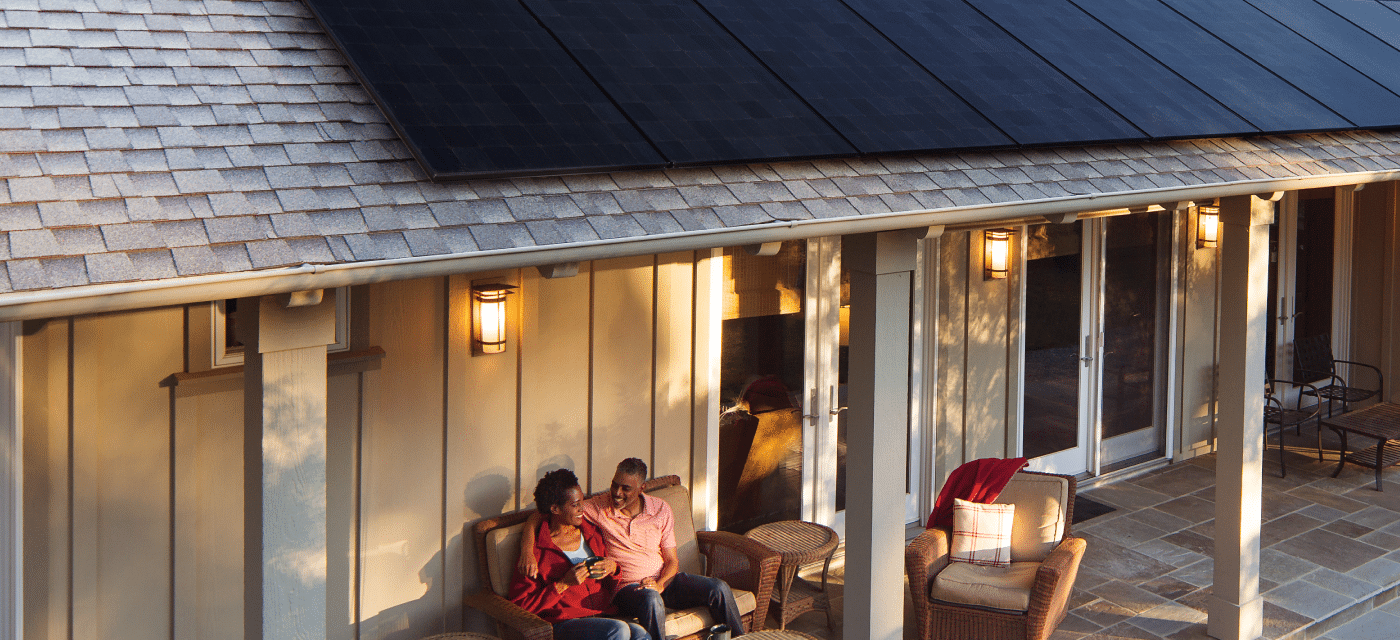 Solar power technology can seem complex. That's why our partner, Freedom Solar Power, has put together this beginner's guide to solar panels.