4 Ways To Save & Make The Most Of Valentine's Day
Like any other holiday, Valentine's Day can be expensive. Find out how you can show your special someone you care without breaking the bank.
It's February and if love is in the air, it's time to figure out what you're going to do for Valentine's Day to make your loved one feel extra special.
While more than half of consumers are planning to spend an average of $190, that doesn't have to be you. If you're asking yourself how you can spoil your sweetie without blowing your budget, here are some tips to help.
4 Ways To Save
Celebrate At Home
Who says you have to go out to dinner? Avoid the high cost of a night out and opt to stay in instead. Cook a romantic dinner and set the mood with candles and music. Afterwards, cuddle up and watch a favorite movie or show.
Better yet, make a day of it! Surprise them with breakfast in bed and then have different activities planned throughout the rest of the day and into the night. Take a trip down memory lane by revisiting the places that have a special meaning in your relationship – like where you first met, said "I love you", or had your first kiss.
Be A Savvy Shopper
Try to think outside the box when shopping. For example, buy flowers at a wholesale club instead of a traditional floral shop. If it's chocolates they want, consider shopping the day of. You may have a limited selection but stores will usually offer discounts to sell excess inventory.
Be sure to shop with a purpose. As Valentine's Day gets closer, themed items are in higher demand and prices will increase. Avoid impulse shopping and focus on what you really need.
Use Gift Cards & Rewards
Gift cards are easy to forget about and often end up going unused. Do a quick inventory and see if you have any you could regift or use to buy a gift. Don't forget about restaurant gift cards as well.
Are you one of the many consumers that leaves credit card rewards unredeemed? Use them for Valentine's Day! Depending on the credit card, rewards could be redeemed for movie tickets, purchasing merchandise or gift cards, and a lot more.
Do-It-Yourself (DIY)

There are many ways to show your loved ones you care without spending an excessive amount of money. Consider creating your own gift rather than buying one for that added personal touch. If you look online, you'll be able to find plenty of DIY ideas and kits that won't break the bank.
Also, consider trying a classic romantic gesture – like making their favorite meal or dessert, writing a letter, or taking them stargazing.
Summary
Use these four tips to be financially mindful and save money. Remember, this special day isn't a day to showcase how much money you have but to show just how loved the people in your life are. Coco Chanel said it best – "There are people who have money and people who are rich."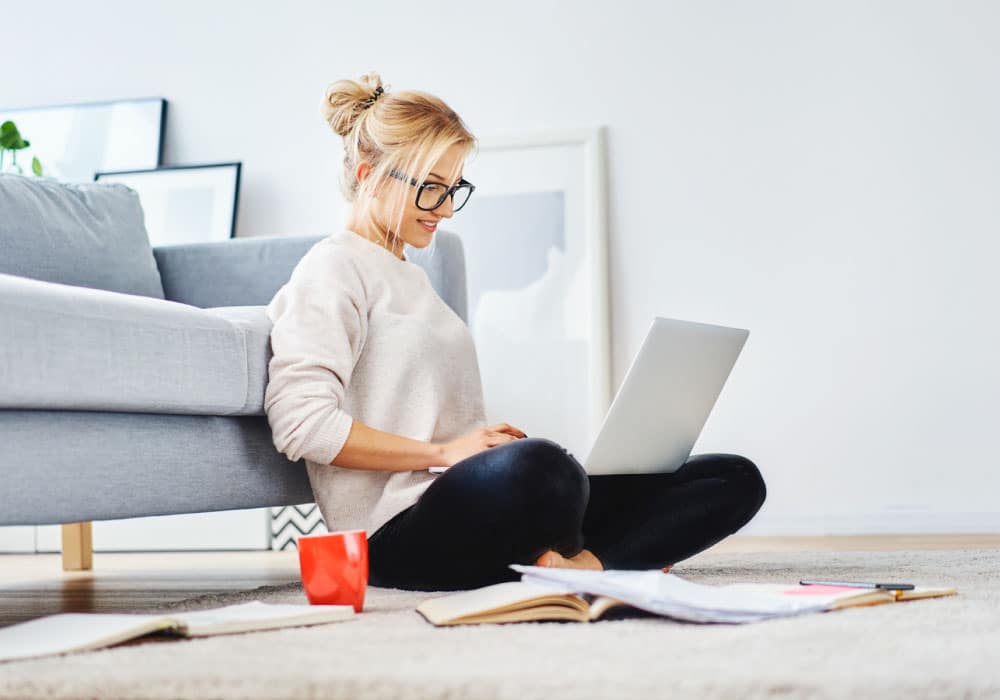 Life Guidance for:
Budgeting
Ready to take control of your finances? See what steps to follow to develop a spending and saving plan and follow through on it.
Related Articles
It's never too early to start preparing your finances for the holiday season. Avoid overspending and acquiring debt with these planning tips.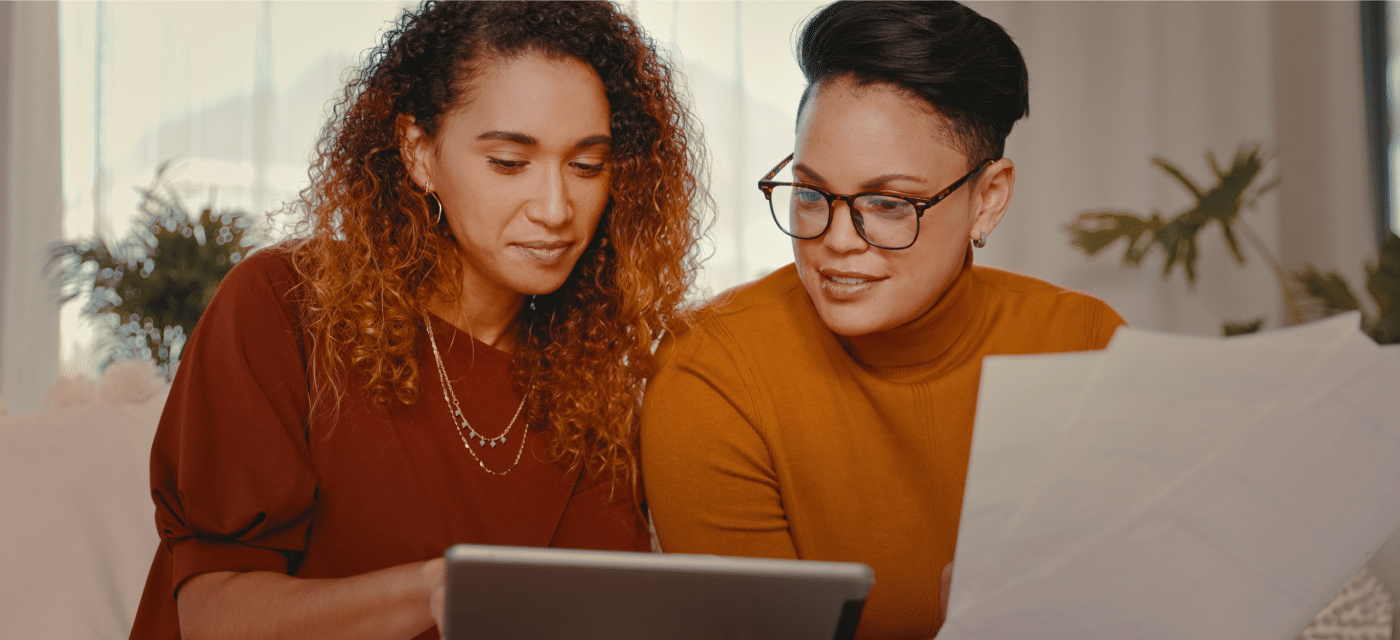 Need help recovering from your holiday spending? Use these powerful, yet simple steps to pay down debt and get back on track.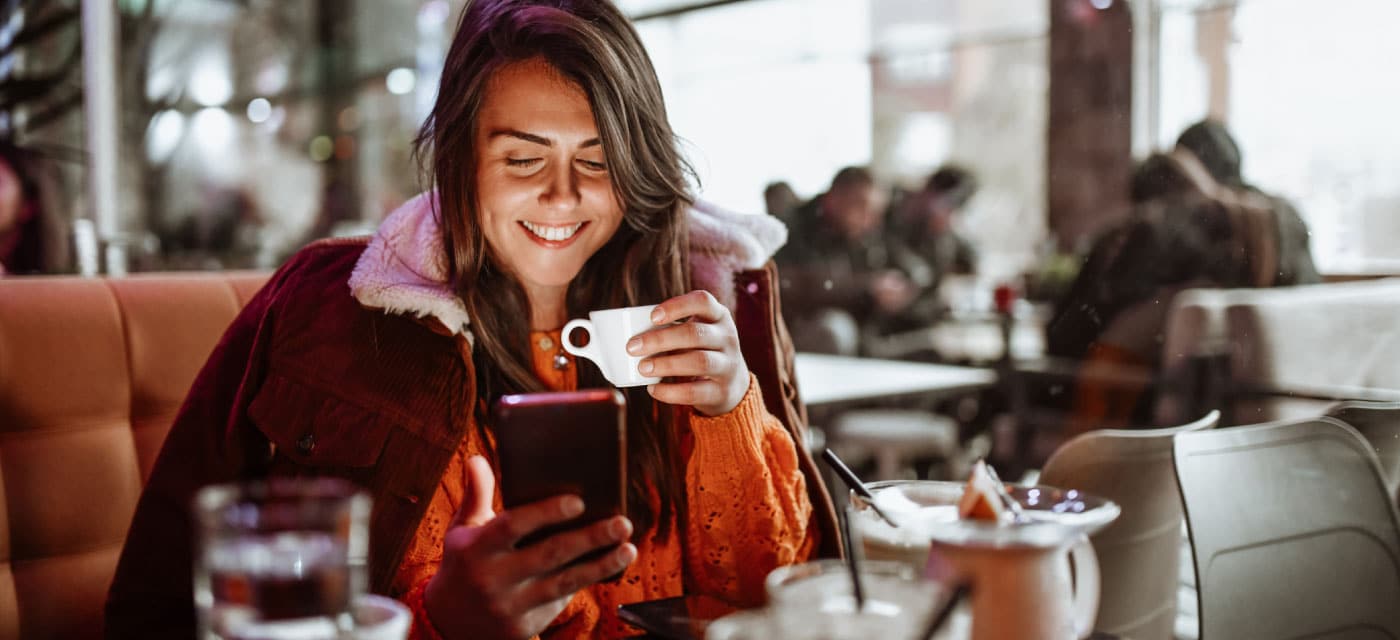 Are you ready for the new year? Find out how you can set yourself up for success by taking these steps now.