Are you ready for the new year? Find out how you can set yourself up for success by taking these steps now.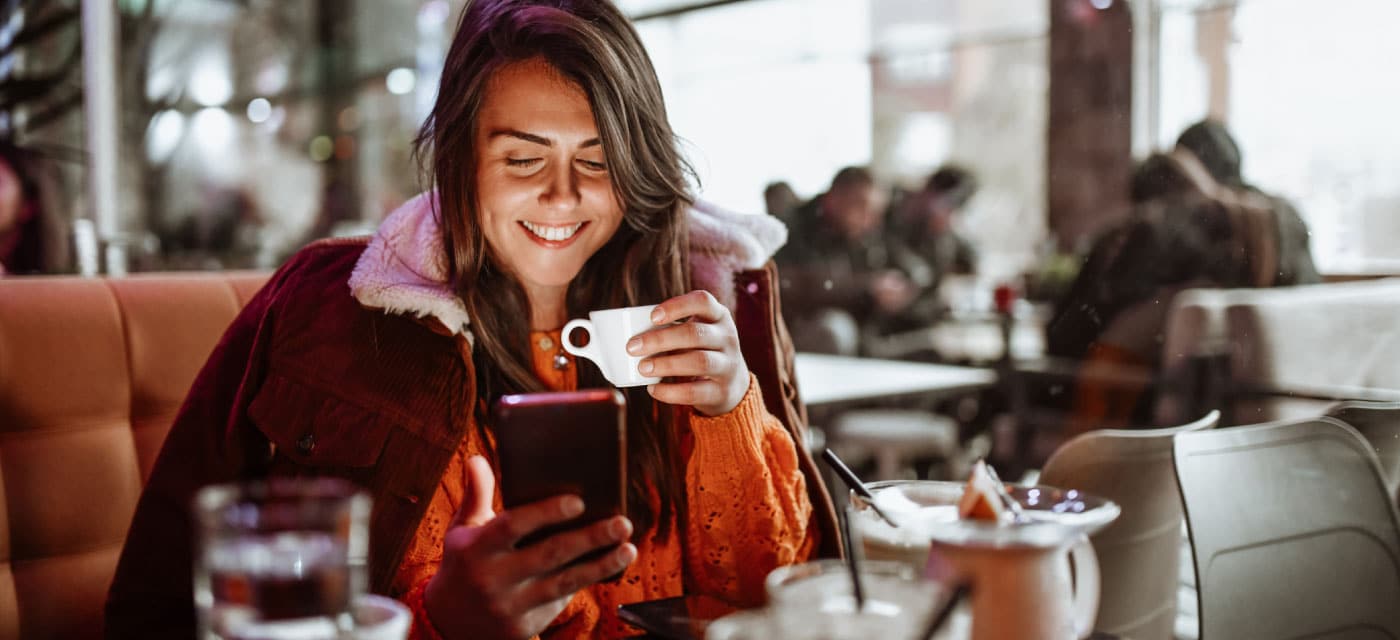 The end of the year is approaching, and we'll be well into the next year before we know it. Get a head start on the new year by setting goals and getting plans in order now with this guidance.
Money Moves To Make
Set Goals With A Plan
Get ready for a new year with a fresh start and new financial goals! The key to setting goals is keeping them realistic and specific. For example, if one of your goals is to pay down debt, you'll create a plan that states exactly how much money you want to contribute to each of your debts every month.
Make A Plan For Bonuses
Are you expecting a bonus at the beginning of the year, or maybe a few coming up? Make a plan to give that extra income purpose, whether that's contributing to your vacation fund, rainy day reserves, or investment account.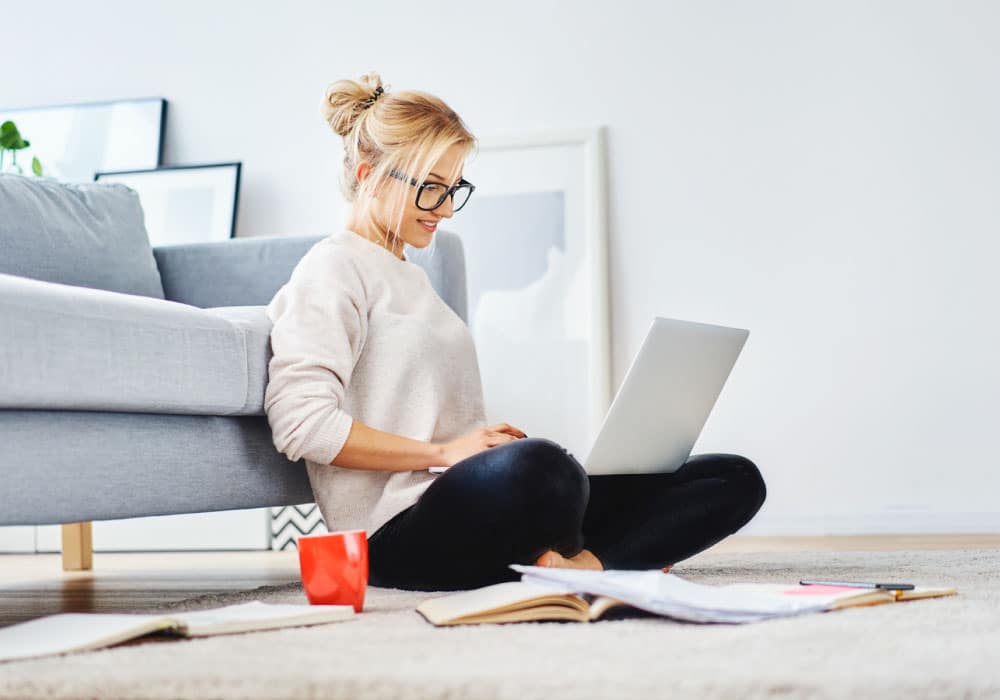 Life Guidance for:
Budgeting
Ready to take control of your finances? See what steps to follow to develop a spending and saving plan and follow through on it.
Check Your Credit
Did you know you can obtain a free copy of your credit report annually from each of the three credit bureaus: Equifax®, Experian™, and TransUnion®? Visit annualcreditreport.com to request your report, review, and dispute any errors if needed. If you plan to borrow for a big purchase in 2022, checking your credit report now will help you understand if you're in good standing or need to work on improving credit.
Use FSA Funds
If you have a Flexible Savings Account (FSA) offered by your employer, be sure you use the funds for any qualified medical expenses before you lose it. If needed, talk with your employer to see if you have a rollover feature or an extended grace period to use the funds.
Open A Retirement Account
Now's the time to open a tax-advantaged account to start saving for your future. Contribute up to this year's contribution limit before New Year's Day to reduce your taxable income for 2021. You can benefit now as well as in the future with these savings.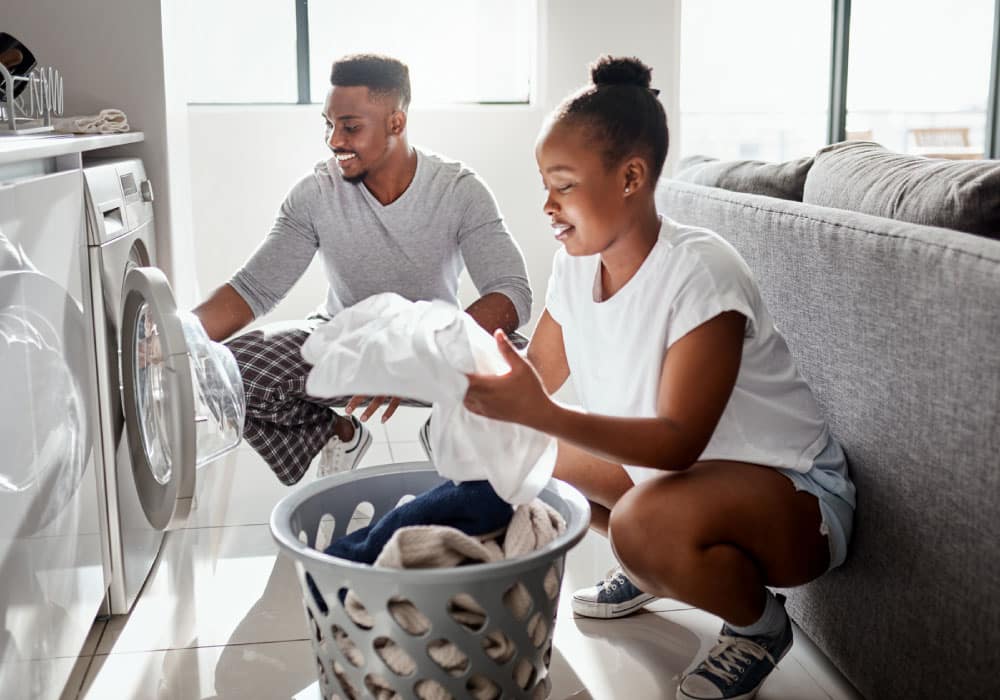 Life Guidance for:
Saving For Retirement
Saving for retirement can be daunting, especially early on. Dive into our resources to better understand your options and take full advantage of your best retirement saving asset – time.
Max Out Contributions
If you're already contributing to a retirement fund, now's the time to max out your contributions – or at least the most that you can. Even if you make contributions every month, it may not be the max amount and the more you contribute, the better.
The same goes for Health Savings Accounts (HSAs). Contributions to your HSA have a triple tax advantage. Accounts are funded with pre-tax dollars that aren't subject to federal income taxes, have tax-free growth, and offer tax-free withdrawals for qualified medical expenses.
Plan For Next Year
Conduct a year-end financial review to better understand your financial situation, and use the information to set goals and create a spending and saving plan. Doing so can help you determine contributions to saving, investing, and other accounts in advance. It's recommended you make contributions automatic, so you can make progress on goals with minimal effort.

Reach Your Goals
BALANCE
Take advantage of free financial education from our partner, BALANCE. From confidential coaching to videos and articles, get the resources you need to help with your fiscal matters.
Related Articles
Our best line of defense is to recognize a scam before it strikes. Learn the most common types of scams to be on the lookout for this holiday season.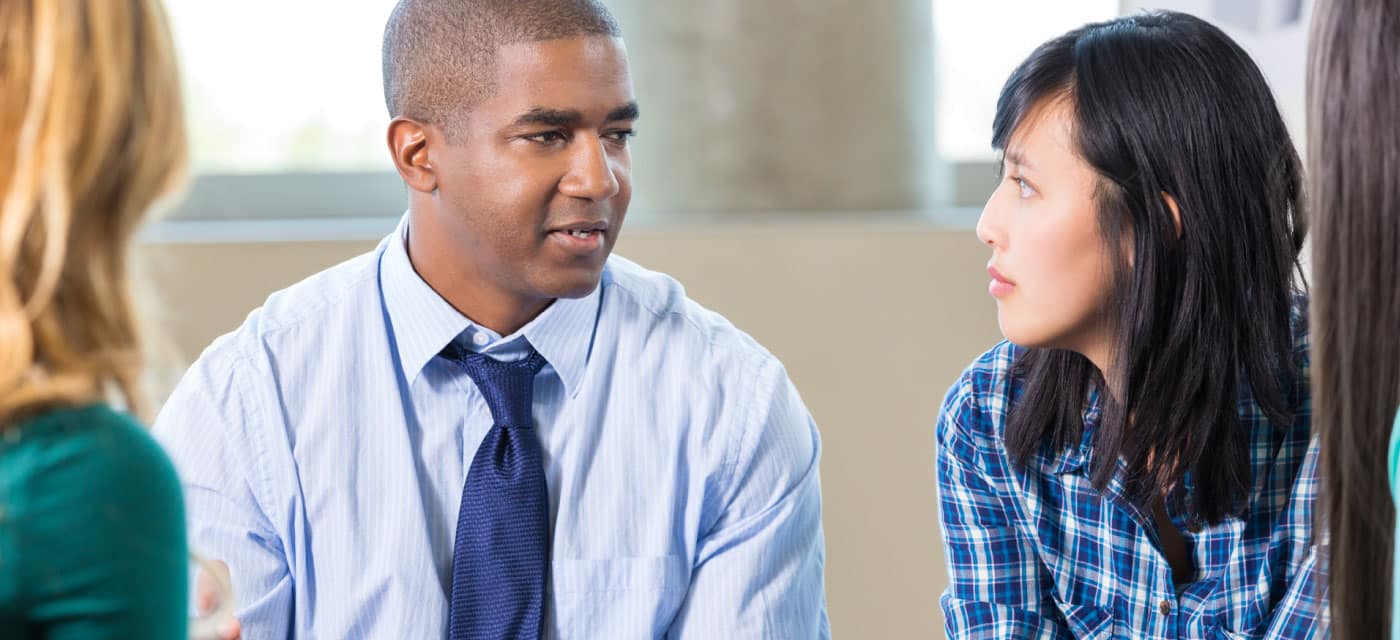 Use these monthly financial tips to break down your top financial tasks and to-dos and get on the right path to being financially healthy.
Will you be naughty or nice when it comes to holiday shopping? Follow these suggestions to avoid piling on additional debt this season.