Attention Gen Z: Are You Banking With Credit Unions?
How to choose the right financial institution? When you want a company that aligns with your values, try your local credit union.
As Gen Z, the generation born between 1997 and 2012, continues to mature, it's becoming evident that they care more about using and supporting brands that fit with their values. Surveys show that Gen Z, also known as "Zoomers," care a lot about the values behind the companies they support. They want to see diversity and inclusion, along with sustainability and charity. In fact, more than 90% of Zoomers think it's important to use a financial institution that they consider ethical.
With the philosophy of "People Helping People," credit unions are a good choice for Zoomers to bank with because they're built to support all of their members and the community surrounding them.
Why Credit Unions?
Unlike banks, credit unions are not-for-profit. As a result, they can offer lower loan rates, higher dividend rates, and fewer fees to their members to help improve their financial wellness.
Credit unions are a type of cooperative. By depositing funds into a credit union or paying interest on its lending products, you're helping to provide a loan to a local small business, emergency funds to a single mom, or higher dividend rates for other members saving money in a share certificate.
They're designed to serve specific groups or communities, such as a certain job industry, like education, or a certain region, such as the Austin area. Because of this, members and employees alike share an interest in giving back to the community in which their membership resides.
How Do Credit Unions Give Back?
Beyond giving back to their membership through monetary benefits, credit unions often provide services that help their community in other ways, even for those who aren't members of that credit union. Many credit unions have financial/community education or outreach programs that help improve financial literacy – often supporting underrepresented groups or youth.
Designed with giving back in mind, credit unions often foster service-mindedness in their employee culture. Many credit unions offer employer-sponsored volunteer and charity programs that make it easier for employees to dedicate their time and money to organizations in need. Some credit unions will even dedicate one day to bring all of their employees together to volunteer in a day of giving.
In fact, credit unions will team up to give back together in even bigger ways. Members of the Austin Chapter of Credit Unions, including A+FCU, have come together for the last two years to construct "The House That Credit Unions Built" for a family in need through Austin Habitat for Humanity.
What Does A+FCU Do?
A+FCU gives back to the community through charitable donations that support various causes. For instance, through the A+ Gives program, the credit union is fighting student food insecurity by paying off school lunch balances and supporting the wellbeing of babies and children through donations to organizations such as the Austin Diaper Bank and the African American Youth Harvest Foundation.
Formerly the "Austin Area Teacher's Credit Union," A+FCU's cooperative membership is designed to support educators in Central Texas. We offer loans and grants to help teachers succeed in their classrooms, scholarships for students pursuing a college education, and a number of youth programs to get kids excited to develop financial literacy.
A+FCU employees also volunteer their time to assist various organizations, such as the Central Texas Food Bank and HopeAustin. Through A+ Gives, the credit union collectively volunteered more than 1,000 hours in 2021, and so far in 2022, the credit union has reached over 480 volunteer hours.
Whether you're a Zoomer or not, it feels good to be a member of an organization that strengthens and gives back to your community. Banking with a credit union is a great way for you to support those around you in need.

Member Benefits Start Here
$50 New Member Promotion
We have rewards for you! Take advantage of our special promo and earn up to $50 when you join A+FCU.
Related Articles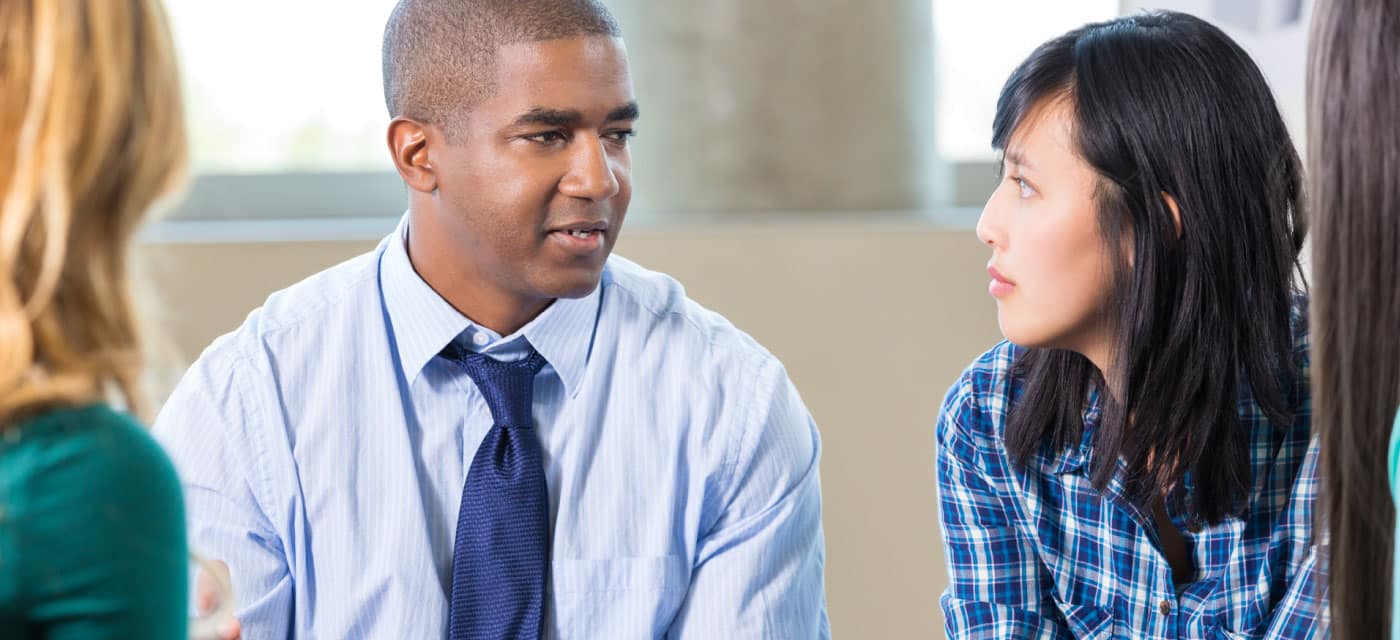 Use these monthly financial tips to break down your top financial tasks and to-dos and get on the right path to being financially healthy.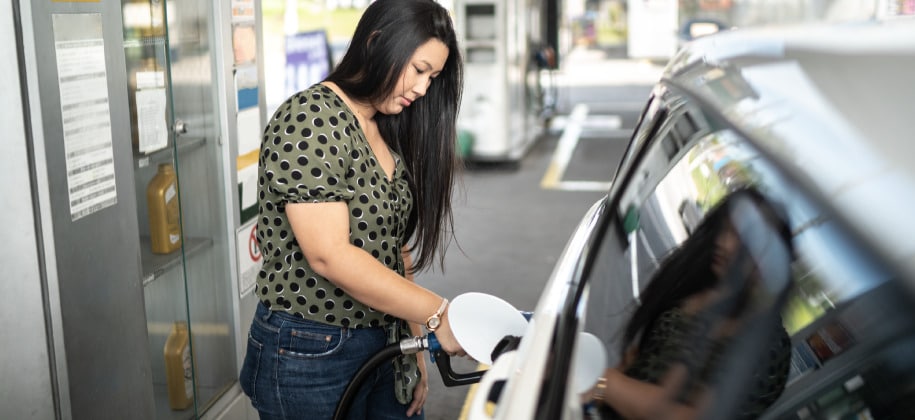 Don't let rising gas prices keep you at home. Discover little ways to save big at the gas pump.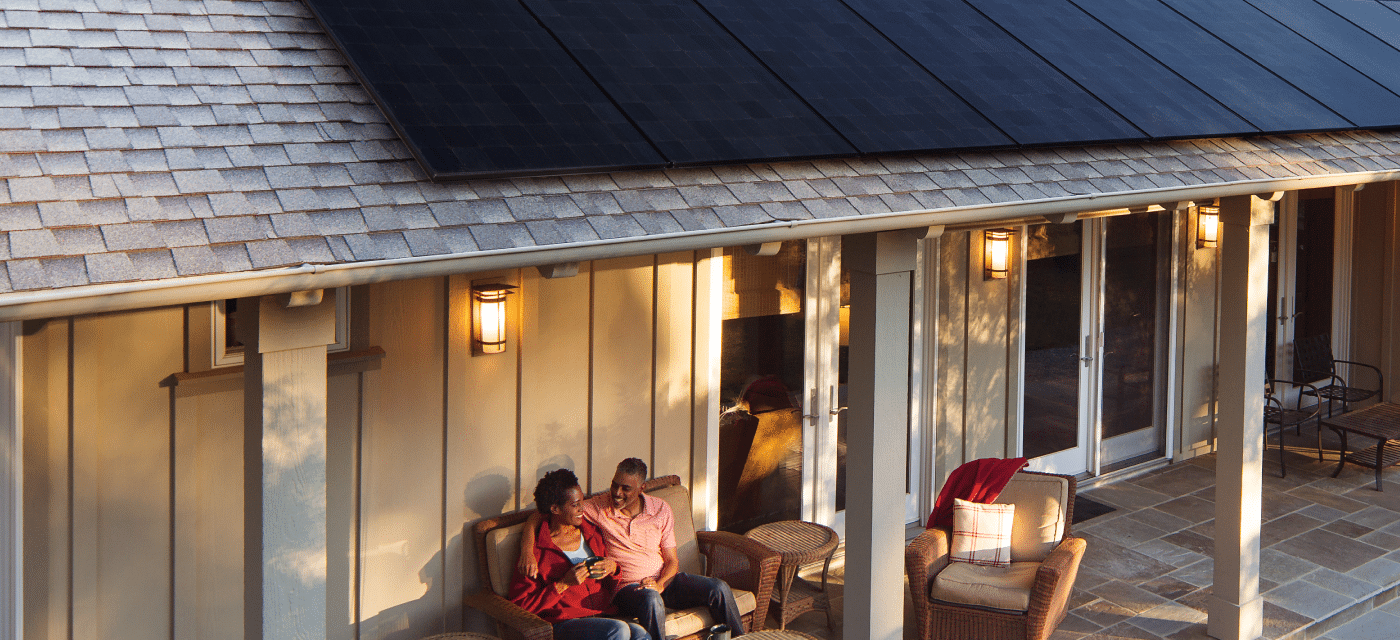 Solar power technology can seem complex. That's why our partner, Freedom Solar Power, has put together this beginner's guide to solar panels.