An Easy-To-Understand Guide On Mortgage Points
Shopping for the best mortgage rate? Find out how mortgage points work and how they affect your rate and the cost of a mortgage.
Buying a home is a big commitment and one of the largest purchases one can make. While it's common for buyers to negotiate a sales price and shop for the best rate to maximize savings, we often don't hear about using mortgage points to essentially "buy down the rate".
If you're preparing to purchase or refinance a home, use this guide to determine whether the option makes sense for you.
What are mortgage points?
Mortgage points, also commonly known as discount points, allow borrowers to pay a fee to reduce their interest rate and thus lower their monthly payment and overall cost of the loan.
One point typically costs about 1% of the mortgage (or $1,000 per $100,000); each point purchased generally reduces a fixed rate by 0.25%, but the terms vary by lender.
How much can you save?
Your overall savings will depend largely on how long you plan to stay in the home. Generally, the longer you stay, the more you save.
To estimate cost savings, use our mortgage loan calculator to compare how different interest rates affect the projected monthly payment and total cost of a mortgage.
In the example* below, we illustrate the impact of discount points on a 30-year mortgage.
Scroll to see more details
Table showing the impact of discount points on a 30-year mortgage.
No Points
2 points
Loan principal
$250,000
$250,000
Interest rate
4%
3.5%
Discount points cost
NA
$5,000
Monthly payment

†

$1,193.54
$1,122.61
Interest total
$179,673
$154,141
Lifetime interest savings
NA
$25,532
Savings after fees
NA
$20,532
Can you use mortgage points on an adjustable-rate mortgage (ARM)?
The answer is yes. However, the discount will only apply to the initial fixed-rate period. On a 5/5 ARM, for example, the discount would remain in effect for five years. One point typically reduces the interest rate by 0.375%, but the terms vary by lender.
Is it worth it?
Make a more informed decision by calculating the break-even period, which is the amount of time it would take to recoup the fees associated with purchasing the points. Do this by dividing the cost of the points by the amount you'd save on your monthly payments.
Let's use the figures above for our calculation. Begin by dividing the cost of the points, $5,000, by what you'd save on the monthly payment, $70.93 ($1,193.54 – $1,122.61). It would take 71 months, nearly 6 years, for you to save as much as you paid.
If you didn't intend to stay in the home that long, purchasing mortgage points wouldn't make sense for you.
When would I pay for the points?
Mortgage points are paid at closing along with the down payment, closing costs, reserves, etc. These costs are listed in the Loan Estimate provided after applying for the loan and the Closing Disclosure provided before closing.
Buying a home requires a large sum of money upfront; borrowers will have to determine whether purchasing mortgage points is feasible.
What else should I consider?
If you have enough saved, put some estimates together. For example, compare how applying extra funds to the down payment, not discount points, affects projected costs. This may be a more favorable option if it helps avoid private mortgage insurance (PMI) and reduces your interest rate.
Another item to consider is the rate environment. Buying mortgage points in a low interest rate environment could mean locking in the best rate possible. Conversely, it may be better to hold off on purchasing points if you plan to refinance due to a high interest rate environment.
Finally, mortgage points are prepaid interest and may be tax deductible if you itemize deductions. The home must be your primary residence and other requirements must be met. Here's additional guidance from the Internal Revenue Service.
Home Ownership Coaching
Interested in learning about homeownership and navigating the ins and outs of buying a home? Connect with a BALANCE financial coach for free
Related Articles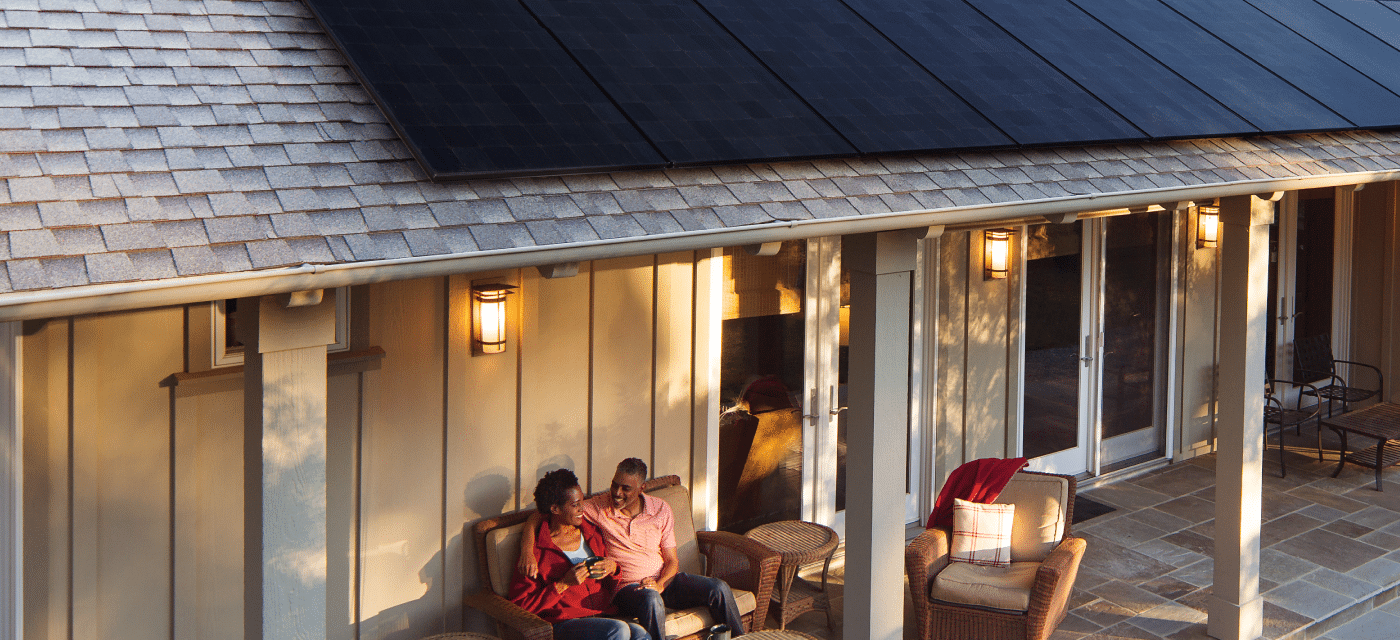 Solar power technology can seem complex. That's why our partner, Freedom Solar Power, has put together this beginner's guide to solar panels.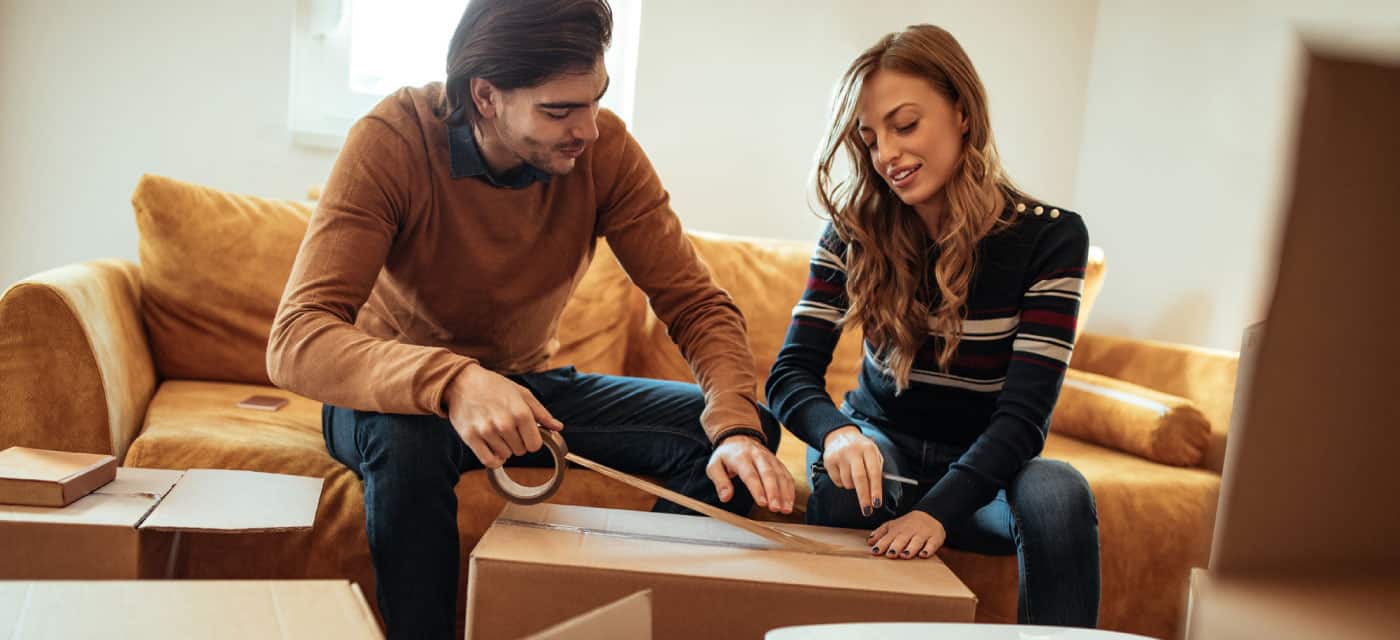 There's a lot to plan for when moving to a new place. Read our blog to see how you can save money during the moving process.
Are you ready to make a big move? See if building a new home is something you should consider based on these benefits and drawbacks.