5 Tips For Finding The Perfect Home
Ready to find your perfect home? Getting a head start by doing some legwork early on can make finding your dream home simpler.
Buying a home can be both exciting and overwhelming. According to the NATIONAL ASSOCIATION OF REALTORS®, the typical homebuyer searches for more than eight weeks before finding the right house.
What should you consider when looking for a home, and how can you be efficient in your search? Keep reading for our top five recommendations.
Top Five Recommendations
What's Your 'Dream Home'?
Knowing what you want your home to look like before starting your search can narrow down your list and save you time. With so many things to consider, a good starting point is determining what type and style of home it is you like. Do you want a condo, townhouse, single-level home, or multi-level home? Is a modern or ranch style home appealing to you?
Start Your Search Online
Begin your search online to get a sense of how location, the age of the home, size, and different features affect costs. You'll be able to see how long a home has been on the market, any price fluctuations, and the amount of property taxes you can expect to pay.
However, don't be quick to discard options in this initial stage. If there's something you don't like in a home, make note of it. Use these criteria when examining other homes.
Know Your Budget
Before starting your search, it's important to know your budget. Buying a house requires both an investment and commitment. Make sure to get pre-qualified for a loan before going out to look at houses as this will give you an idea of what's in your price range. You'll also want to tally the funds you have available for a down payment and closing costs. Getting your finances in order will make the buying process much easier and you'll know how much home you can afford.
Establish Must Haves & Deal-Breakers
Create a list of all the things you must have in your new home. But don't get stuck on the small stuff, you can always change out appliances, paint, or lay down new flooring. Think about how many bedrooms and bathrooms you'd like to have? New or used? Square footage? Lot size? Location?
Knowing where you're willing to compromise can help narrow your search. For example, are you willing to drive a bit further to work in order to be in a better school district? While you may be excited about a home, be realistic about how living there will affect other areas of your life.
Also, don't forget to think about future needs in addition to your present ones. Will you need space for your family to grow? How about a yard for the dog you've always wanted?
Work With A Real Estate Agent
Online is a great place to start your search, but nothing can replace the local expertise of an experienced real estate agent. An active and licensed agent can help you find listings, negotiate on your behalf, refer services as needed, submit offers, and walk through the entire process.
When enlisting the help of a real estate agent, keep in mind it's standard practice for the seller to pay the agent's commission fee, so buyers can solicit their service without worrying about the costs.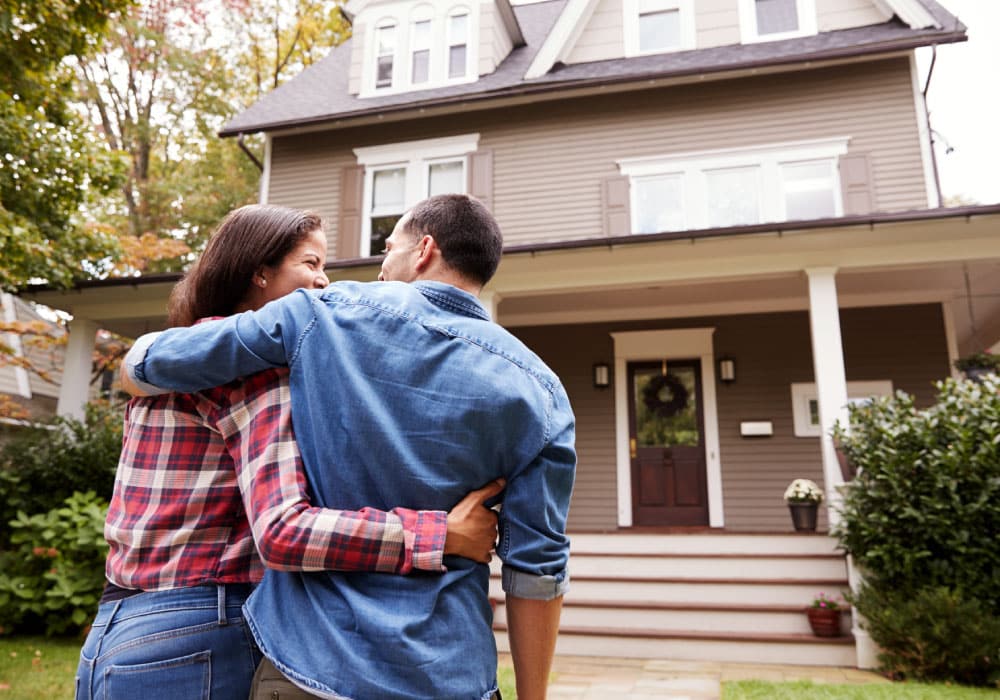 Buy Your Dream Home
Apply For A Mortgage
Take the stress out of homebuying – get the mortgage you need at a great rate and with lower fees.
Related Articles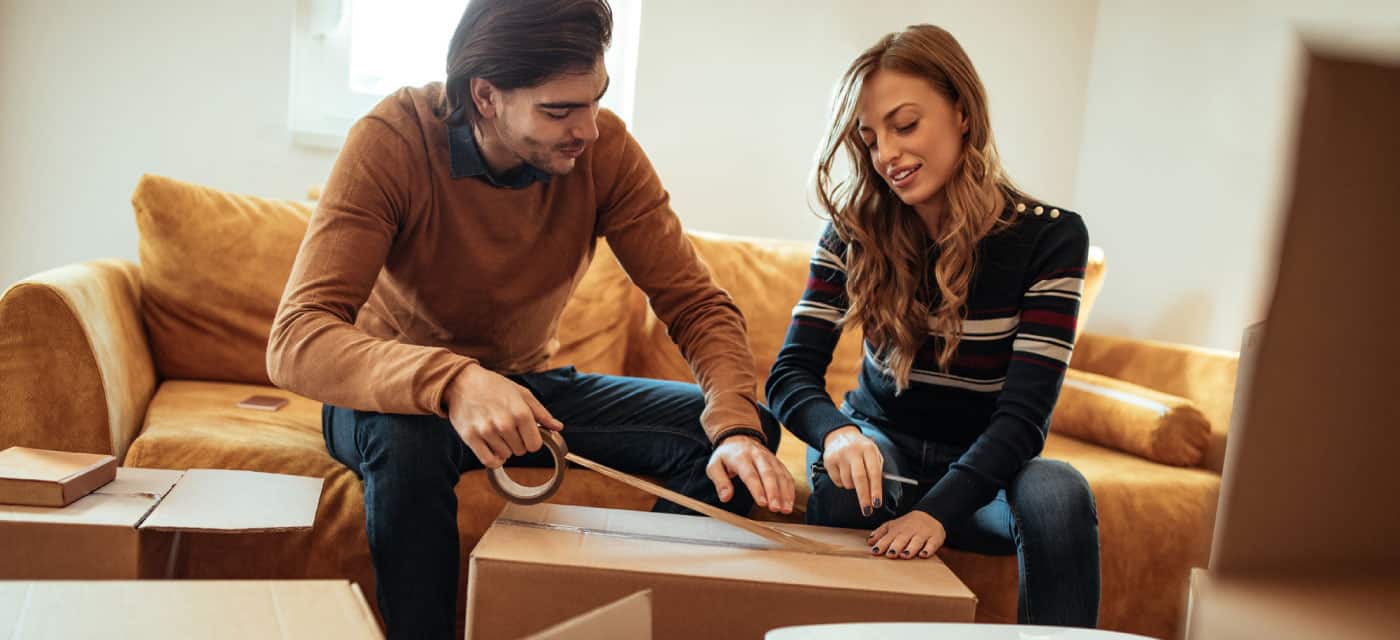 There's a lot to plan for when moving to a new place. Read our blog to see how you can save money during the moving process.
Are you ready to make a big move? See if building a new home is something you should consider based on these benefits and drawbacks.
Feeling confused about rates on loan offers? Here are key things to know about APRs.