Find the Perfect Real Estate Agent
Learn how to find a real estate professional who fits your budgets, expectations, and needs when buying and selling a home.
Looking to sell your home soon? You're in luck; as of 2021, homes for sale were only staying on the market an average of 33 days. Just a year ago, homes averaged 62 days on the market. Selling, however, is not always that easy. A big task when moving is finding the right real estate agent for your needs.
How do you find someone that fits your budget, brings the perfect clientele in, sells within your time frame, and helps you find your new dream house?
Ensure your experience is a good one by following these tips.
Discover the Expert in Your Area
Do some digging to find an agent that is an expert at selling in your neighborhood. Chat with friends and family who've recently sold or bought a home or ask for recommendations on social media.
Be sure they're knowledgeable about pricing, marketing, competition, and clientele before hiring them.
Get to Know Them
When shopping around, there's no rule saying you have to select the first agent you find. Talk to them to get a better understanding of how they work and what their selling process is like.
Make sure they understand your goals and priorities, as well as the local market so they can help you list your house at a price that works for you and the current selling environment. Your agent represents you and should protect your best interests.
Related Articles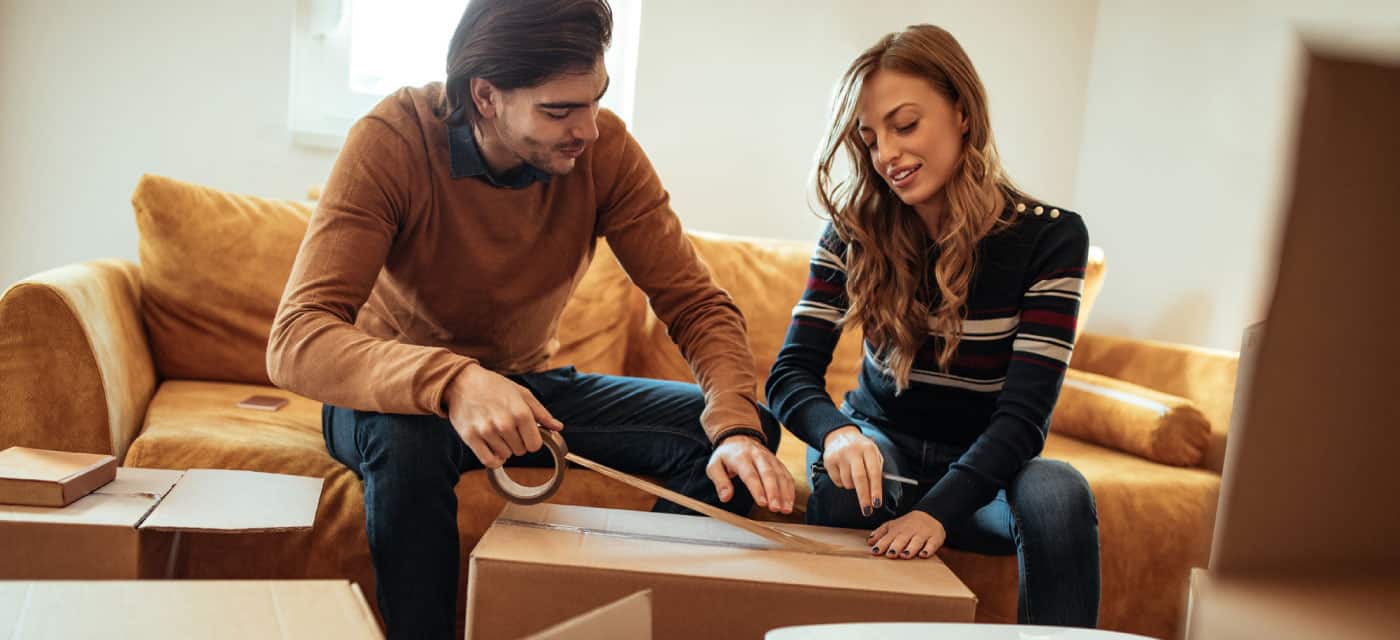 There's a lot to plan for when moving to a new place. Read our blog to see how you can save money during the moving process.
Are you ready to make a big move? See if building a new home is something you should consider based on these benefits and drawbacks.
Feeling confused about rates on loan offers? Here are key things to know about APRs.