4 Smart Financial Moves for Teachers
Teachers are tasked with a very important job – educate future generations. But are they taking the time to plan for their own futures?
While teachers plan for a successful start to their students' lives, it's important that they also plan a successful financial future for themselves.
Here are four ways teachers can make smart moves that allow flexibility and stability with their finances.
Pay Off Student Loans
Coming straight out of college and entering the workforce can be exciting, but also stressful. Putting the right plans in place can help minimize stress and set you up for success. Paying student loan debt is one key priority. The goal should be to pay off as much of the loan as possible and to do it as quickly as possible to avoid added interest.
Some teachers are also eligible to participate in a loan forgiveness program depending on where they work.
Balance
BALANCE, our partner in financial wellness, has experts available to talk with you about your student loans, and other topics.
Build an Emergency Fund
One of the most important financial moves anyone can make is to establish an emergency fund in case of an unexpected expense or life event. Set aside an amount that is 3 to 6 months' worth of income in case you need it.
Plan a Budget
A teacher's budget is going to look different than other professions, so it's important to pay attention to things like salary, timing, and expenses. Educators also need to account for things such as classroom spending, debt, bills, and other necessities in their budgets.
Plan your budget by figuring out your salary after taxes and when you're going to receive your income.
Don't forget to look for special grants or loans offered to teachers that can help with planning for the school year.
Plan Retirement Options
Retirement options for teachers are an important tool that need to be planned in advance to ensure long-term future financial security. Whether there's a state offering of a pension plan, or other options such as an IRA that can be beneficial depending on what your retirement goals are.
By setting yourself up for success, educators can have peace of mind that they are financially set for life.
Related Articles
Paycheck withholdings are a fact of life for most workers, but they aren't set in stone. Take a more proactive approach with these tips.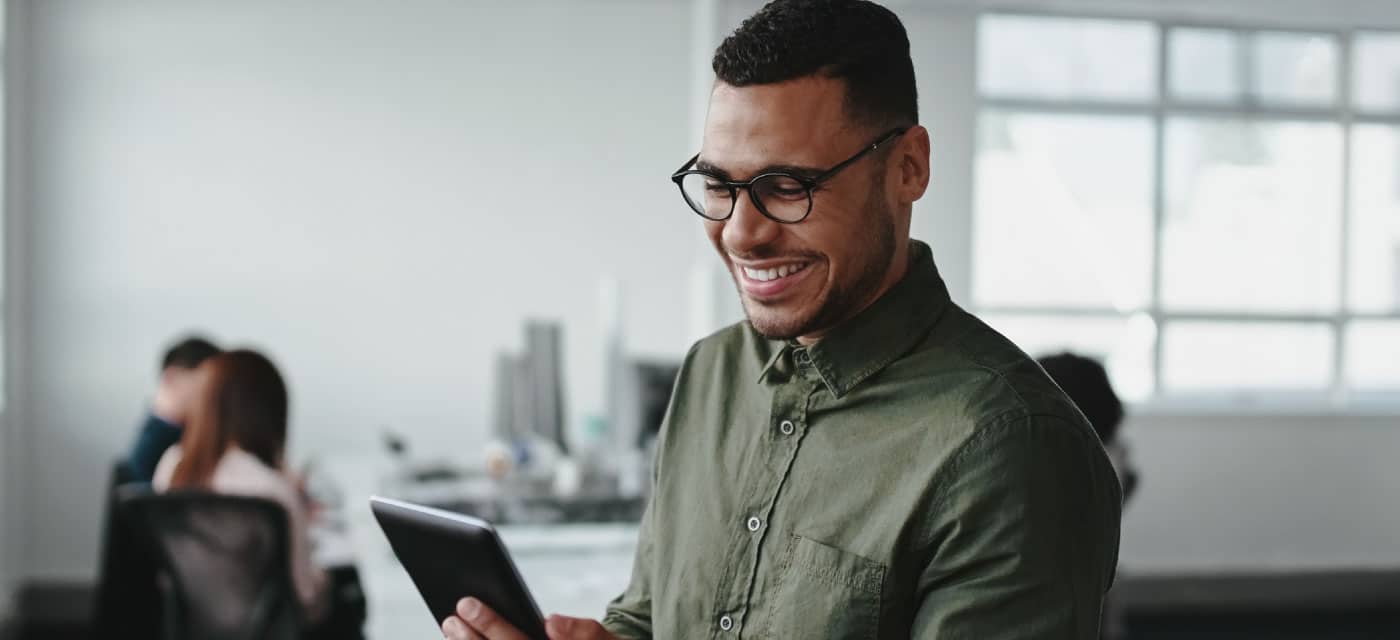 Learn how to get the most out of your extra income to improve your financial wellness and put your money to work.
Are you working from home? Explore different financial benefits that come with working from home.