How To Save The Most Money In The New Year
Use these simple, yet helpful tips to set a goal to save more money this year. Create a plan, make it automatic, and cut costs.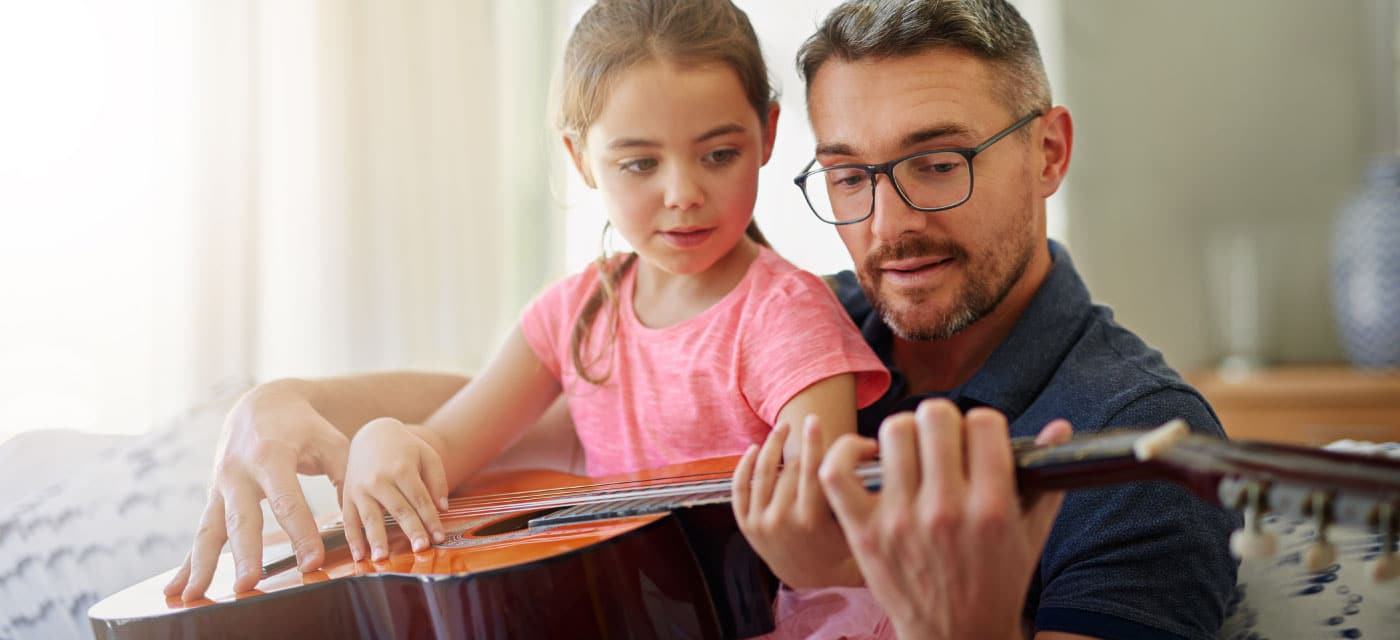 Is growing your savings one of your top priorities for the new year? More than two-thirds of Americans have less than $1,000 saved up, and the majority have no savings at all. Saving money shouldn't be complicated; use our resource to help get you on track!
Ways To Save
Make A Plan
Budgets are the foundation to anything finance related. A budget, also known as a saving and spending plan, is simply a tool for allocating your income. It allows you to take control and dictate where you want your money to go in the future. Aim to build yours in such a way that allows you to reach your goals like saving for retirement or buying a home.
Pay Yourself First
Once you've determined your savings goal; it's time to spring into action. When you receive income, first thing to do is pay yourself. This means putting money in savings before doing anything else to ensure you save what you need and not just what's left over. This will help keep you accountable to your savings goals and help you build your budget using only your remaining income.
Automate Savings
To avoid a disconnect between what you want to do and what you actually do, it's best to make saving automatic. Set up transfers that align with your pay cycle or have a portion of your direct deposit go to a separate savings account.
This not only makes it easier for yourself, but it also allows you to set it and forget it.
Personalize
If every dollar earned is accounted for, every dollar saved should be accounted for too. Determine what you want to save for, establish separate accounts, and name them. The idea is that when you do this, you give added meaning to your accounts, making it harder to withdraw for unnecessary expenditures.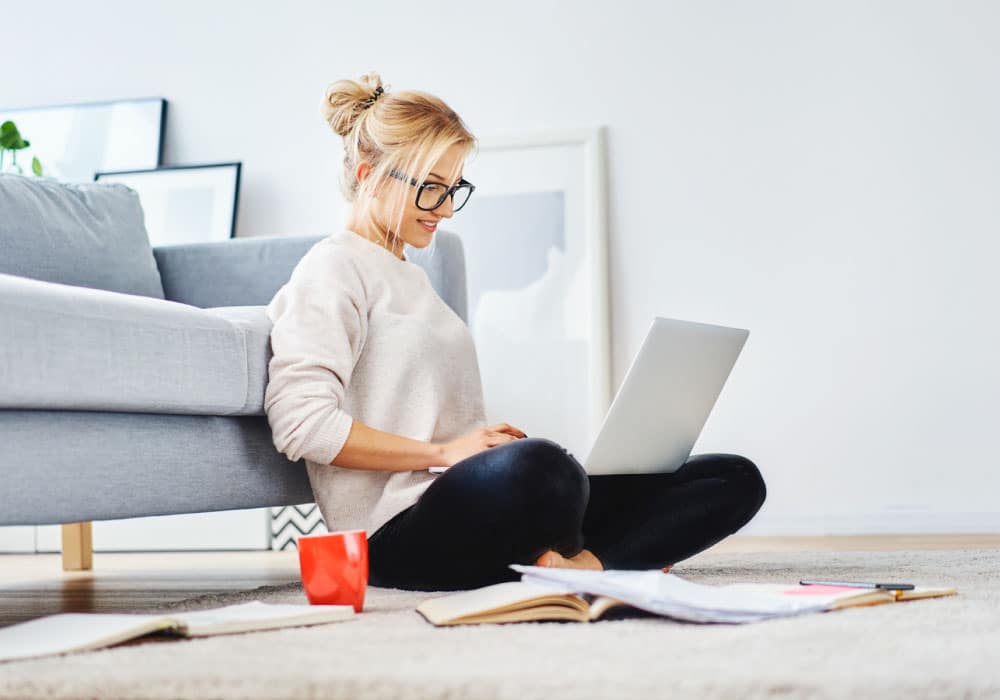 Life Guidance for:
Budgeting
Ready to take control of your finances? See what steps to follow to develop a spending and saving plan and follow through on it.
Work It
As they say, "work smarter, not harder". Get the most for your money by carefully reviewing your savings options. You may, for example, choose to deposit funds in a high-yield account like a special savings account or a certificate that pays more than a regular savings account. Explore options like our StartUP Share Certificate to start earning more.
Cut Costs
Saving can be even simpler when you begin to reduce costs elsewhere. After all, every small expense adds up. Start by reviewing policies, memberships, and subscriptions. Seek discounts or cancel services that are no longer used. Remember, saving just $50 a month is equivalent to saving $600 a year.
Additional tips:
Shop with a list to avoid spending more than needed
Swap convenience for saving with drinks on the go, eating out, expedited shipping, etc.
Pause before checkout – eliminating just two or three items helps
Generate Income
There's only so much we can do to reduce expenses. If the amount you're able to save isn't enough, get back to the drawing board and consider different ways to bring in additional income.
Ideas:
Have a garage sale or sell items online using sites like OfferUp or Craigslist
Make some money off hobbies like photography, writing, or crafting
Consider getting a side job such as driving for Uber or becoming an Instacart Shopper

Reach Your Goals
BALANCE
Take advantage of free financial education from our partner, BALANCE. From confidential coaching to videos and articles, get the resources you need to help with your fiscal matters.
Related Articles
Our best line of defense is to recognize a scam before it strikes. Learn the most common types of scams to be on the lookout for this holiday season.
Will you be naughty or nice when it comes to holiday shopping? Follow these suggestions to avoid piling on additional debt this season.
It's the most wonderful time of the year which means it's time to tackle holiday shopping. Use these twelve spending tips to stay on budget and save.