Preventing Synthetic Identity Theft
Technology advancements have given scammers a new way to process identity theft that affects a wider range of individuals.
We've all heard of 'regular' identity theft. Somebody gets a hold of your Social Security Number, your name, and other personal information to set up credit cards in your name. The new crime, however, is synthetic identity theft – meaning they create a whole new person using pieces of information from different people.
Learn how synthetic identity theft happens and how to prevent it from happening to you or your children.
Need-To-Know Basics
What's Synthetic Identity Theft?
The fraudster first finds a Social Security number that hasn't been used and creates a fictional name and birth date and enters an address that they have access to.
Next, they apply for a credit card using the new identity. The application will be turned down, but this creates a profile for the fraudster to continue using.
They then find an accomplice who already has established credit and adds the fake identity to that account as an authorized user. Once the credit history builds, they'll have a profile created and it'll be easier for them to get a card on their own.
Eventually, they'll max out the credit limit on their new cards, not pay anything, and get rid of the identity.
Fraudsters typically target children who don't have established credit, specifically children born after 2011. A report by Carnegie Mellon University's CyLab said that the rate of children's identity theft was more than 50 times that of adults.
How Can I Protect Myself And Family?
A federal law enacted in September 2018 allows you to place a free credit freeze on your account for a year, including children under the age of 16. This will prevent scammers from opening accounts in your name. Victims of identity theft can freeze their credit for up to seven years.
Also take extra precaution to protect your children's Social Security Number on forms and documents. If you're giving it to a company or something like a doctor's office, ask why they need it and how it will be protected before writing or typing it in.
Summary
Fraudsters are tricky and smarter than we think. Take extra care to keep your information secure and question something if it doesn't feel right.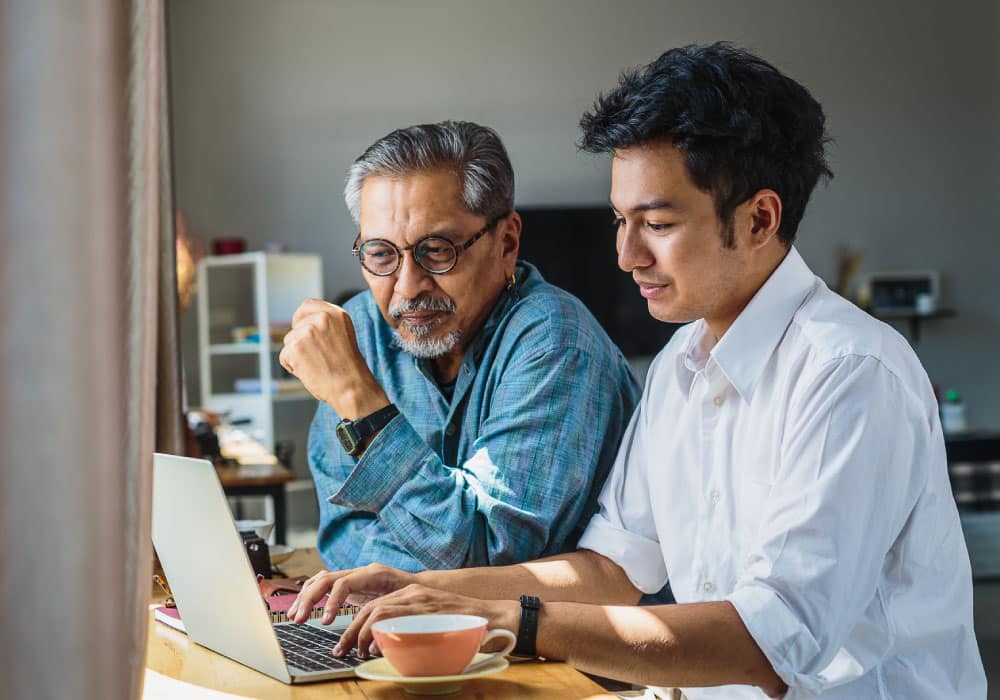 Life Guidance for:
Fraud Protection
You work hard for your money. We want to help protect it by sharing tips to help recognize scams, deter fraudsters, and take appropriate action if you fall victim.
Related Articles
Our best line of defense is to recognize a scam before it strikes. Learn the most common types of scams to be on the lookout for this holiday season.
Rid yourself of unwanted sales calls and aim to avoid becoming one of the many people who lose money to phone scams with these tips.
Learn how to keep your money safe while enjoying the convenience of direct payment apps.