Identifying IRS Phone Scams
Watch out for IRS scams to avoid handing out money to fraudsters.
IRS Phone Scams are nothing new, but still a serious threat according to the Internal Revenue Service (IRS). Criminals will target individuals to get them to give out personal information that they can then use fraudulently and also give them money.
Stay Informed & Protect Yourself
What Are IRS Phone Scams?
Scammers will call you impersonating someone/pretending to work for the IRS. This imposter may call you through phone but sometimes may contact you via email or even through a text message. The common type of IRS scams are those that require you to authenticate or verify your personal information or ones that claim you owe money to the IRS and that you need to pay the amount immediately.
The calls may be aggressive in nature and they may use personal information to make it seem like a real threat. Some will ask for credit or debit card numbers over the phone and tell you local law enforcement is on their way to arrest you.
If you don't think you owe any taxes or know for a fact you don't, hang up the phone immediately. If you think you do, hang up the phone and call the IRS at 800.829.1040.
How Do I Know The Call Isn't Legitimate?
Caller ID may show up as the IRS calling, but know that the IRS does not call or email you; they will send correspondence through the mail.
The IRS does not ask for any personal or identifying information and it will not ask for a specific payment method.
How Do I Report IRS Phone Scams?
Write down as much information as you can from the IRS phone scam call, details such as the name and number of the caller.
Contact the IRS directly, either by visiting the website or by calling 800.829.1040.
Report the call or file a complaint with the FTC or the Treasury Inspector General for Tax Administration at 1.800.366.4484
Summary
Now that you're armed with the knowledge of one of the most common tax scams, share this information with your family and friends to help prevent them from falling victim to these scams.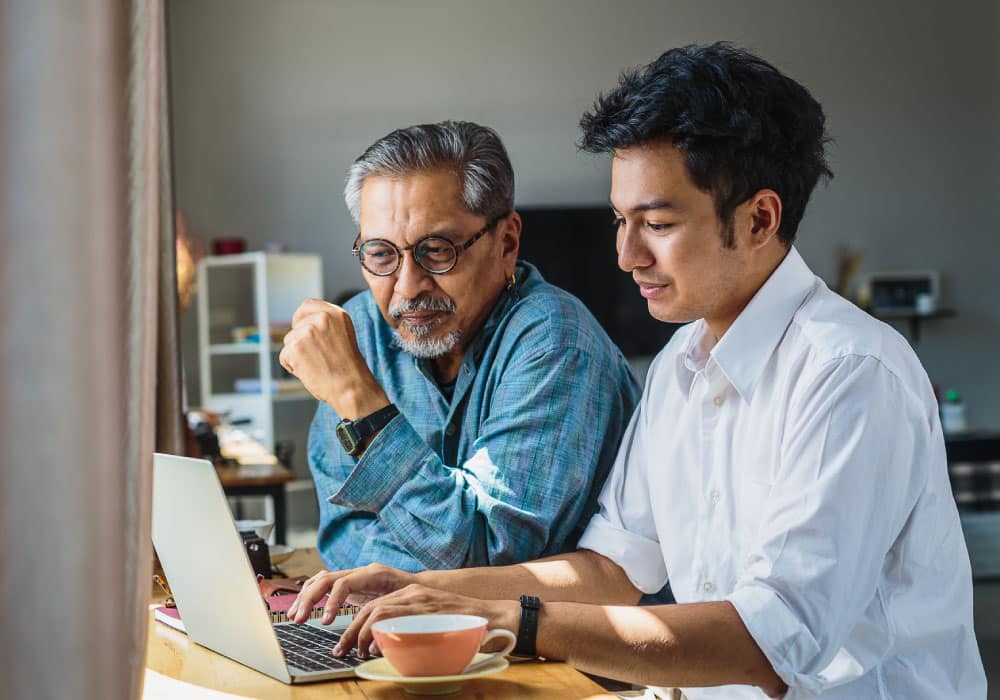 Life Guidance for:
Fraud Protection
You work hard for your money. We want to help protect it by sharing tips to help recognize scams, deter fraudsters, and take appropriate action if you fall victim.
Related Articles
Rid yourself of unwanted sales calls and aim to avoid becoming one of the many people who lose money to phone scams with these tips.
Learn how to keep your money safe while enjoying the convenience of direct payment apps.
Technology has revolutionized the way we manage our finances. While it's made banking convenient and efficient, it also comes with risks.