Teens, be aware – being the victim of fraud isn't limited to adults and seniors. See how scammers are targeting you.
There has been a significant rise in the number of scams involving kids and teens, more so than the elderly. An active presence online and limited life experiences have made teens an easy target for fraudsters.
Wondering how to stay safe online? Get started by educating yourself on the three most common scams and how to stop and prevent fraud from happening to you.
3 Most Common Scams
Scholarships, Grants, & Financial Aid Fraud
You might be thinking "How could scholarships, grants, or even financial aid have anything to do with fraud?" but it's simple – anything that requires sensitive, personal information puts you at risk.
Look out for websites or companies that require small payments or offer money-back guarantees before providing an application — that's an immediate red flag. Always work directly with the schools that you're applying to and double check the FAFSA website when applying for financial aid; it should always be an official .gov site.
Social Media
With social media being where kids and teens spend most of their time, it makes sense that fraudsters would target them there. Watch out for online quizzes that request personal information or clickbait using shocking headlines enticing you to click on a link that takes you to a site where your information is hijacked.
Scammers are artist and can make non-reputable apps or programs appear legit. If a one-time payment is required before downloading anything, take that as your warning sign. Be smart and don't give financial or personal information out before doing research first.
Skill Or Talent Contests
Another popular scam involves skill-based contests which urge teens to enter artwork, music compositions, or creative writing in order to win money or get published. If you "win" you're asked for personal information that will give them access to your financial accounts to transfer the prize money or you'll need to pay for the published work. It's best not to engage with these types of contests and instead report them, block the user, and delete any messages.
Summary
Sometimes, the best thing you can do is ask yourself is if something is too good to be true. If the answer is yes, do not proceed. If you're not sure, always do your research before making a decision.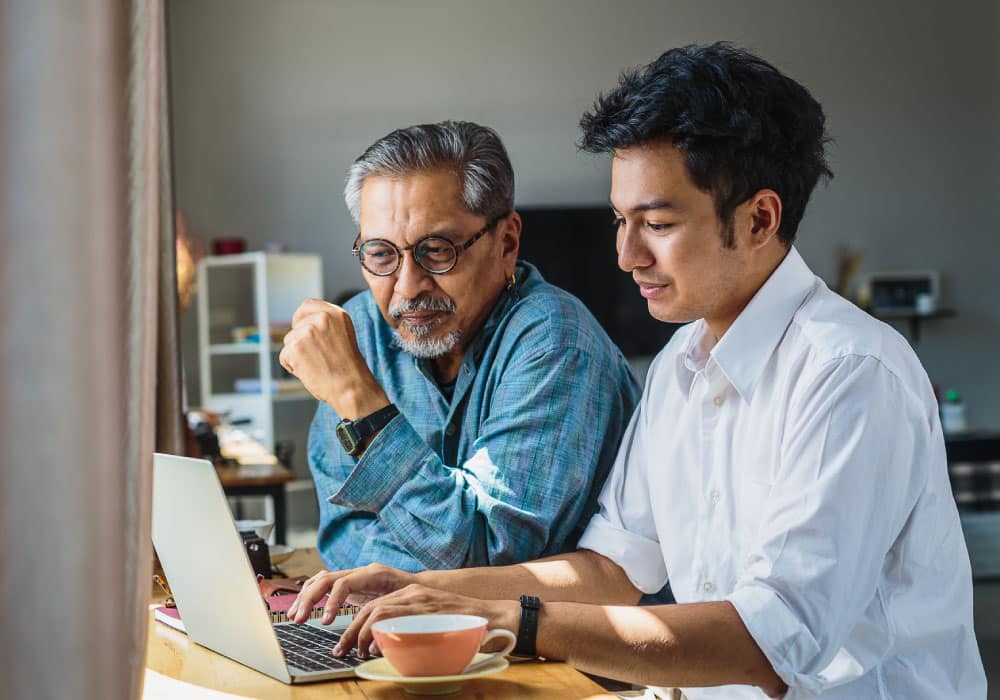 Life Guidance for:
Fraud Protection
You work hard for your money. We want to help protect it by sharing tips to help recognize scams, deter fraudsters, and take appropriate action if you fall victim.
Related Articles
Technology has revolutionized the way we manage our finances. While it's made banking convenient and efficient, it also comes with risks.
Are you receiving enticing offers for your student loans? Know the warning signs to avoid becoming a victim to scams.
Looking for a little extra protection for your home and wallet? Steer clear of home warranty scams with these tips.