Easy Ways To Teach Kids About Earning Money
Learning to earn money by putting in hard work is a valuable lesson to understand even at an early age.
Kids are impressionable so teaching them about earning money and ways they could start becoming financially literate pays off in the long run.
Simple ways to instill a sense of achievement in children and help them learn the value of work is to pay them for various age-appropriate activities. Here are ideas to get you started.
Easy Ways Kids Can Earn Money
Household Chores
In some households, kids have a list of tasks they help with in order to practice being responsible. Parents, however, may decide that certain extra tasks earn a small payment or allowance. The recommendation is to pay for only the chores they would earn money for in the real world. For example, making their own bed and brushing their teeth, in this case, wouldn't earn them money, but walking the dog or washing the dishes, on the other hand, would.
Yard Work For Neighbors
Yard work is a fantastic way for children to earn money as they learn to go out and find work themselves, with your support. Help your child ask trusted neighbors or family friends if they need any outdoor assistance. Receiving payment for tasks, especially from people outside their immediate family, opens their mind to the fact that work equates to earning money.
Selling Toys
Kids can also earn money by selling the toys they don't use anymore. There are multiple benefits to this approach – one of which is being able to introduce the lesson of reducing, reusing, and recycling. By selling old toys, children will learn how to set aside what they don't use anymore and start thinking of how to be frugal.
Etsy Or Craft Fairs  
Help your kids harness an entrepreneur's mindset to earning money by allowing them to use their creativity to make and sell things. While Etsy needs to be monitored by an adult, kids have the opportunity to share their abilities and produce something that earns them money while also learning about running their own business.
Pet Sitting Or Walking  
Pet sitting is a great way for older, responsible kids to earn money while having fun and practicing a variety of skills. They build confidence and learn to communicate with people of all ages – kids have to contact neighbors, negotiate pay, and be responsible for an animal. All of these skills foster independence and contribute to their development as an individual and a money-smart kid.
Summary
When children learn the value of money and what it means to earn it, they're also able to practice the concepts of spending and saving wisely. These valuable money management lessons are imperative building blocks to a successful financial foundation for the future.

Who We Are
Youth Programs
We understand how important finances are. That's why we offer programs that help kids and teens develop and improve financial capability.
Related Articles
Explore how you can help motivate kids to learn budgeting concepts and set them up for future financial success.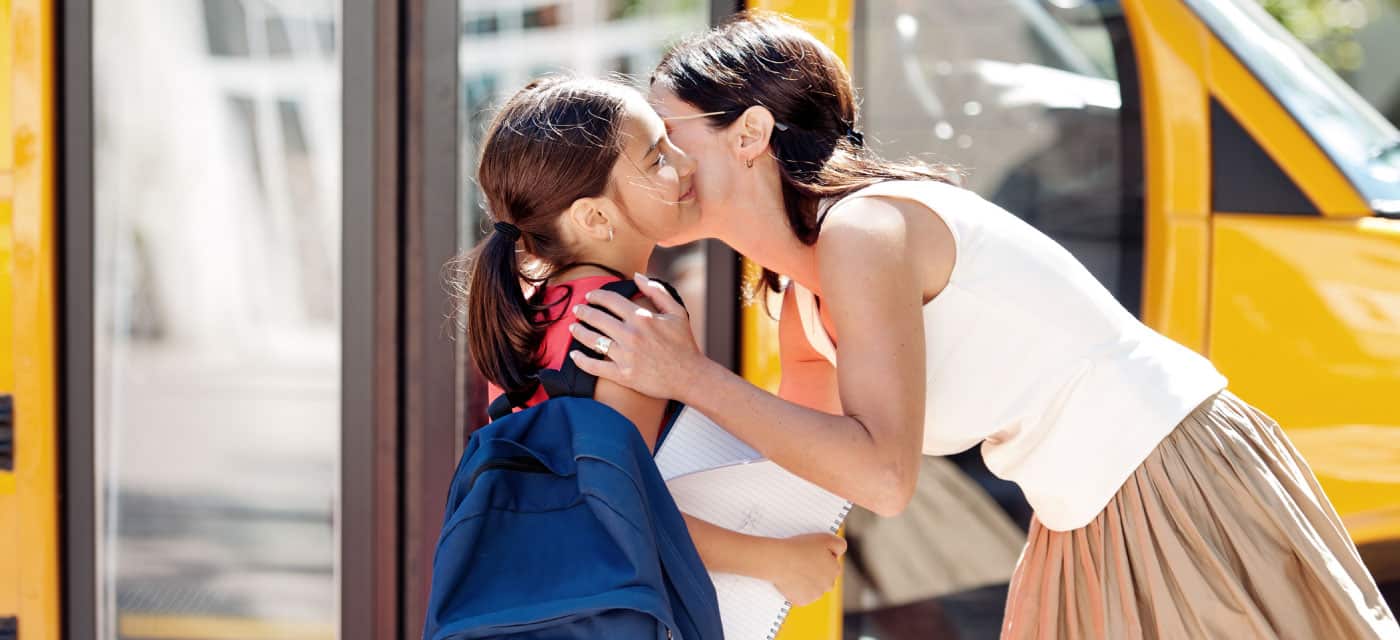 Use back-to-school shopping to help teach your kids about budgeting and distinguishing between needs and wants.
Aging parents face unique challenges when it comes to their finances, making it important to talk about. Here are some tips on how to initiate these crucial conversations.