8 Ways To Save When Planning That Awesome Vacation
Thinking about going on a vacation? Use these tips to help you plan an awesome trip without overspending.
Even after years of being out of school, we often attribute summer with nice, long vacations. With borders opening back up and most travel restrictions being lifted, it looks like many are getting back to that sentiment. CBS Essentials predicts that while some will travel abroad, 75% of Americans, will choose to rediscover destinations within the U.S.
Before you start booking flights, hotels, and rental cars, take a moment to plan how to stretch your dollar with these tips.
Ways To Save
Staycation
If you're on a tight budget, consider a staycation, which is basically vacationing where you live. Are there any local places you've been meaning to visit, activities you want to try, or restaurants you want to go to? Act like a tourist in your own city. Go hiking, swimming, or set up the tent in your backyard.
Travel Dates
Rates for airfare and lodging vary from day to day. If you have some flexibility, be open to switching your travel dates. You might be able to find a better deal mid-week or by booking a flight at a different time on the same day. Other options would be to plan in advance or avoid traveling during popular times when prices are at their highest.
Mode Of Transportation
Flying may get you to your destination quicker, but it'll cost you. Consider transportation alternatives if the destination permits. Taking a train or driving may add another fun and exciting element to your vacation. With options like this, you can visit places along the way, making the trip that much more memorable.
Groups & Packages
If your destination requires flying, consider booking through a travel site for your hotel and air fare to bundle and save. You may be able to save even more by searching for group pricing if traveling with friends or family.
Free Attractions
It doesn't get better than free. Consider visiting a museum, park, or historical place. Adding free activities to the agenda keeps your schedule full, while helping to alleviate costs.
Deals & Coupons
Do a quick online search to see if there's any tips or tricks to saving on the place you want to go. If you're traveling to a resort or hotel, ask them if they have package deals or even coupons for guests to use to cut down on prices.
Your employer, alumni association, or financial institution may also offer discounts on certain attractions.
Picnic Time
Finding a place to go out to eat can be time consuming and expensive, so plan ahead. Avoid a hefty bill if traveling somewhere local by packing your lunch.
Consider visiting a grocery store whenever you reach your destination. Water bottles, snacks, and sandwiches will be much cheaper to buy there versus at an attraction.
Budget
It's easy to lose track of purchases when you're on vacation. The cost of travel, lodging, souvenirs, and food can really add up fast. Consider using cash for certain aspects of your trip and set strict limitations for yourself on things you need to use your card for. Remember, the memories and fun you have will be worth more than whatever you spend in the long run.
Take advantage of the time you have with your family this summer and plan for some fun memories! It's a great time to get creative and have fun!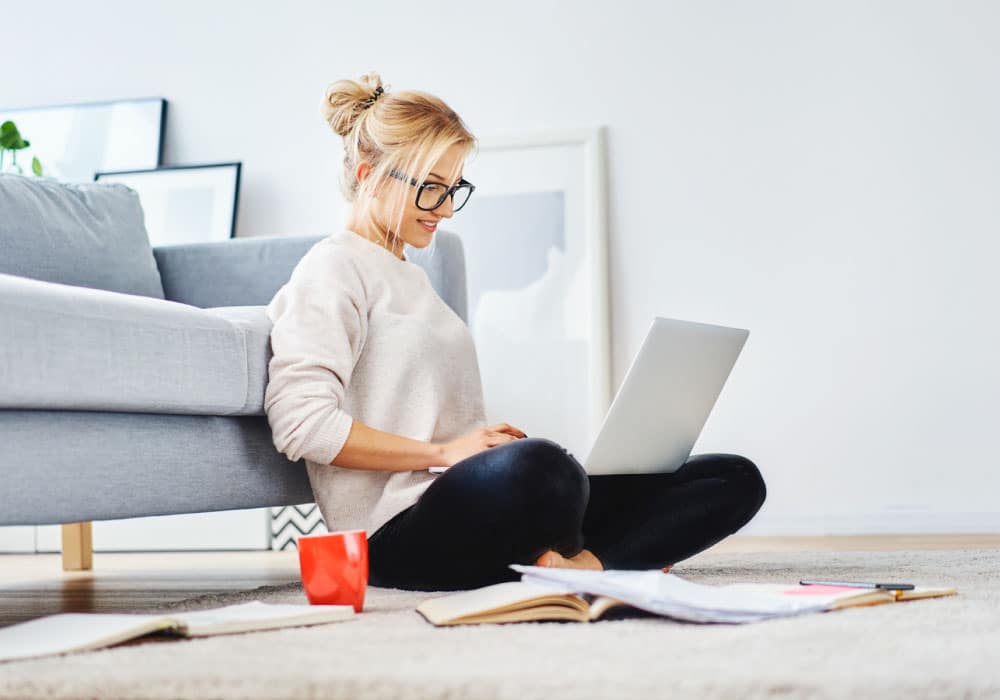 Life Guidance for:
Budgeting
Ready to take control of your finances? See what steps to follow to develop a spending and saving plan and follow through on it.
Related Articles
Technology has revolutionized the way we manage our finances. While it's made banking convenient and efficient, it also comes with risks.
A financial check-up is just as important as a physical. Learn how to evaluate fiscal matters to gauge your financial wellness.
Fall is the perfect time to check in on and evaluate your personal finances. Use these helpful tips to end the year strong and pave the way for future success.