6 Fun & Inexpensive Activities For Summer
Enjoy summer vacation and have fun with your family and friends while sticking to your budget.
Summertime is here and the kids are no longer in school, what will you do? Enjoy fun activities as a family while staying safe and keeping to your budget. With inflation on the rise, take advantage of the free or discounted things to do in your area – such as visiting the library or any one of the many museums, lakes, and parks. Keep it simple and take the time to rediscover what's in your own backyard.
Here are just a few ideas that will allow you and your family to save some money and still have a great time this summer.
Visit Your Local Library
Need a movie for a rainy afternoon? Want to sign your kids up for a summer reading program? Want to enjoy a quiet and free afternoon in the air-conditioning? Your local library is the place to go.
Libraries are great for families because they usually have something for everyone. Take your teens to game night, sign your little ones up for story-time, or simply hang out there for a few hours and read. Just check the library's calendar for dates and times as well as their website for any in-person policies to get started.
Do a search for libraries in your area or check out the event calendars of these Central Texas libraries:
Plan A Staycation
Staying close to home and exploring the fun activities your hometown or nearby cities have to offer is a great low cost way to spend time with the family. The money you would normally spend on a hotel and transportation costs is avoided and can be saved. You can also pack a lunch and extra snacks if you have the space so you won't have to pay for food while out.
Consider going on a hike, visiting a park or pool you've never been to, catching an outdoor movie screening, or explore a nearby downtown city.
Discount Museum Days
Many museums will offer free or donation-based admission days during the summer, saving you money on ticket prices and giving your family a day of fun in the air conditioning.
Looking on the museum websites will give you an idea of what they're offering, but be sure to call ahead and confirm the dates, times, and admission prices. Also be sure to check if they have any COVID-19 policies and requirements.
Plan Meals Ahead Of Time
If you're planning a vacation, look for a hotel with a free continental breakfast. This'll save at least $10 a person per day and you can also grab snacks like fruit and yogurt for later on in the day. For longer vacations, or if you have lots of little ones, consider looking for a room with a kitchen. It might have a pricier upfront cost, but you'll save on meals when you cook from there.
Sticking to a staycation or day trip? Pack a cooler with lots of snacks, sandwiches, and drinks. Even if you have to stop for one meal, you'll save money on drink options and pit-stop snacks.
Take Advantage Of Free Camps
Tell your kids to grab their friends and attend a free summer camp or class! Various camps across Central Texas offer free sessions for kids and teens or have discounted prices that make it affordable (both in-person and virtual).
Also, look into your local library or YMCA; there might be a book club or teen game night they can attend.
The summer season is best spent with family and friends and it's possible to do that while staying safe and within your budget. Find free events, cut back on eating out, and use local activities and you'll be saving money in no time.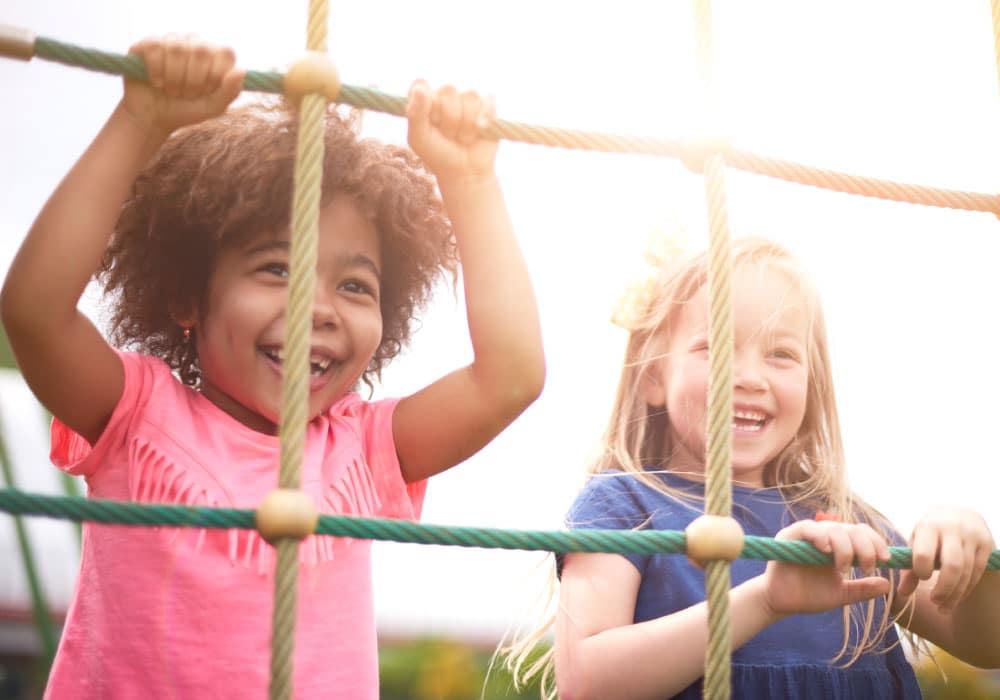 Life Guidance for:
Raising Money-Smart Kids
Talking to kids about money is not only acceptable but also encouraged. Use our tips to help your child understand and practice age-appropriate money management skills.
Related Articles
Explore how you can help motivate kids to learn budgeting concepts and set them up for future financial success.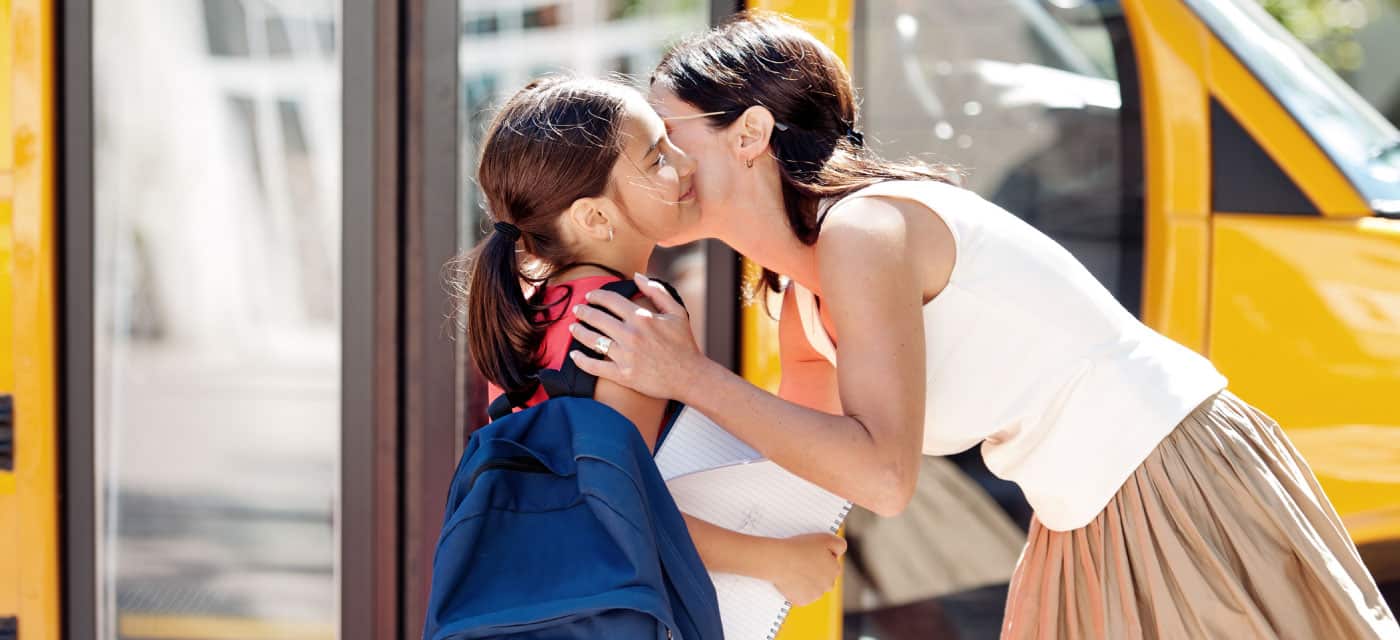 Use back-to-school shopping to help teach your kids about budgeting and distinguishing between needs and wants.
Aging parents face unique challenges when it comes to their finances, making it important to talk about. Here are some tips on how to initiate these crucial conversations.