3 Unique Ways To Use A Home Equity Loan
Home equity loans can be used for just about anything. Learn about three unique ways you can use your loan to better your life and fund your ideas.
You can use funds from a home equity loan for just about anything you want contrary to the common misconception of having to use it on improving your home's value. A home equity loan allows you to borrow against the value of your home and use it as collateral – plus it often has better rates than a personal loan and can provide a larger amount of funds.
Here are three different ways you can use a home equity loan.
Renovate Your Home
Instead of only focusing on home improvements, use your loan to add things that make you happy. Add the backyard pool you've always wanted, make your home a fun destination for family members, or install efficient appliances. Any kind of remodeling can pay off if you personally find value in it.
Pay For A Wedding
Take some stress out of your big day by using a home equity loan to pay for wedding expenses. You can use the funds to budget ahead of time and decide what you need, or pay for the event after the fact.
You can also use it to cover expenses beyond just the ceremony and reception, like rings or a honeymoon.
College Expenses
Want to go back to school but don't have the funds to pay for a degree? Use your loan to continue your education or even help send your kids to college. You might get a better rate and repayment options rather than with a private student loan.
Consider a home equity loan for any of life's major events – not just home improvements. Contact our Mortgage lending team if you have any questions or to apply.
Related Articles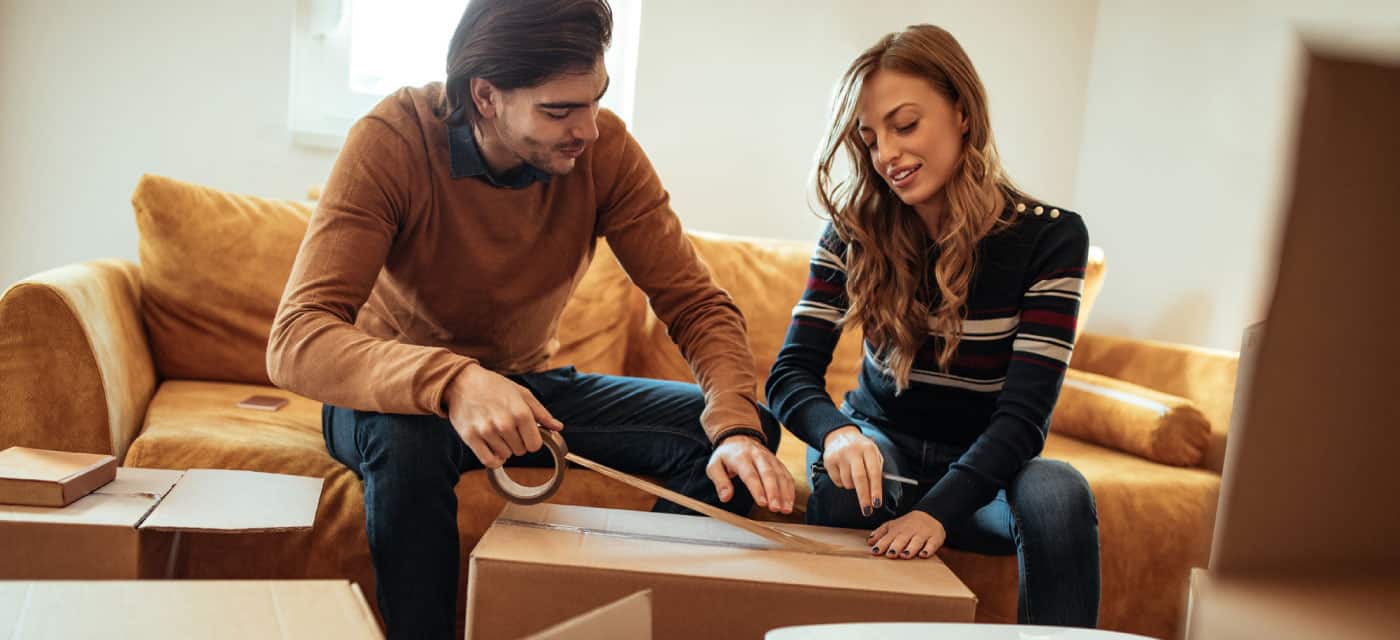 There's a lot to plan for when moving to a new place. Read our blog to see how you can save money during the moving process.
Are you ready to make a big move? See if building a new home is something you should consider based on these benefits and drawbacks.
Feeling confused about rates on loan offers? Here are key things to know about APRs.