A+ Federal Credit Union
Get paid up to two days early.

Your direct deposit at A+FCU gets you more benefits.

Do more for your savings.

For a limited time, earn 4.00% APY* on a 19-month share certificate or 4.20% APY* on a 37-month share certificate with money new to A+FCU.

Convenience at your fingertips.

Download the A+ Mobile App to manage your accounts on the go.
Certificates
Get the most out of your savings.
Invest in your future by opening one of our low-risk, high-yield certificates and watch your savings grow. These are great investments with predictable, reliable returns, and with multiple options to choose from, reaching your financial goals will be easier than ever.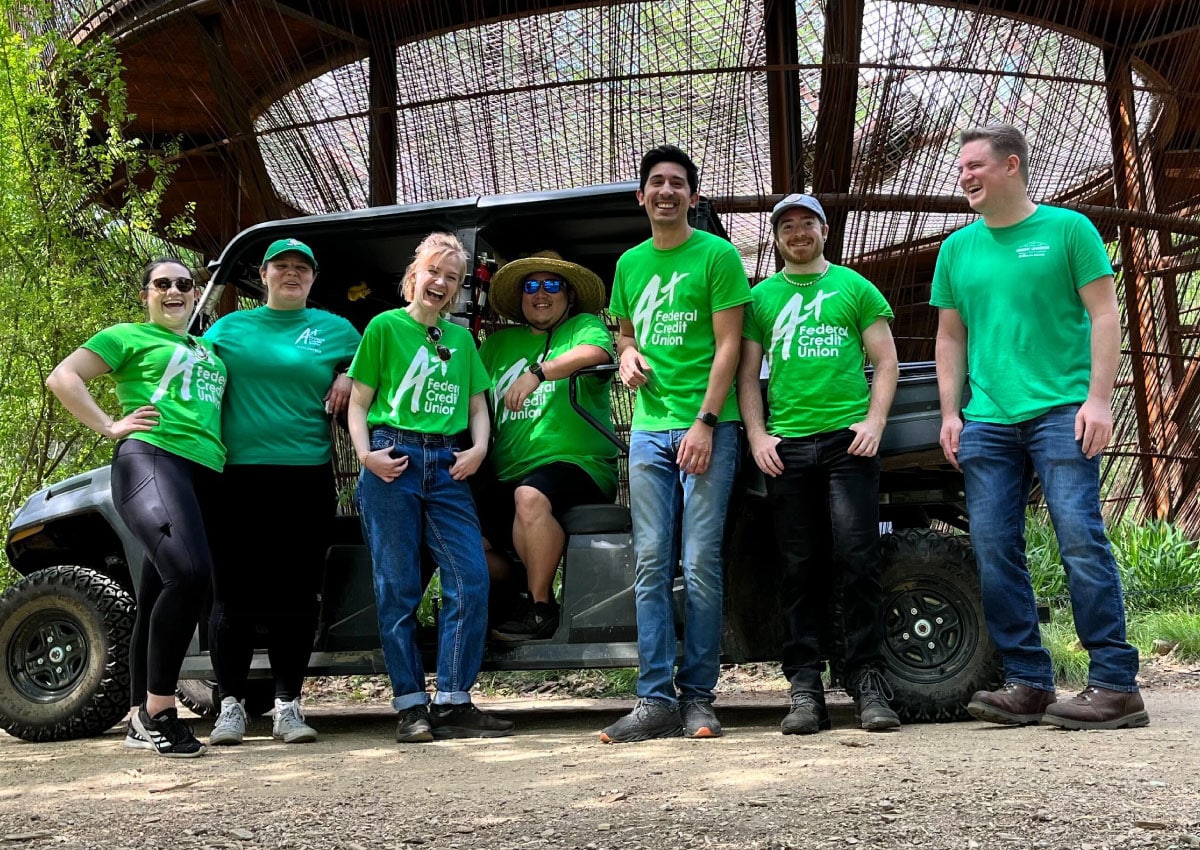 About A+FCU
Banking on each other. Building stronger communities.®
At A+FCU, we don't have customers, we have members. That means we're all in this together, and when one member does well, we all share the benefits.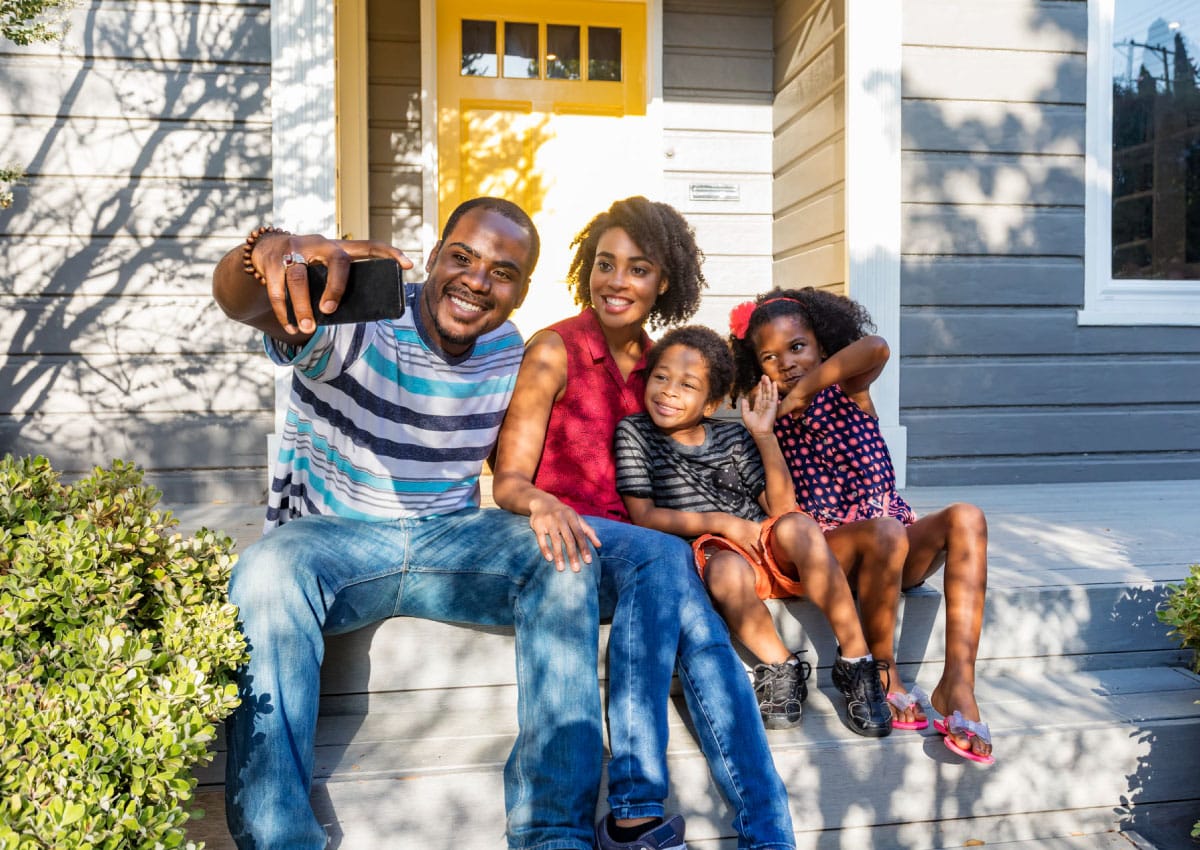 A+FCU Accounts
We'll set you up with the right account for your needs.
Manage your money to best fit your needs. Enjoy a variety of account options when it comes to your spending, saving, and planning.

Latest Articles
A teen's first job is a big milestone and an introduction to the real world. Here are a few things that are good for them to know before their first day.
Don't know what to do this summer? Lucky for you, there's plenty to do in Austin without breaking the bank.
The A+FCU Board of Directors awarded 60 high school and college students with $120,000 in scholarships for the 2023-2024 school year.