Your Guide To Insurance: Protecting Your Property
Your personal property is worth protecting. Learn more about the different types of insurance you need and what steps to take.
When thinking about insurance, protecting your property should be at the top of your list. This may include protecting your home, rental unit, or even valuable personal items. While it's great to have insurance, you'll also want to stay up to date on your coverage to be sure you are adequately covered for any potential property loss.
Homeowner's Insurance
If you own your own home, you probably had to obtain homeowner's insurance as part of the purchase. However, it's always a smart financial practice to regularly check for better rates and make sure you still have the coverage you need. If you're in the market for a new house, making sure your new property is adequately insured will be a requirement, so it's never too soon to start thinking about it.
When comparing policies, most will come with the same basic losses that the policy will cover damage or loss to – structure of the home, limited personal belongings, automobiles parked at the home, and injuries that occur on property.
You'll generally also have the option to purchase add-ons to your insurance for potential disasters; in some instances, it may be required to have special insurance add-ons. For example, if you live in an area prone to floods, hurricanes, earthquakes, or other natural disasters, you might be required to add on that extra insurance. Before finalizing any insurance policy purchase, you should make sure you understand what types of disasters are excluded from coverage and then add on anything you're likely to need.
Another consideration when picking a homeowner's policy is how much coverage you want or need on the structure itself. Generally, insurance companies will offer three different types of coverage for structures – actual cash value coverage, replacement coverage, or guaranteed replacement cost.
Be sure you're taking the correct steps to find the homeowner's insurance that fits your needs best. Here are the different types of insurance you need to be aware of and why.
Actual Cash Value Coverage
This type of coverage is based on the actual value of your home or personal belongings, as opposed to what it would cost to replace your property with a brand-new version. This is usually the lowest level of coverage. You might pick this type of coverage if you know you won't be staying in the home for long.
Replacement Coverage
With replacement coverage, you'll receive the amount it would cost to actually replace or rebuild the structure, as well as replace personal property. This is calculated without taking depreciation into account. However, the amount will be limited by the amount of coverage in your policy.
Guaranteed Replacement Cost
Guaranteed Replacement Cost coverage is generally the highest level of coverage. This coverage will cover the full replacement cost of the structure and personal property, even if the damages exceed the amount of the policy. Some insurance companies also offer Extended Replacement Cost policies, which allow payouts above the policy limit, but only up to a certain percentage.
As with any insurance, it's important to understand the value of your property, the likelihood of loss, and the amount of insurance you really need. Your insurance company or independent broker can help you to calculate your insurance needs.
Renter's Insurance
Renters also should consider property insurance in the form of renter's insurance. Some rentals require a certain amount of renter's insurance before entering into a lease. Renter's insurance is generally inexpensive, so it's a smart money move even if it's not required by your landlord. Renter's insurance covers damage to the rental, as well as some limited personal property. Many policies also include injury coverage. If your landlord requires renters insurance, be sure to find out the amount of coverage required before purchasing your policy.
Valuable Personal Property Insurance
Even though homeowner's and renter's insurance generally have some coverage for damage, theft, or other loss to personal property, this coverage is usually far less than needed to cover all a person's personal property. If you have personal property such as jewelry, firearms, computer hardware, electronic systems, artwork, or other higher value items, you should consider additional coverage for those items. Valuable Personal Property Insurance is designed to cover specific items.
When you purchase the policy you'll be required to provide proof of ownership of the items as well as their value. You should be prepared to provide photos, receipts, and appraisal reports to your insurance company with the policy. Failure to provide this information could end up limiting your ability to collect on the policy in the event of a loss.
Bundling The Coverage You Need
The last property insurance consideration is to make sure you have the best coverage for the lowest cost. While shopping for insurance, ask about discounts for bundling property insurance. Many companies will lower policy premiums if you have multiple types of property insurance with them. Since most people need more than one form of property insurance, the best financial decision is to try to bundle them together for a discount, rather than going through multiple companies.
There's a lot to know when it comes to insurance. If you have questions, talk with your insurance provider or independent broker about your needs. Stay up to date on your policies so that you're covered in the event of a loss. Knowing that your home is protected gives a peace of mind that you'll be thankful for.
Related Articles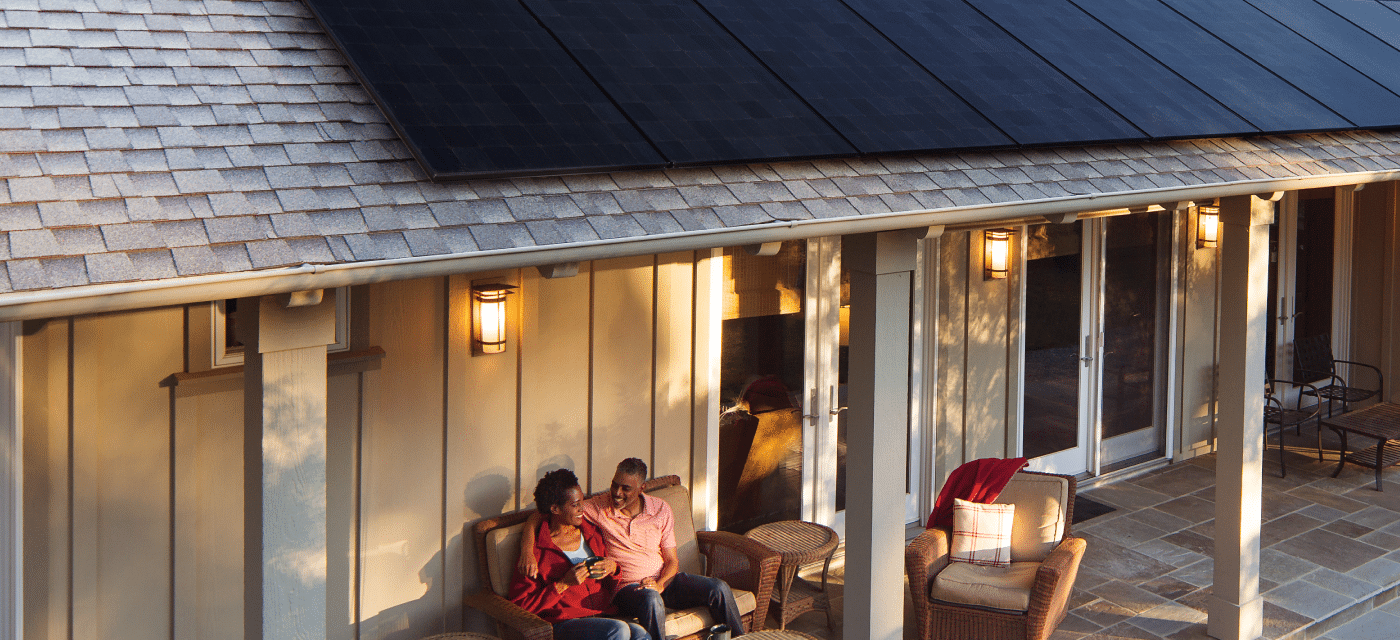 Solar power technology can seem complex. That's why our partner, Freedom Solar Power, has put together this beginner's guide to solar panels.
Don't let the effects of a natural disaster put you in a bind. Use these tips to help protect your household and wallet.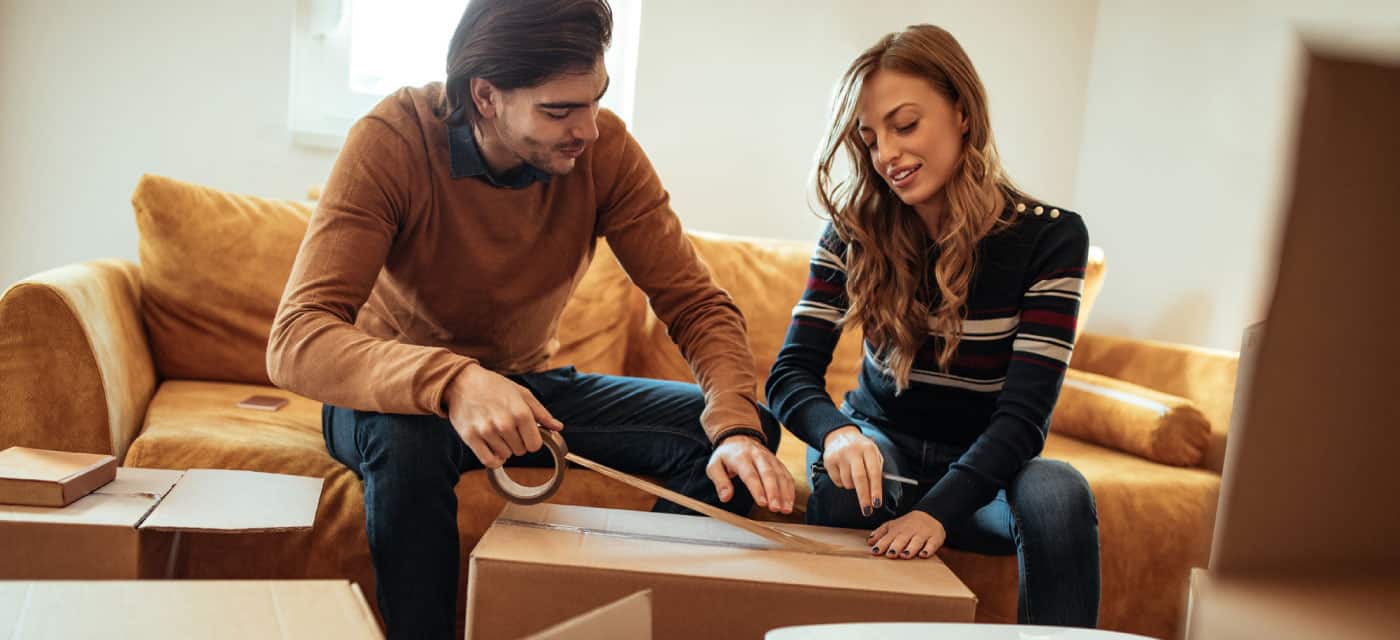 There's a lot to plan for when moving to a new place. Read our blog to see how you can save money during the moving process.