What to Do When You Don't Have a Mortgage Down Payment
Learn about the options you have if you're ready to buy a home but don't meet the down payment qualifications.
When you're looking to buy a home, it's important to consider different types of mortgages to make sure you're getting the best loan for you.
Fixed-Rate Mortgage
A fixed-rate mortgage is a mortgage with an interest rate that stays the same for the entire term of the loan. Monthly mortgage payments (principal and interest) remain the same for the life of your loan.
One of the biggest advantages to a fixed-rate loan is your monthly payment stays the same regardless of what happens to interest rates. If you plan to stay in your home for a longer period of time, a fixed mortgage payment provides stability and security in your budget.
Adjustable-Rate Mortgage (ARM)
An adjustable-rate mortgage is a loan type that offers a lower initial interest rate than most fixed-rate loans. The tradeoff is that the interest rate can change periodically and the monthly payment will go up or down accordingly.
For example, with a 10/10 ARM, the initial interest rate is fixed for ten years and then it's adjusted every 10 years for the life of the loan.
ARMs can be a good option when mortgage rates are rising and when you don't plan to stay in your home for longer than the initial fixed-rate term. However, with an ARM, you're assuming more risk over the long-term as rates may go up or down.
Balance
Learn all there is to know about the homebuying process with free expert advice from our partner, BALANCE.
Fixed-Rate Or Adjustable-Rate?
Not sure whether a fixed-rate or adjustable-rate loan is right for you? Ask yourself these questions:
How long do you plan to stay in the home?
Do you expect your income to rise over time to cover a potential increase in payment?
What other financial obligations do you expect to have over the term or your mortgage?
Are mortgage rates rising or falling?
Got questions?

Need help finding the right mortgage for you? Contact an A+FCU mortgage loan expert today.
Related Articles
Are you ready to make a big move? See if building a new home is something you should consider based on these benefits and drawbacks.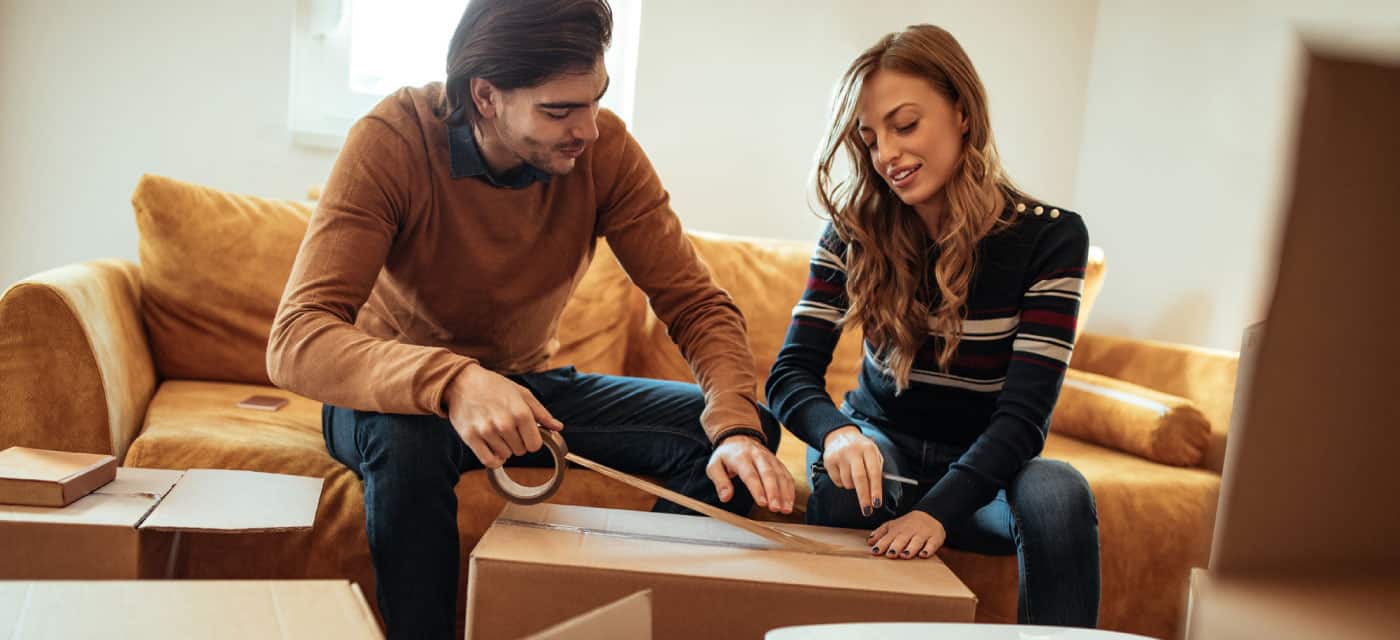 There's a lot to plan for when moving to a new place, especially financially. Read our blog to see how you can save money during the moving process.
Feeling confused about rates on loan offers? Here are key things to know about APRs.