Top Considerations For Buying A New Construction Home
Are you ready to make a big move? See if building a new home is something you should consider based on these benefits and drawbacks.
Buying new construction might seem ideal for anyone looking for a new home. There are obvious reasons, both from a financial standpoint and for aesthetics. For example, the homebuyer won't be living in a house previously occupied by strangers. However, new construction can also pose problems to the owner, just like an existing home. Homebuyers should keep a few things in mind to determine whether buying new construction is right for them.
Types Of New Construction
Buyers should note that there are different kinds of new construction. The most expensive is the completely custom home where the homebuyer designs their home from the ground up, ensuring that they get exactly the home they want. They'll work with an architect to select the materials to suit their taste and budget. Another option involves choosing from a selection of floor plans. The homeowner can also has the choice of certain materials of varying costs. Either type may be built on land sold by the builder as a part of a development or on land owned by the homebuyer.
Who Should Consider New Construction?
Buyers Who Can Afford To Wait
New construction takes time since homes don't go up overnight. New construction can take three or four months at a minimum to be completed but can take as long as a year if there are delays. All kinds of things can cause delays, including the weather, logistics, and supply chain challenges.
Buyers With Deep Pockets
A buyer will need some financial flexibility to get the most from new construction. They'll need the ability to put more money in if things go wrong or upgrades arise and to change things on the fly without worrying about the cost.
Benefits Of New Construction
Getting To Live In It First
Anyone who purchased a newly constructed home will understand the pleasure of being the first to occupy a space. Everything in it is new and clean, and the homeowner feels like it belongs to them and no one else.
Energy Efficiency
The materials and techniques used to build homes are constantly being revised with energy costs in mind. The newer a home is, the lower the cost to heat and cool it should be.
Ease & Expense Of Maintenance
Old homes can be more expensive to keep up. However, new construction keeps the difficulty and the cost down. New materials, appliances, and fixtures mean the home shouldn't need repairs as often as an existing home.
Drawbacks of New Construction
Having To Live In It First
Being the first resident is a drawback in a couple of ways, such as the fact that the first homeowner gets to find out where the builders may have cut corners. Things can go wrong even in new homes, and the first person to live in the space will be the one to work the bugs out.
Finding The Right Builders
Every part of new construction is dependent on the ethics and competence of the people who build the home. Therefore, the homebuyer must put a lot of effort into researching who they contract to build the home.
Lots Of Decisions
The buyer is responsible for far more decisions during construction than buying an existing home where all major decisions have already been made. Everything from cabinet hardware to flooring in each room will be up to the buyer. The result can be exhaustion and sometimes decision paralysis before the project even breaks ground.
Summary
There are many reasons to go with new construction, but it's not for everyone. It depends on how much time the homebuyer has, their finances, and what they want in a home.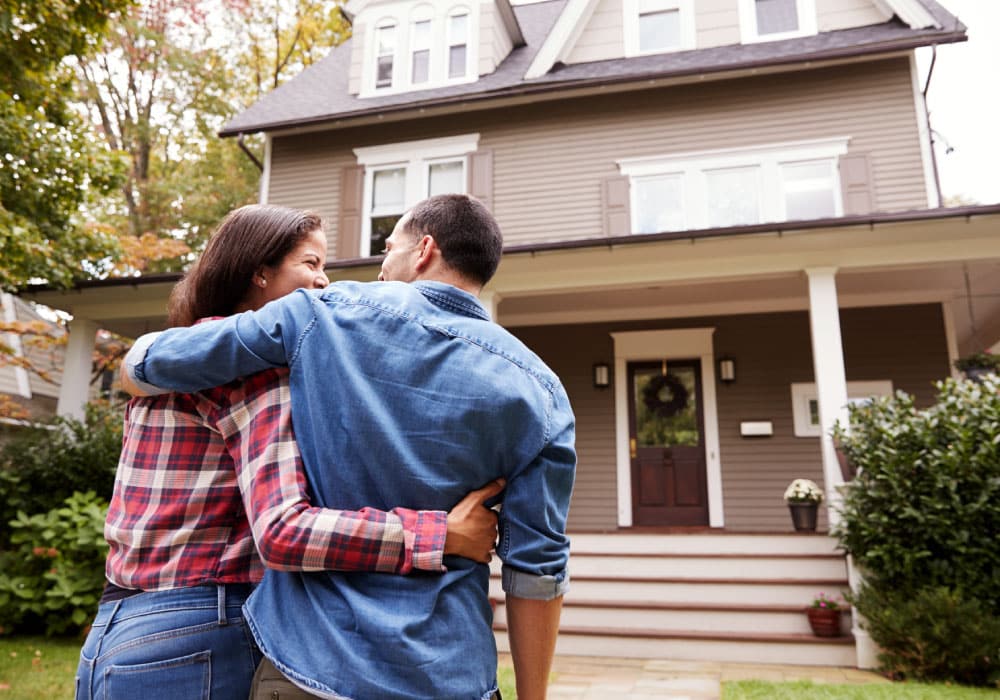 Buy Your Dream Home
Apply For A Mortgage
Take the stress out of homebuying – get the mortgage you need at a great rate and with lower fees.
Related Articles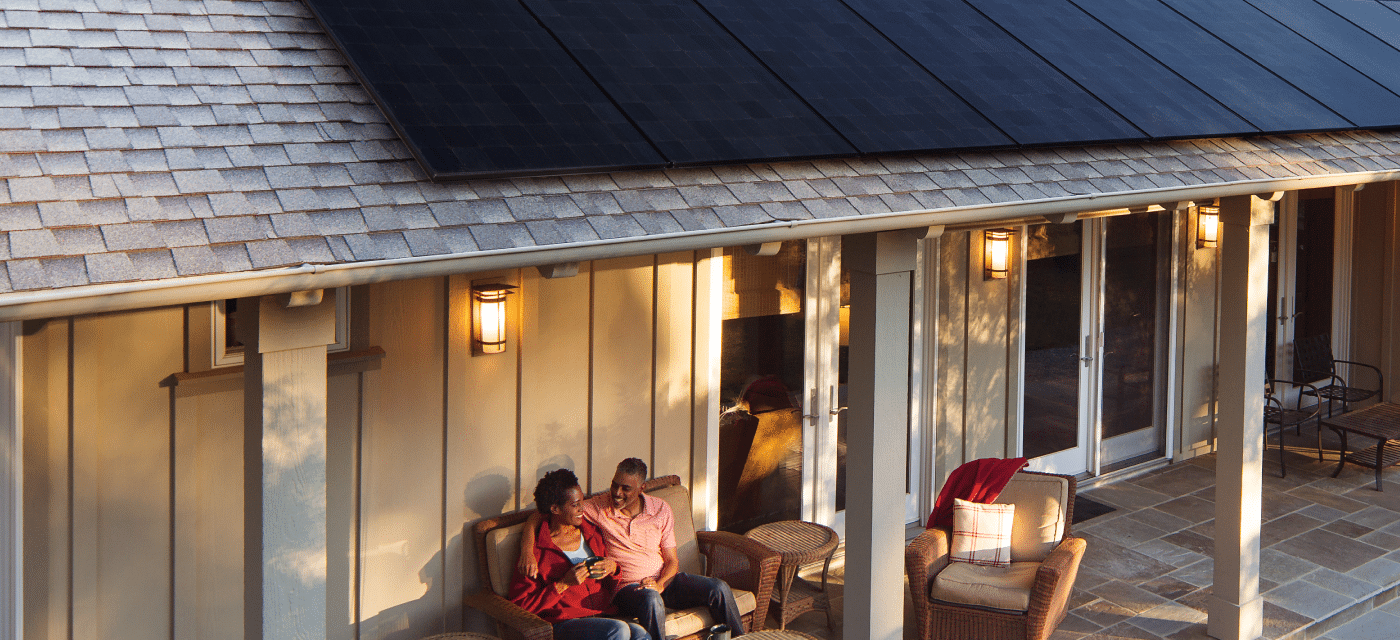 Solar power technology can seem complex. That's why our partner, Freedom Solar Power, has put together this beginner's guide to solar panels.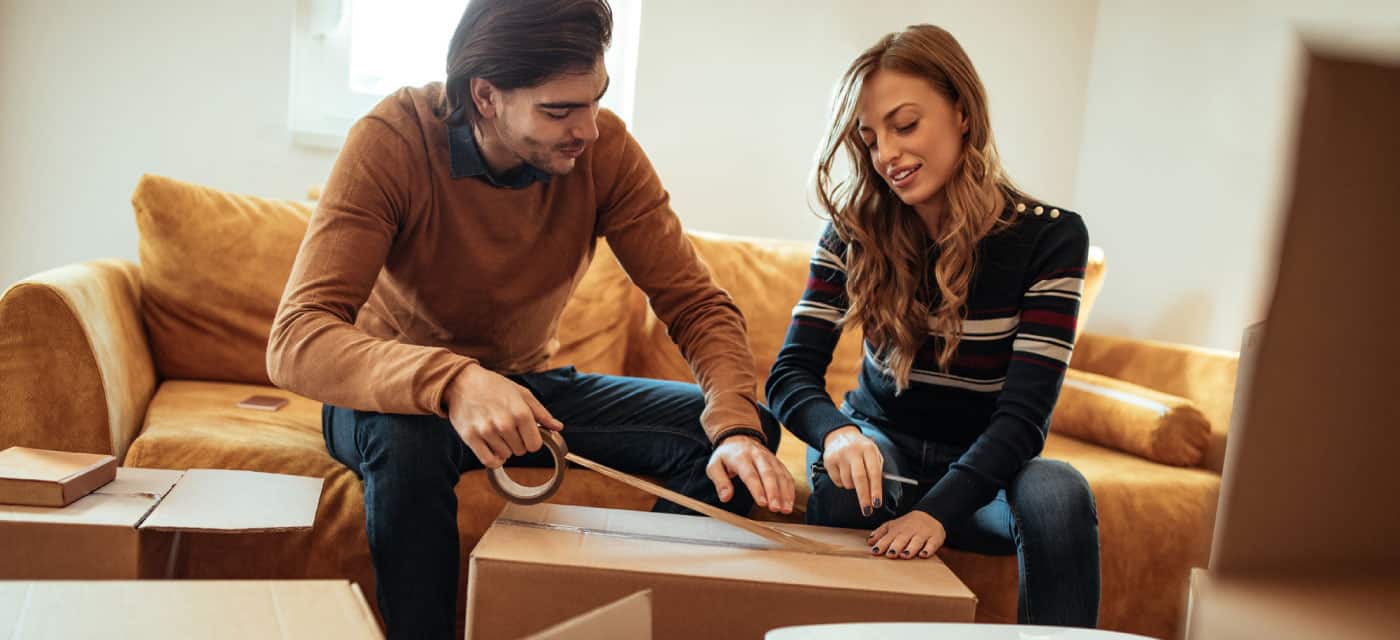 There's a lot to plan for when moving to a new place. Read our blog to see how you can save money during the moving process.
Feeling confused about rates on loan offers? Here are key things to know about APRs.