A Kid's Guide To Spending Money
Find out how to determine if what you're spending your money on is worth it by calculating the value of what you didn't buy.
April is Youth Financial Literacy Month and to celebrate we're sharing resources and activities you can use to help guide the children in your life – no matter their learning style. Below you'll find a video to watch, article to read, questions to discuss, and links to a related comic and activity sheet.
What Is Opportunity Cost?
You make many choices every day. You choose how to spend your time, energy, and even your money.
Did you know that every choice you make has an opportunity cost?
An opportunity cost is the value of the options you didn't choose.
For example, let's say you spend $20 on a new book. You could've spent that $20 on many other things, like a poster for your room or a meal at a restaurant. Instead, reading has more value to you than a poster or a fancy meal. As a result, the opportunity cost of buying the book is a bland wall and eating at home. To you, the new book is worth the opportunity cost.
Some choices you make have value even when they aren't very fun. For example, there's an opportunity cost to reading this blog right now. You could be doing something more fun, like watching cartoons or making up a new dance. You decided that learning has more value to you than a cartoon or a dance – at least for now!
Questions To Discuss
Other than money, name two other things you choose to spend.
What's opportunity cost?
What's a choice you made today?
What was the opportunity cost of your choice?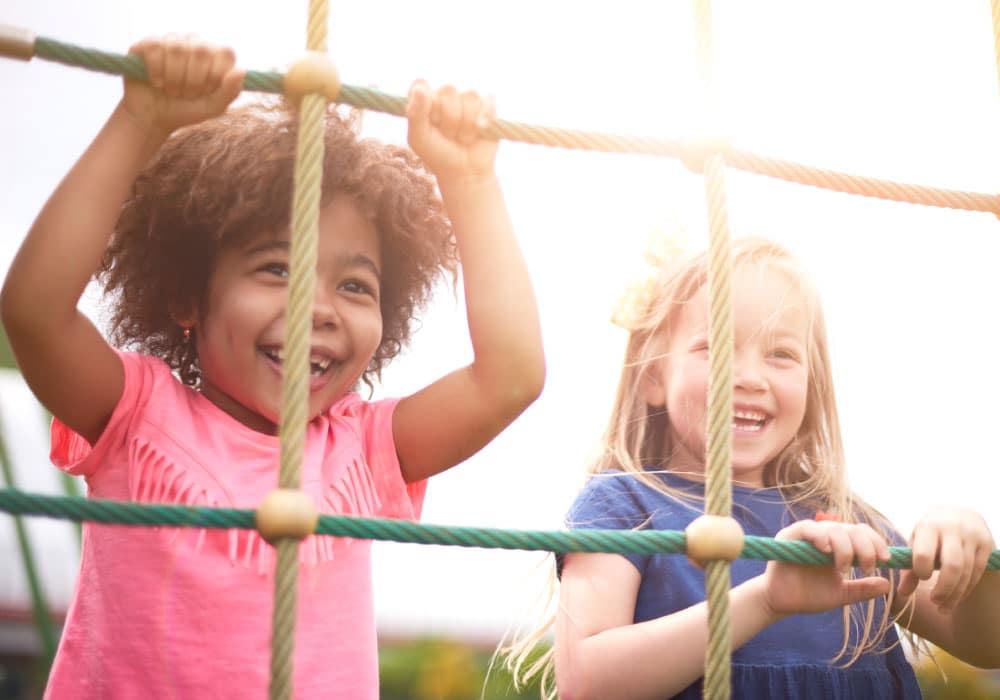 Life Guidance for:
Raising Money-Smart Kids
Talking to kids about money is not only acceptable but also encouraged. Use our tips to help your child understand and practice age-appropriate money management skills.
Related Articles
Don't know what to do this summer? Lucky for you, there's plenty to do in Austin without breaking the bank.
Don't let your family vacation stress you out. Instead, use these tips to maximize fun and relaxation.
Need a getaway that doesn't break the bank? Plan your next trip with these tips to help cut cost while adding more fun!