Simple Ways For Renters To Reduce Energy Bills
Just because you're a renter doesn't mean an energy efficient home is out of reach. Here are steps you can take to reduce your energy use.
Owning a home means you can install solar panels, upgrade your thermostat, or make any other changes that'll save money on your energy bills. Unfortunately, people who rent their homes may not have that option. It's possible to convince a landlord to make energy-saving upgrades, but it's unlikely. However, there are smaller money-saving measures that can reduce the cost of energy.
No matter how your landlord feels about solar energy and upgrade costs, steps can be taken to reduce the amount of energy you use and the size of the utility bills you pay. Here are some proven ways to save energy (and money) as a renter.
Ways To Save
Upgrade Your Lighting
It doesn't take a lot of time or money to screw in a new light bulb. Upgrading lighting with LED bulbs is the simplest and easiest way to reduce energy usage.
Use The Dishwasher
It may be counterintuitive, but newer dishwashers use less water than hand washing. So if your dishwasher is relatively new, automatic washing could save you money — as long as you wait for it to be full.
Wash Your Clothes In Cold Water
You may not need to use hot, or even warm, water to get your clothes clean. If your clothes aren't deeply stained, you can probably get the job done on the cold setting instead.
Set Your Thermostat For Maximum Savings
If you can't convince your landlord to install a programmable thermostat, it's still possible to make the most of the one you have. For example, setting the thermostat to a lower temperature in winter and a higher one in summer could save a ton on utility bills.
Seal Your Leaking Windows
Your landlord may not want to install new windows, but that doesn't stop you from sealing the existing ones. This simple upgrade requires only the most basic tools and supplies, and it should cost under $100 to do an entire apartment. Weather stripping, caulk, and spray foam can seal the small leaks.
Unplug Devices & Appliances
Appliances and devices use energy even when they're not in use. Unplugging them could save you money, and plugging them back in only takes a few seconds.
Install A Low-Flow Shower Head
Replacing an old shower head with a more efficient model takes only a few minutes, and the energy and water savings could be significant. Just make sure you keep the old shower head to swap it back on moving day.
Check For Water Leaks
Even a tiny leak could send your water bills through the rented roof, so do a leak check and call the landlord.
Set The Water Heater Temperature
You may not own the water heater, but you can still adjust the temperature. Setting the water heater to a lower temperature could significantly reduce utility bills without impacting your comfort.
Talk To Your Landlord
Your landlord may not be as reluctant as you think to embrace energy-saving upgrades. Those upgrades could increase the property's value, and that'll be a win for everyone.
Summary
You may think that you're helpless as a renter but there's good news. You have more control than you might think, and the tips listed above can help you start saving money.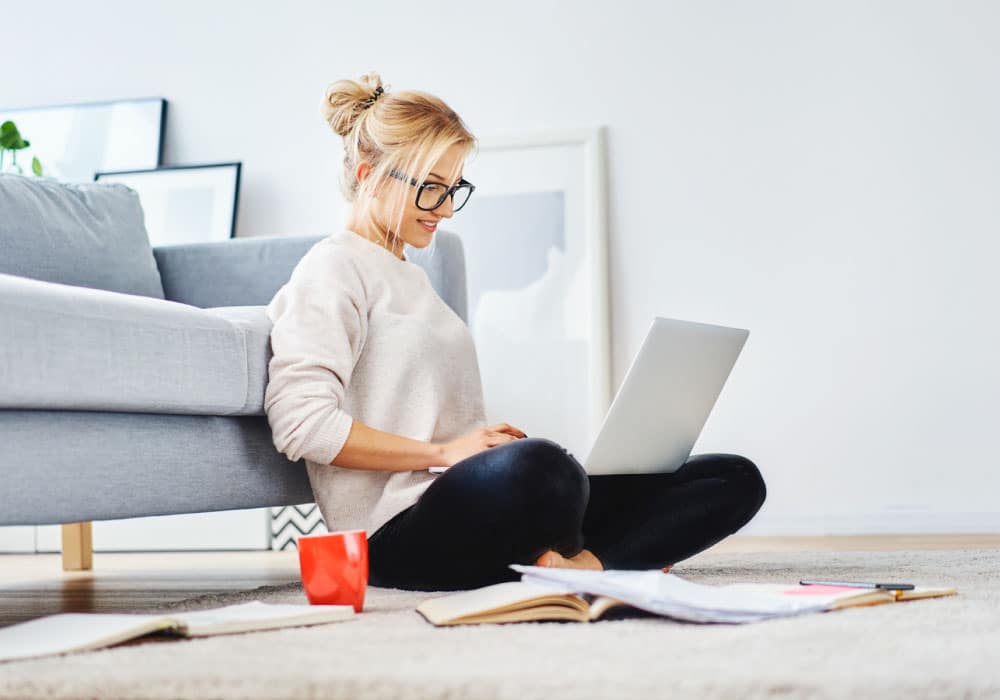 Life Guidance for:
Budgeting
Ready to take control of your finances? See what steps to follow to develop a spending and saving plan and follow through on it.
Related Articles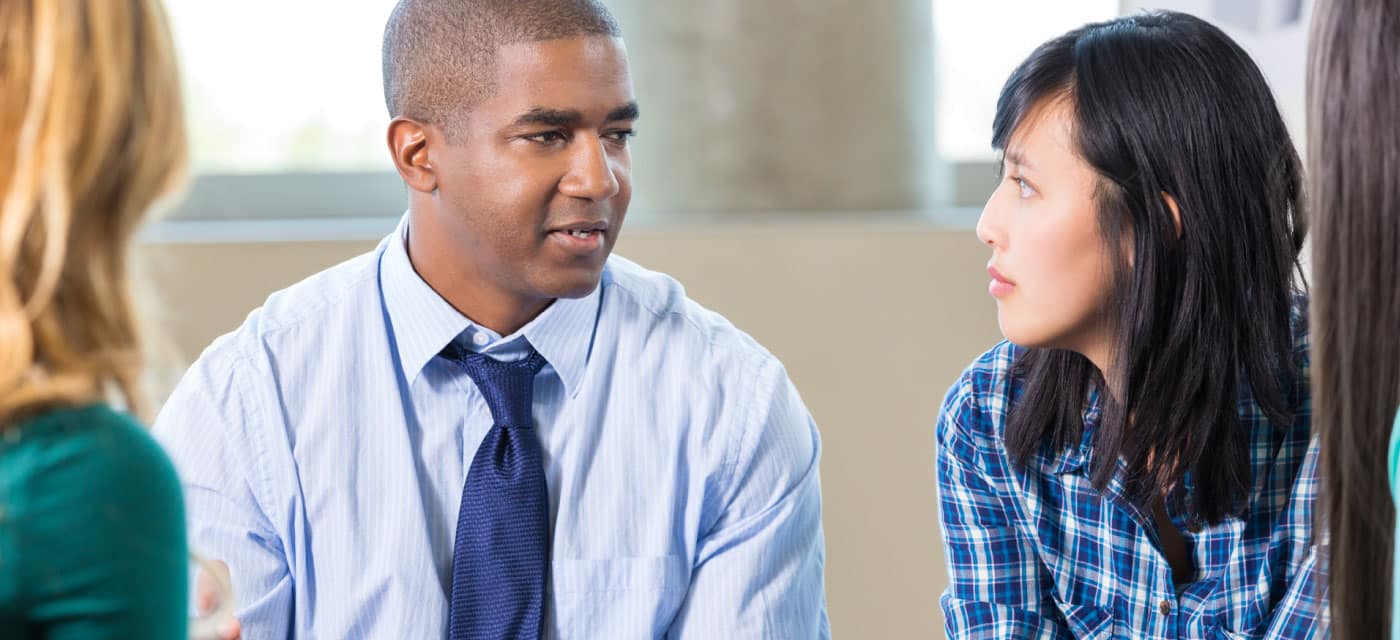 Use these monthly financial tips to break down your top financial tasks and to-dos and get on the right path to being financially healthy.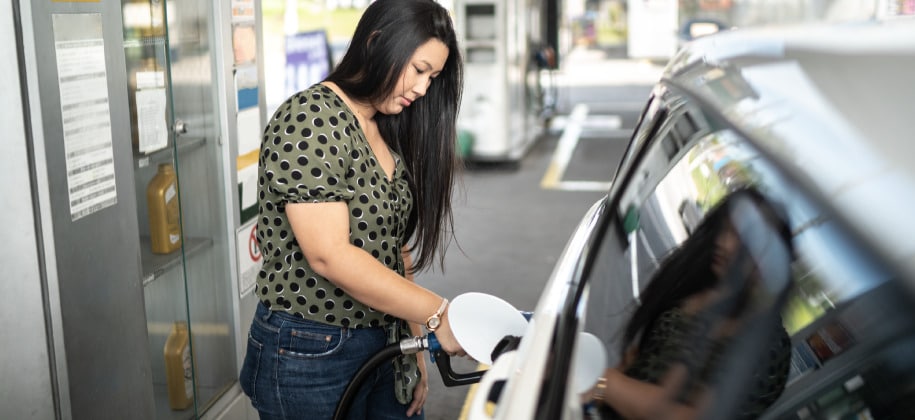 Don't let rising gas prices keep you at home. Discover little ways to save big at the gas pump.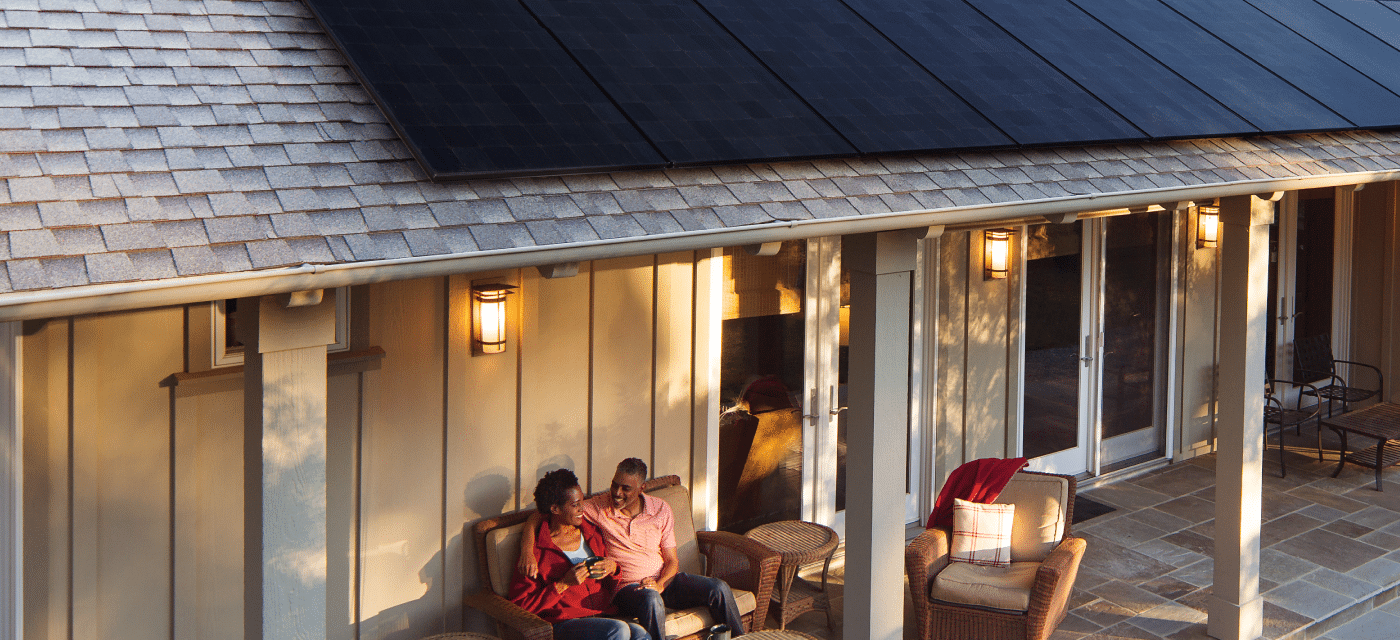 Solar power technology can seem complex. That's why our partner, Freedom Solar Power, has put together this beginner's guide to solar panels.