A Kid's Guide To Making Money
Raising money-smart kids begins with teaching them how money is earned. Start small by teaching them the different ways they could be paid.
April is Youth Financial Literacy Month and to celebrate we're sharing resources and activities you can use to help guide the children in your life – no matter their learning style. Below you'll find a video to watch, article to read, questions to discuss, and links to a related comic and activity sheet.
How Do You Earn Money?
People earn an income when they're hired by an employer to work at a job. Income is earned as a wage, salary, or sales commission.
Let's look at an example of each:
Andrew works as a lifeguard at the water park. He earns a wage, which is a set amount of money per hour of work. Andrew's wage is $10 per hour.
Ellie works as a scientist and earns a salary. A salary is a set amount of money per year. Ellie's salary is $50,000 per year. If she adds up all her paychecks this year, the total will equal $50,000.
Toby works as a real estate agent earning a sales commission. A sales commission is an amount of money based on part of a sale amount. Tony is helping a family sell their house and in return, they agree to pay him 5% of the house's sale price. Tony sells the house for $200,000. The family pays him $10,000, which is 5% of the $200,000 sale.
Questions To Discuss:
List three different ways an employer can pay you for working at a job.
What's the difference between a wage and a salary?
A ________________ is income based on part of a sale amount.
What would Andrew have to do to earn more money at his job? What would Toby have to do?
Bonus Question: A wage, salary, and sales commission are all ways to earn income at a job. What's another way to earn income?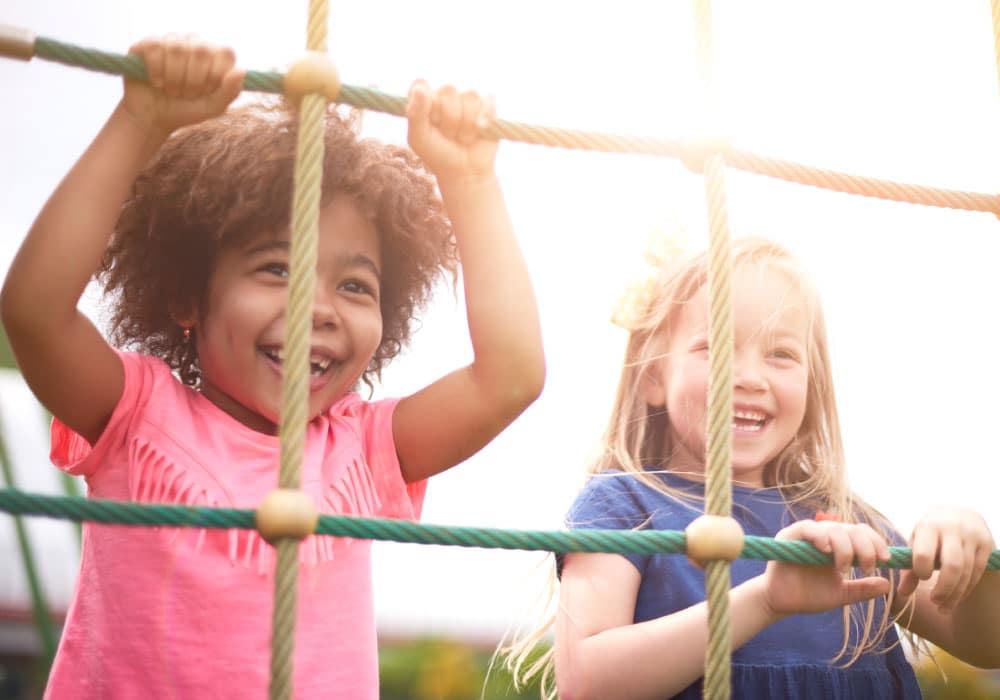 Life Guidance for:
Raising Money-Smart Kids
Talking to kids about money is not only acceptable but also encouraged. Use our tips to help your child understand and practice age-appropriate money management skills.
Related Articles
Don't know what to do this summer? Lucky for you, there's plenty to do in Austin without breaking the bank.
Don't let your family vacation stress you out. Instead, use these tips to maximize fun and relaxation.
Need a getaway that doesn't break the bank? Plan your next trip with these tips to help cut cost while adding more fun!