A Kid's Guide To Keeping Money Safe
Managing finances is a big responsibility. Use our guide to compare piggy banks and savings accounts to help keep your money safe.
April is Youth Financial Literacy Month and to celebrate we're sharing resources and activities you can use to help guide the children in your life – no matter their learning style. Below you'll find a video to watch, article to read, questions to discuss, and links to a related comic and activity sheet.
Imagine this: You're out for a walk and you find a stack of shiny gold bars. Where do you put your new found treasure to keep it safe?
Do you hide it in your room?
Do you bury underground?
Do you carry it with you at all times?
In the real world, you have to make a similar choice with your money, and there are plenty of options that can help keep your money safe.
Options To Save
Saving Money In A Piggy Bank
A piggy bank keeps your money in one spot. This makes it easier for you to find your money when you need it.
Keeping your savings in your room is handy, but it may not be safe from sneaky visitors, such as siblings. Also, when your money is close by, you may be tempted to spend it before you've reached your savings goal.
Saving Money In A Savings Account
Did you know that you earn money when you make deposits into a savings account?
Interest or dividends is the money you earn from a bank or credit union for keeping your money in a savings account. The longer you keep your money there, the more interest or dividends you'll earn.
A savings account is safer than a piggy bank and earns you extra money, too!
Questions To Discuss
Where do you keep your money right now?
Why might you choose to keep your money in a piggy bank?
Why might you choose to keep your money in a savings account?
What's interest or dividends?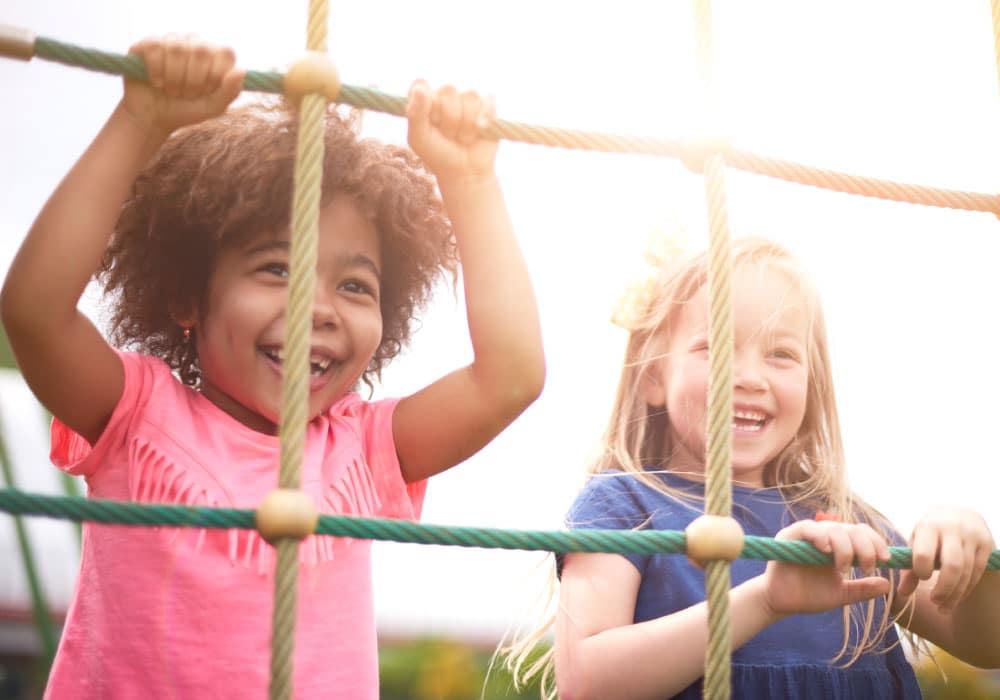 Life Guidance for:
Raising Money-Smart Kids
Talking to kids about money is not only acceptable but also encouraged. Use our tips to help your child understand and practice age-appropriate money management skills.
Related Articles
Don't know what to do this summer? Lucky for you, there's plenty to do in Austin without breaking the bank.
Don't let your family vacation stress you out. Instead, use these tips to maximize fun and relaxation.
Need a getaway that doesn't break the bank? Plan your next trip with these tips to help cut cost while adding more fun!